In Brief
Sam Altman, CEO of OpenAI, discusses the value of AI research and how it's being applied to solve global problems.
There isn't yet a set release date for the company's AI video model, which is currently in development.
The public will be allowed to access GPT-4 once the corporation has validated its reliability and security.
According to Altman, this is the best time in many years to build a startup.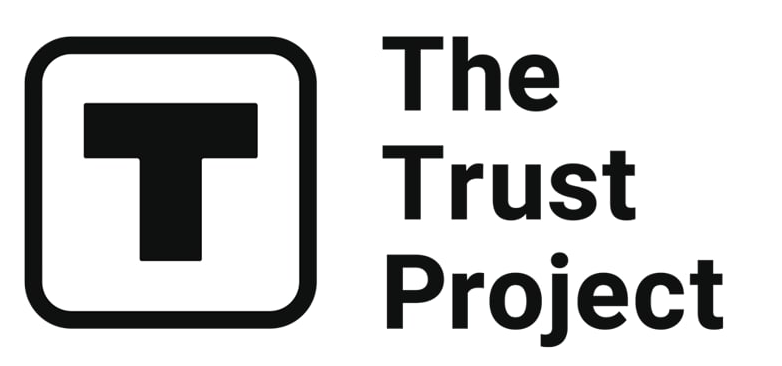 The Trust Project is a worldwide group of news organizations working to establish transparency standards.
TechCrunch has published a large video interview with Sam Altman, co-founder and CEO of OpenAI. Here are some interesting excerpts. In the interview, Altman talks about the importance of artificial intelligence research and how it's being used to tackle global challenges.
At the moment, OpenAI is diligently working on developing an AI model for videos, but there is no specific release date yet. As for GPT-4, it'll be available to the public after the company confirms its trustworthiness and security. OpenAI wants to ensure that its AI model for videos and GPT-4 are both completely secure before their release in order to keep the public safe from any malicious use of the technology.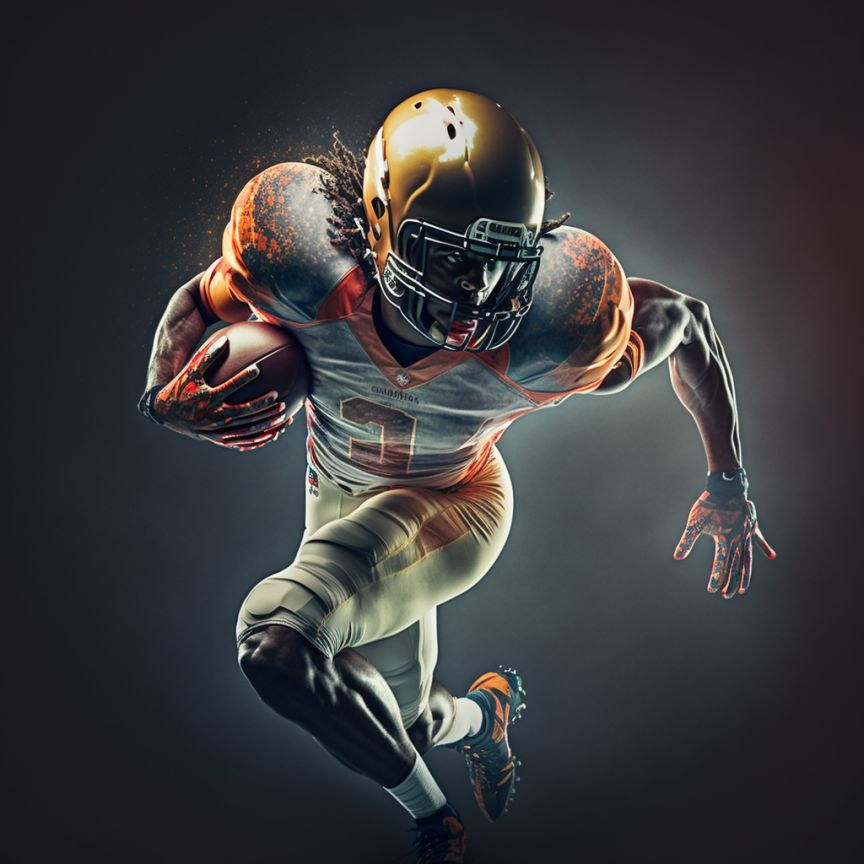 OpenAI has brought together the most skilled engineers and scientists in the field of artificial intelligence. With the help of these experts, OpenAI is constantly pushing the boundaries of what is possible with AI.
Previously, an AI was necessary to substitute manual labor, for instance, in factories, to a lesser extent, in occupations like programming. Finally, AI has reached the creative industry. That is why ChatGPT and DALL-E shock people so much.
Sam Altman has been specializing in venture capital investments for 17 years. As a former partner and president of Y Combinator, he personally made about 400 investments, with Stripe being his second investment in life.
There are exciting prospects in the markets for new fuels (which is why he invested in the startup Helion) and hypersonic flights between continents (investments in Hermeus and Boom Supersonic). Humanity is in dire need of cheaper, cleaner energy, and fast travel will accelerate business and innovation.
The biotech market is also very interesting; amazing things happen there. For example, the startup Conception is trying to create viable eggs from blood cells, which will change the principles of reproduction. The technology has already been proven to work on mice. The next five to seven years will be outstanding for biotech.
Read more about AI:
Disclaimer
Any data, text, or other content on this page is provided as general market information and not as investment advice. Past performance is not necessarily an indicator of future results.