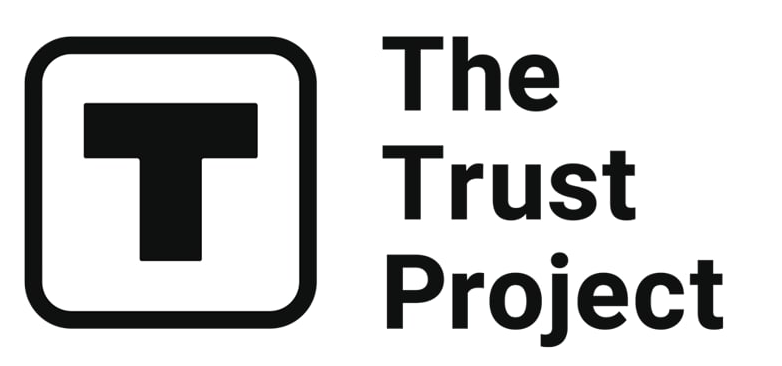 The Trust Project is a worldwide group of news organizations working to establish transparency standards.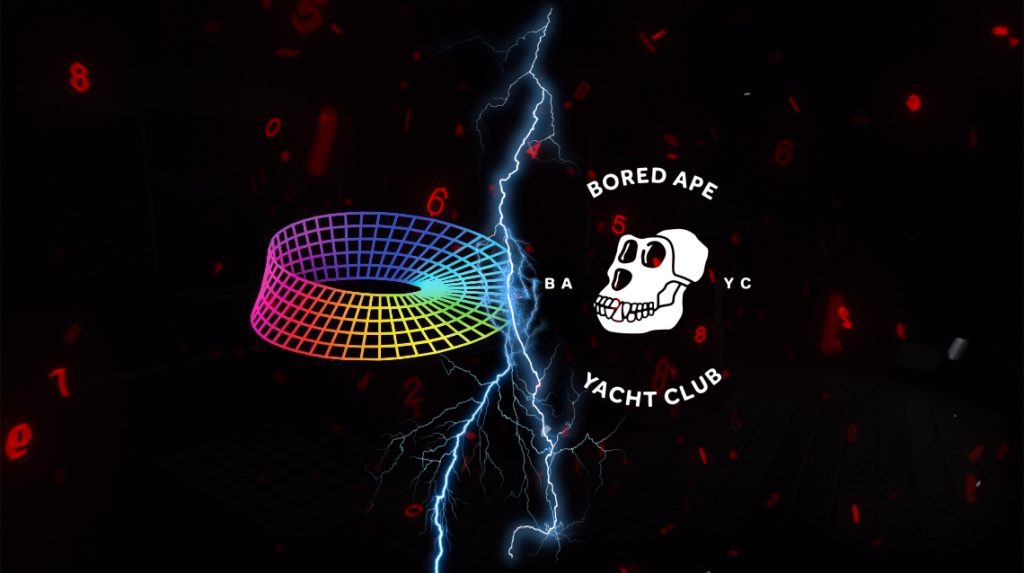 On Saturday, the Bored Ape Yacht Club touched a floor price of 65.68 ETH, an eight-month low. Last week, Twitter user Cirrus pointed out that $59 million worth of NFTs, many of them Bored Apes, were used as collateral on lending protocol BendDAO.
BendDAO is a decentralized blue-chip NFT lending protocol that allows NFT holders to borrow Ethereum through a liquidity pool using NFTs from collections like BAYC, Azuki, and CryptoPunks as collateral.
The NFT whale Franklin, who holds over 60 Bored Apes, has also borrowed over 10,000 ETH from the liquidity protocol. It didn't take long before many users began speculating about possible liquidations on behalf of BendDAO and its impact on the top NFT collection by market cap, the Bored Ape Yacht Club.
The loans are collateralized at 30%-40% of floor value, meaning that putting down a BAYC worth 100 ETH will give a loan of 30-40 ETH. Liquidation comes into play when the 'health factor' of the NFT-backed loan is below 1. This health factor is directly related to the floor price of the NFT along with the debt and interest.
The current drop in NFT floor prices may trigger liquidation within the protocol. Currently, there are 45 BAYC NFTs in BendDAO with a health factor of 1.2 or below. When NFTs in BendDAO drop below 1, they are auctioned. In this case, the borrower has 48 hours to repay the loan, or else the NFT gets sold to the highest bidder.
BendDAO states in the FAQ that "short-term fluctuations in NFT floor price are normal," and that "consensus on bluechip NFTs wasn't built in a day, and it will not be collapsed in a short period of time."
Bold predictions from the crypto community
According to Twitter user TradFiWhale, the possibility of liquidation isn't likely due to the liquidation structure. He said liquidators have to bid within 95% of the current floor price and make a higher or equal offer to the existing debt. NFTs can also be liquidated when the floor price falls to 11% above total debt. Borrowers can repay the debt in the 48-hour window with a 5% fee, which is paid to the first bidder in liquidation, incentivizing an initial bid.
However, if during the time the floor price goes down, the liquidator gets locked into purchasing the auctioned NFT at the higher original bid. It doesn't seem like a good risk-reward ratio for NFT traders, but it is suitable for those interested in holding it long term.
For this reason, some traders think only long-term holders are likely to bid. But in the case of no bidders and dropping floor prices, the result will be an accumulation of bad debt on behalf of BendDAO and the eventual holders of the NFTs, thus no liquidations.
The bad news concerns the protocol itself. As bad debt accumulates, lenders will start pulling out their collateral. Utilization, along with interest rates, will rise to 100% for loans. From this point, some borrowers will repay the loan to get back their NFTs and avoid the ridiculous rates. BendDAO will eventually be underwater with bad debt and collapse.
Even though what started as a Twitter storm trying to anticipate NFT liquidations in BendDAO might turn out worse. So far, we have seen auctions of Mutant Apes and proposals from Twitter users on how the liquidation structure should change on BendDAO.
Instead of a significant dump in BAYC prices, BendDAO investors could risk not getting their funds returned. Consequently, the NFT liquidity protocol BendDAO might not survive.
This year the Web3 space witnessed the meltdown of Luna, Celsius, and Three Arrows Capital. All belong to the crypto sphere, whereas the NFT industry is yet to suffer a major blowout.
Update 22/08
What TradeFiWhale and other Twitter users predicted seems to be happening. The protocol is currently suffering from an insolvency crisis due to investors rushing to withdraw their ETH funds. Thus, the situation is creating a bank run scenario that could potentially crash the NFT market.
Over the weekend, the protocol saw its ETH reserves emptied, leaving some lenders unable to recover their funds. A total of 15,000 ETH was lent.
According to the Etherscan data, BendDAO's wallet held a mere 0.75 WETH on Monday morning. Since then, it has received over 500 WETH and started repaying some investors. At the moment, the wallet holds a total balance of 640 WETH.
BendDAO co-founder 'codeincoffee' has submitted a proposal to modify the protocol. This proposal must be accepted by the DAO in a governance vote to pass. Should the vote pass, there is a high chance that over 600 NFTs will get auctioned in the next month.
The parameters that 'codeincoffee' proposed to improve were the following:
Periodically adjust the liquidation threshold from 85% to 70% over the next 28 days.
The 48-hour auction window gets reduced to four hours to improve liquidity for auctions.
Interest base rates adjusted to 20%, helping ETH depositors earn more interest and facilitating NFT holders to repay ETH.
Voting and proposal from the DAO if bad debts happen.
Update 23/08
BendDAO's situation is improving. The wallet currently holds 2,000 WETH, consequently lowering interest rates on borrowed NFTs to 60–70% APR.
Codeincoffee's proposal is likely to pass with 97% of the votes in favor. NFTs near default will get bids easier.
As for BAYC and MAYC, the floor prices have gone up, so the number of auctions has gone down due to the increased health factor. Many NFTs already in the auction are receiving bids.
For now, codeincoffee's proposal to the DAO, along with a rise in floor prices, has alleviated pressure on lenders who were most at risk.
Disclaimer
Any data, text, or other content on this page is provided as general market information and not as investment advice. Past performance is not necessarily an indicator of future results.