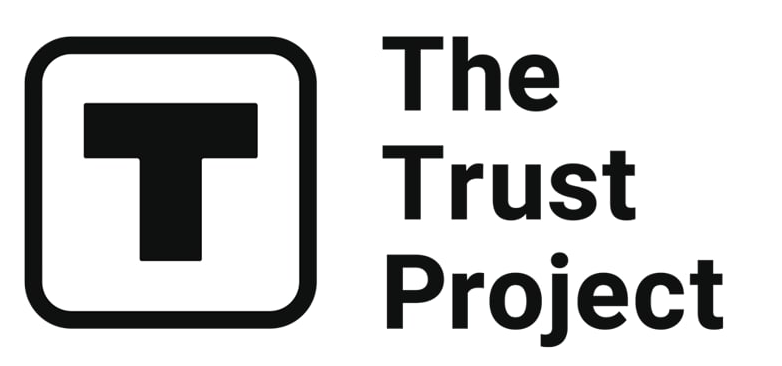 The Trust Project is a worldwide group of news organizations working to establish transparency standards.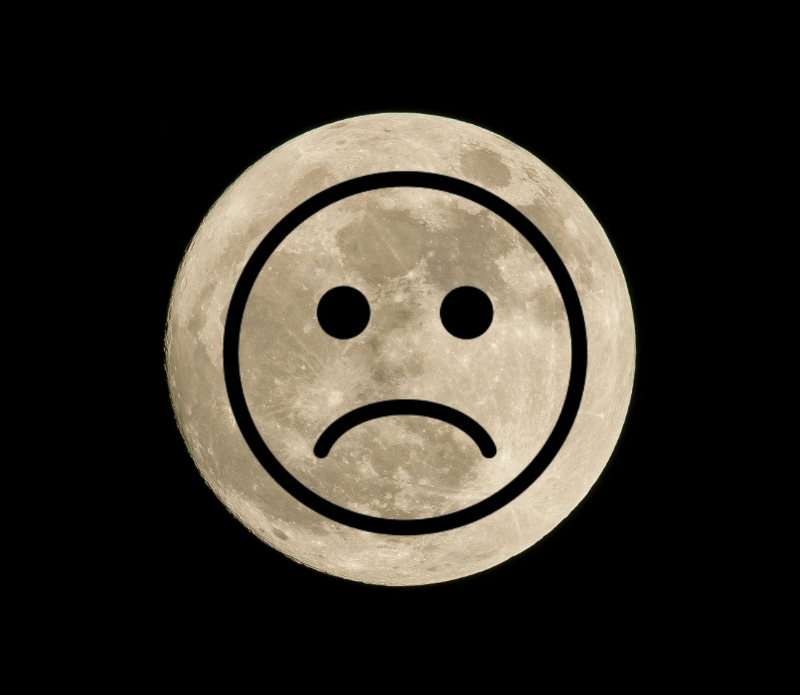 More crypto woes as Tether threatens to untether from the fiat US dollar while Luna, in a bid to stop a potential attack, shut down its blockchain earlier today.
Tether is one of the primary tools used in maintaining the price and stability of most cryptocurrencies. This afternoon it saw its price slip below 96 cents and a 95 cent low at 3:15 am EST. Tether, which is pegged to the USD, is supposed to follow the price of the dollar exactly. By depegging in this way it brings chaos to the crypto markets as Tether is often used to buy and sell other cryptocurrencies with digital dollars without the concern that the sale price could fall in the future.
Luna and the UST token, on the other hand, were produced by Terraform Labs. The UST token was Terraform's stable coin and while it has long held at $1, it is now worth 37 cents. In addition, the Luna token fell 99% to $0.01479. Both tokens were designed to reduce volatility in the markets, a function they are currently not performing. The company stopped the blockchain for a number of hours on Thursday in an effort to prevent a bad actor from buying up all of the tokens and then introducing questionable changes to the token's governance.
Where this slide ends is anyone's guess but it looks to be a definitively bad week for crypto.
Photo by Pedro Lastra on Unsplash
Read related posts:
Disclaimer
All of the information on our website is provided in good faith and solely for educational reasons. Any action taken by the reader in response to material on our website is entirely at his own risk.