Hackers go gremlin mode, steal 8,888 goblin ass NFTs before launch


NFT crime and goblins–two hot topics of these past few Web3 weeks join forces for the saga no one expected, but we're getting anyway. Riding the mania spurred by the recent Goblintown collection's zeitgeist success, crypto head Fedor Linnik partnered with artist Vitaly Terletsky to create the Goblin Asses project, a series of 8,888 lovingly drawn goblin asses produced at a sprinter's pace from conceptualization to execution in under 100 hours.
Their rush against the clock, however, encouraged the team to work very quickly with just one developer and to cut some unwise corners, as Web3 is Going Great reported, plucking Linnik's explanatory thread from the Twitter sphere. "When testing their project contract, a watchful observer was able to scrape the image data, duplicate the contract, deploy it, and create and release their own website for the project," the blog said. Their goblin asses–all stolen before they could even hit the market.
Of course, one has to move quickly if they wanna catch electricity, like Linnik and Terletsky were here, hoping lightning could strike twice on their own NFT endeavor. The whole idea started when Linnik showed Terletsky the original Goblintown collection. An artist himself, Terletsky scoffed that age-old adage: "Well, I could've done that." The natural next question: "Well, did you?" Linnik teamed up with Terletsky to put his money where his mouth is, drawing out the expansive collection–some goblin asses have tats, some are extra anatomically correct.
Undeterred by the theft of their collection in its beta phase, the boys returned to re-release their Goblin Asses project at last on their own terms–this time branded with a little emblem in the upper left hand corner signifying they're the official digital goods. According to Linnik's thread, the updated collection reshuffled the image order and added a few extra features. "The lesson here: run your tests safely and don't expose the meta on OpenSea," Linnik tweeted.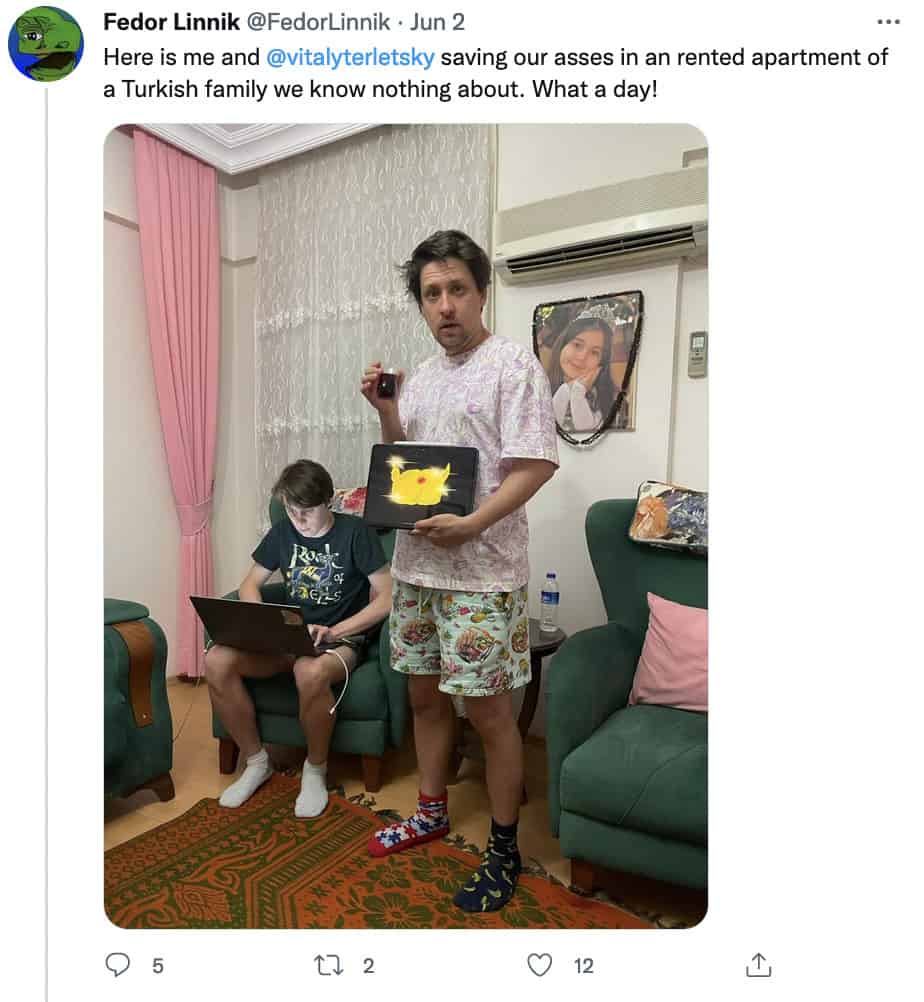 "Art theft is rampant on OpenSea, and a real headache for artists, but it usually takes a different form: a person (or bot) uploads an image of the art and sells it as an NFT," BuzzFeed News wrote in their reportage on the story. "OpenSea created a 'lazyminting' tool, which made it incredibly easy and free to mint big collections, and scammers took advantage of with stolen art, often scraped from the website DeviantArt by bots."
After learning in January 2022 that 80% of all NFTs removed for violations like copyright infringement were made using the lazyminting tool, OpenSea started fighting the epidemic by limiting the tool's use. OpenSea also introduced some new measures to combat copycat NFT collections like image recognition technology and human moderators.
"I actually don't know whether it was someone targeting our collection exactly or just keeping an eye on OpenSea testnet," Linnick said in his Twitter thread about the Goblin Asses project heist There is a chance they simply scrapped it and ran a series of fake mints to make it appear on OS mint update bots."
In this particular instance however, the theft probably benefited the victims far more than the criminals. Linnick offered an update over Twitter: "It seems the scammers were trying to give away 4 asses for free and charge 0.003 ETH per extra. This way they managed to extract 0.188 ETH. But the irony is that the minting has ceased for good now and they paid 0.25 for the contract deploy. So they've actually lost money."
Meanwhile, the Goblin Asses project's own social media tweeted, "Some dickhead has tried to steal Goblin Asses and failed. Now we're not just asses, but asses with a backstory!"
Asses still abound on the updated collection's OpenSea. Of the 8,888 goblin bums Terletsky drew, the page only lists 1,800 owners so far–even though they're essentially free to mint. Even good press can only go so far. Just goes to show that lightning rarely ever strikes twice–maybe there's even a meta stealing here in looser terms since the duo took such intense inspiration from another project's aesthetic. Someone has to decide what happens after we're all done going gremlin.
Read related posts:
Disclaimer
Any data, text, or other content on this page is provided as general market information and not as investment advice. Past performance is not necessarily an indicator of future results.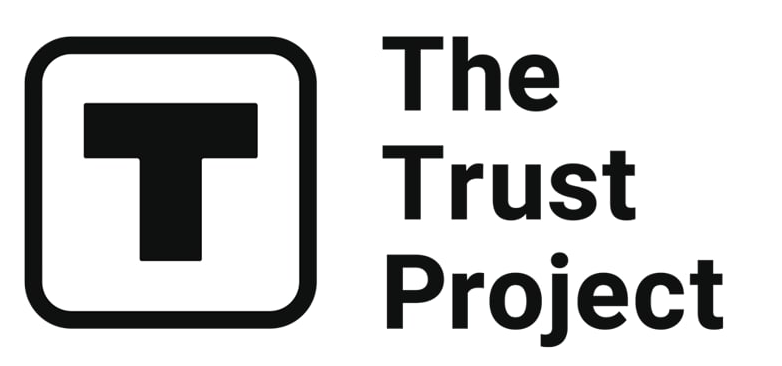 The Trust Project is a worldwide group of news organizations working to establish transparency standards.
Vittoria Benzine is a Brooklyn-based art writer and personal essayist covering contemporary art with a focus on human contexts, counterculture, and chaos magic. She contributes to Maxim, Hyperallergic, Brooklyn Magazine, and more.
More articles


Vittoria Benzine is a Brooklyn-based art writer and personal essayist covering contemporary art with a focus on human contexts, counterculture, and chaos magic. She contributes to Maxim, Hyperallergic, Brooklyn Magazine, and more.
Hot Stories
by Nik Asti
October 02, 2023
by Cindy Tan
September 29, 2023
by Nik Asti
September 28, 2023
by Damir Yalalov
September 27, 2023
Latest News
by Agne Cimermanaite
October 02, 2023
by Victor Dey
October 02, 2023
by Agne Cimermanaite
October 02, 2023
by Nik Asti
October 02, 2023