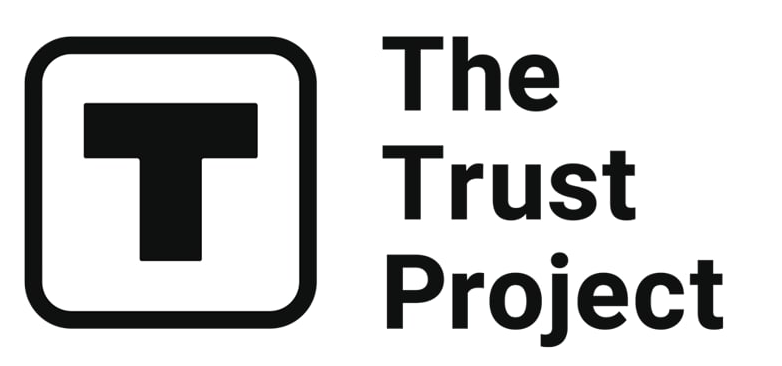 The Trust Project is a worldwide group of news organizations working to establish transparency standards.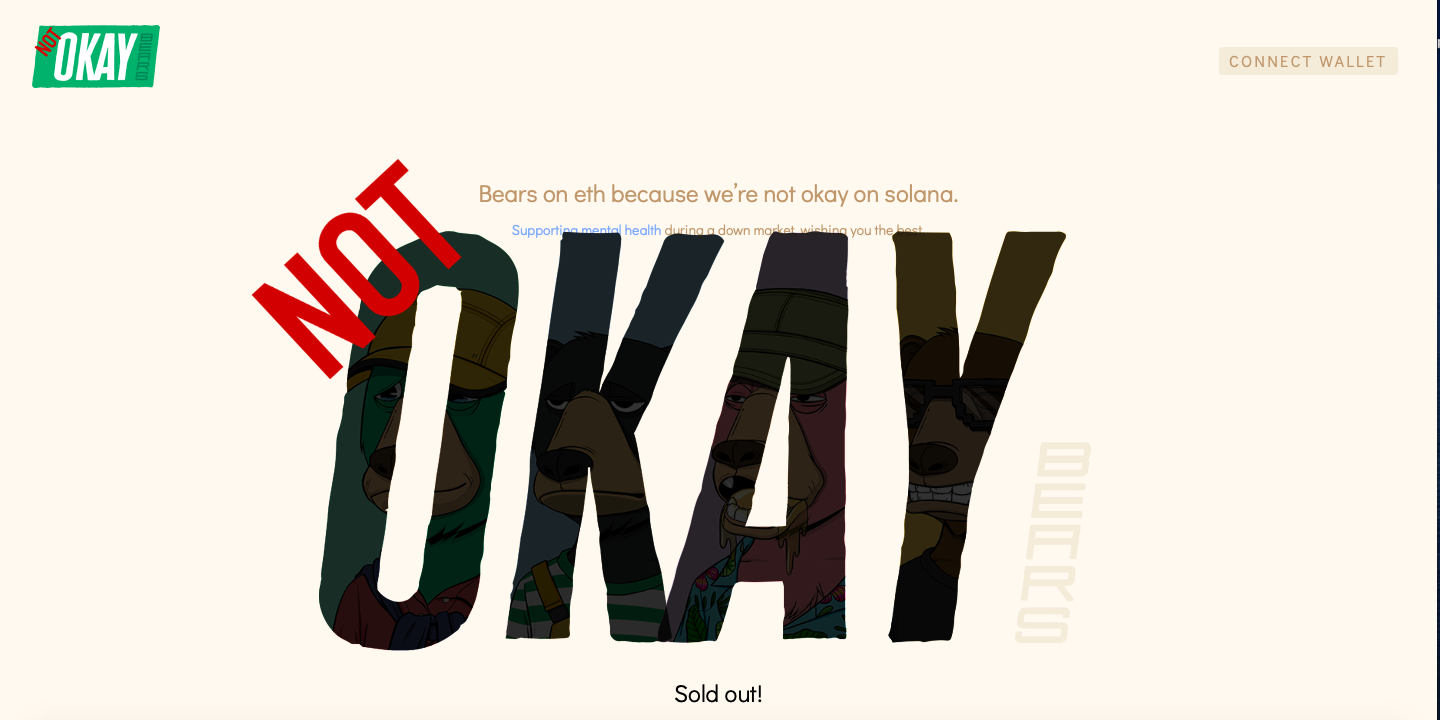 In less than a day, Not Okay Bears – an Ethereum-based knockoff of Solana's Okay Bears – ranked first in top 24-hour sales on Opensea and LooksRare and raised over $6 million in secondary sales.

It's not common to see an Ethereum project copying Solana's collection. Okay Bears is considered the most popular collection on Solana with the highest trading volume so far. As you can see above, the Not Okay Bears' website is also very similar to the Okay Bears' website, which cause a bit of consternation at Opensea.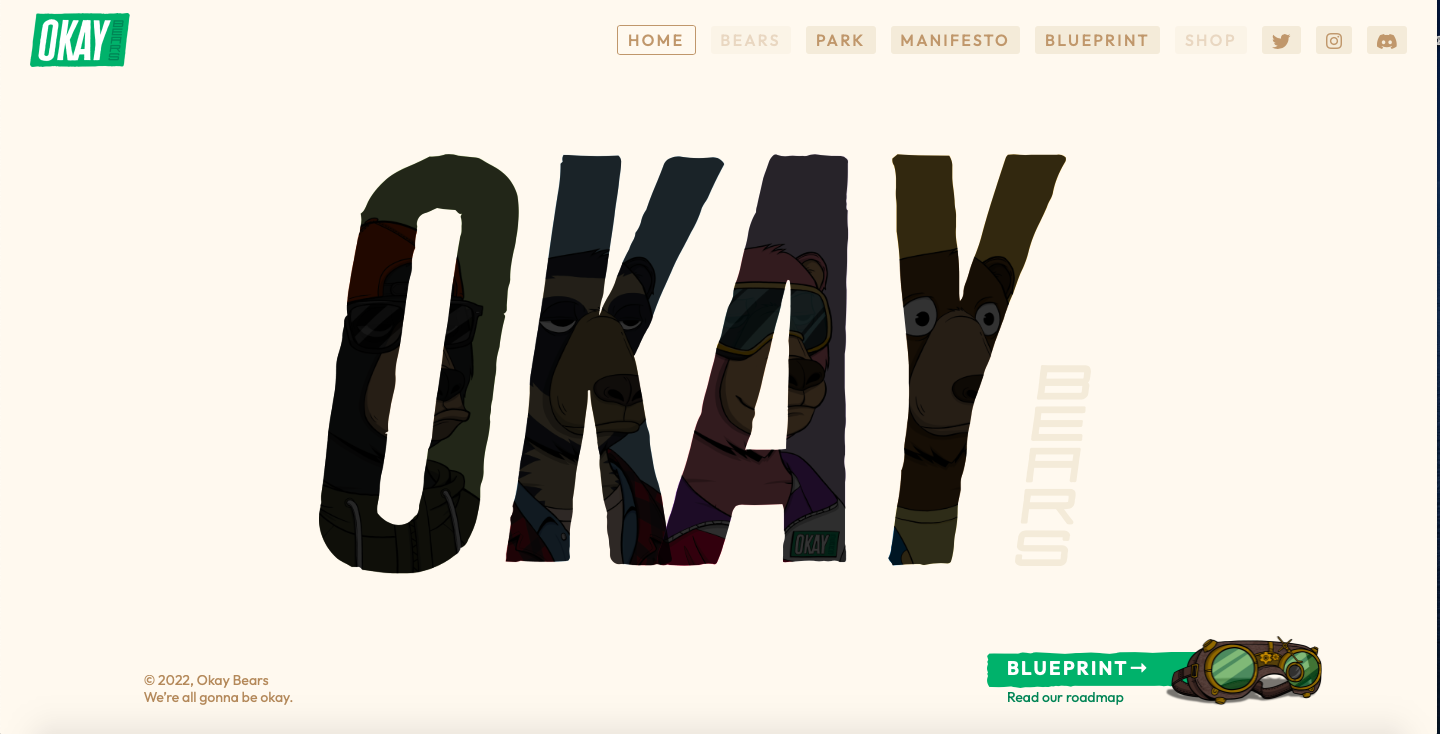 The collection of 10,000 NFTs advertised itself as a supporter of mental health during the current bear market. The creators donated 35.8 ETH from the sales to the Mental Health Impact Index Fund. Because of The Giving Block's donation matching campaign, the contribution totaled 70 ETH.
After angry users complained about the copycat NFT collection ranking high in trading volume, Opensea delisted the collection. The holders of Not Okay Bears were left with their untradeable NFTs, sparking even more rage while complaining about many other derivative NFTs continuing to be sold on the major NFT trading platform.
The floor price of the collection reached its peak at 0.33 ETH, but after Opensea's delist, the price plummeted 90%, and the bears were on sale for a mere 0.03 ETH. Opensea's competitor LooksRare currently has Not Okay Bears listed with a floor price of 0.07 ETH. At the beginning of the launch, one Twitter user shared minting 90 Not Okay Bears for free, paying around $30 for gas fees. Then he sold the NFTs and made a profit of approximately $21,000.
According to some discussions, the team of Not Okay Bears has set plans to develop their own NFT marketplace.
Read related posts:
Disclaimer
All of the information on our website is provided in good faith and solely for educational reasons. Any action taken by the reader in response to material on our website is entirely at his own risk.