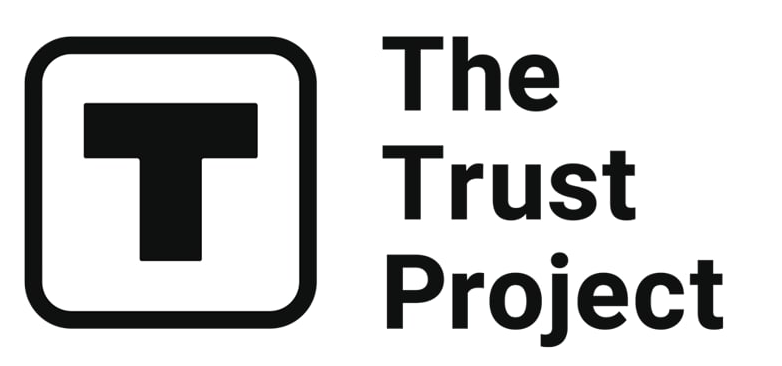 The Trust Project is a worldwide group of news organizations working to establish transparency standards.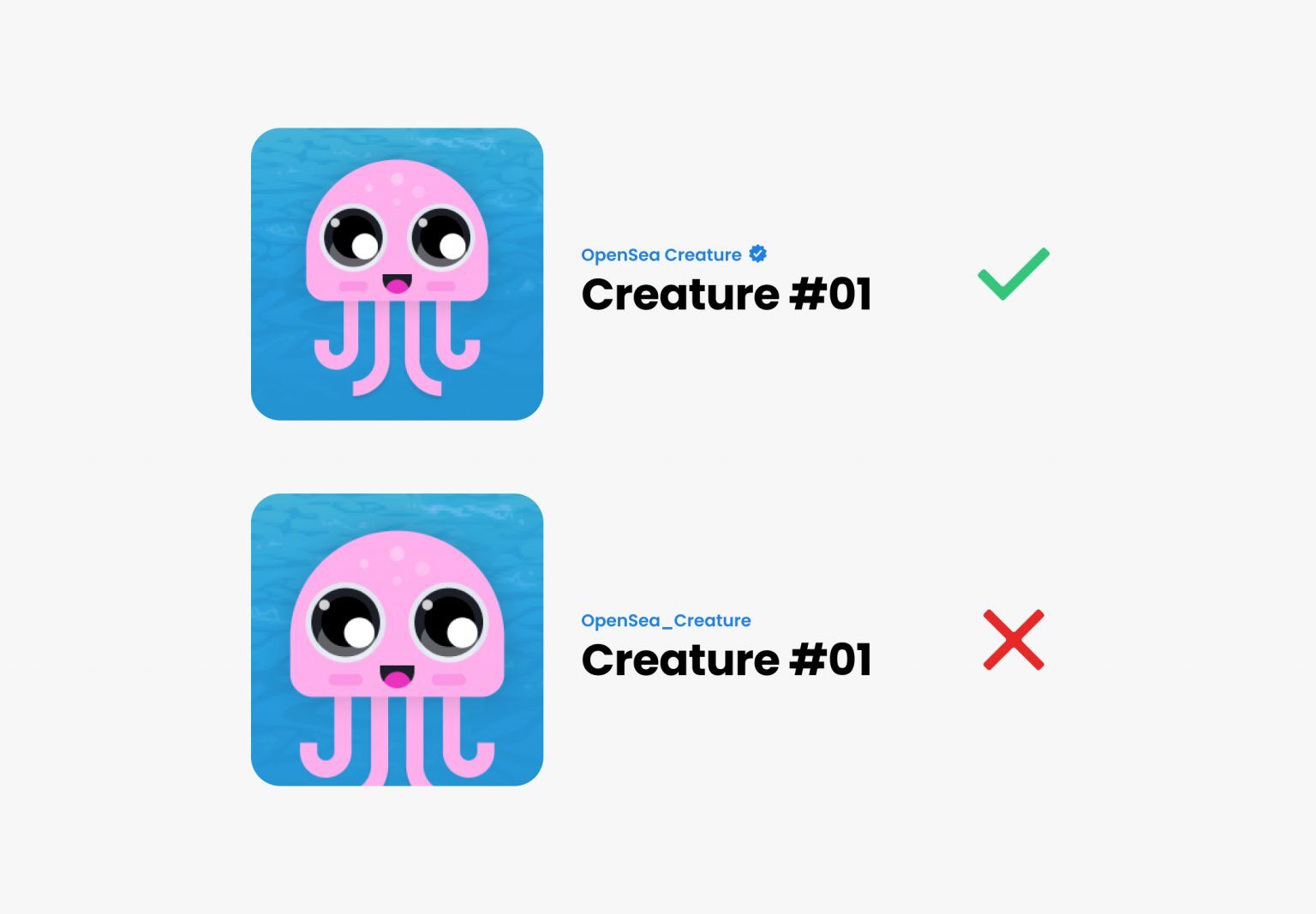 NFT marketplace OpenSea has published updates on the verification process.
From now on, the users will need to pass through upgraded account verification.
Many users have faced plagiarism and imitation within the NFT sphere. To reduce cases theft, OpenSea is introducing a two-part system. It includes Image Recognition Technology and Dedicated Human Review.
The new verification process is aimed at assisting both the creators and the collectors.
For the creators, it will include several steps. The first one will be to switch to an invite-based account verification system. This way more creators can get verified within a small amount of time.
The creators will grant dedicated customer support for verification processes. The estimated response time is a maximum of seven days.
OpenSea is going to offer a new in-product application experience. It will guide the creators through the process.
Then, the users will receive updated badges for their collections. The feature will be focused on collections with high interest or sales rates.
The first type of accounts that will go under the verification is the ones that own a collection with at least 100 ETH of volume.
The main goal of OpenSea is to let authentic artists be verified. The collectors on the other hand will start seeing more verified artists' profiles within the marketplace.
The accounts that are already verified will not lose their status.
Read related posts:
Disclaimer
All of the information on our website is provided in good faith and solely for educational reasons. Any action taken by the reader in response to material on our website is entirely at his own risk.