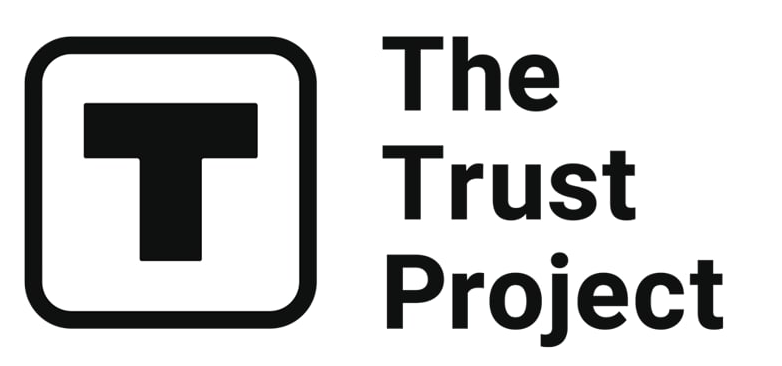 The Trust Project is a worldwide group of news organizations working to establish transparency standards.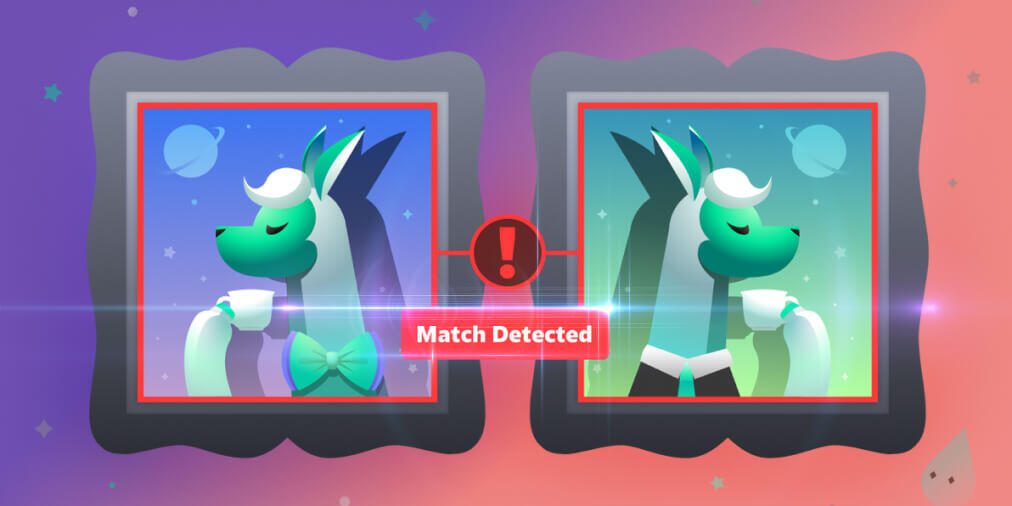 DeviantArt Protect is now safeguarding NFT art and protecting Web3 artists. The art-focused platform monitors NFT listings in various marketplaces such as Opensea to recognize copyright violations. Copyright issues have been a problem for the NFT market, as blockchain technology can't detect a copy of someone else's copyrighted work.

Last year, the largest social media network for artists and art lovers from the 2000s launched DeviantArt Protect. The initiative aims to protect art and creators from infringement. To detect copyrighted NFTs on blockchain technology, the company uses the same technology and machine learning model as for other digital art – the state-of-the-art image recognition software.
The tool scans Ethereum, Flow, Tezos, Polygon, Klaytn, Optimism, Arbitrum, and Palm blockchains. It identifies standard types of digital collectibles—ERC721 and ERC115.
DeviantArt Protect will notify the artist if their art is listed on an NFT marketplace. When the artist finds that their art has been stolen and uploaded as an NFT, they will need to file a DMCA takedown request and contact the NFT marketplace. However, the process of removing copied artwork from a blockchain is quite complicated.
"Once something has been minted to the blockchain, even if after that it's acknowledged as an infringement, actually having it removed from the blockchain is quite unlikely. The copyright status of NFTs is complicated and largely unsettled in court, and associating a crypto token with a piece of art isn't traditional copyright infringement," said DeviantArt CMO Liat Gurwicz.
Until now, the DeviantArt protection tool was only available to its members. Any artist is now free to use the service and upload up to ten pictures without charge. To protect 1,000 images, a user can purchase a DeviantArt Core membership for $3.95 per month.
Read related posts:
Disclaimer
All of the information on our website is provided in good faith and solely for educational reasons. Any action taken by the reader in response to material on our website is entirely at his own risk.