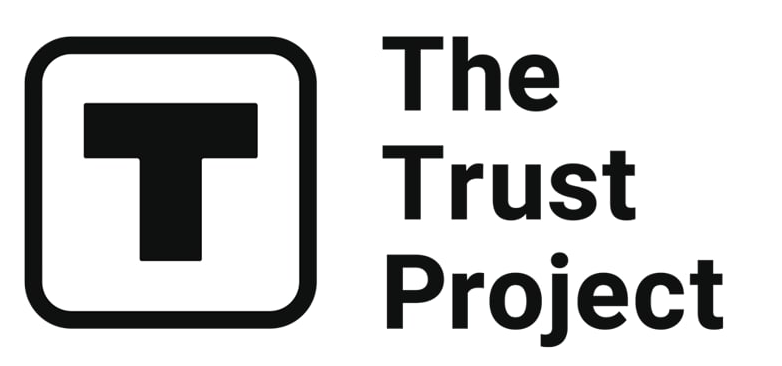 The Trust Project is a worldwide group of news organizations working to establish transparency standards.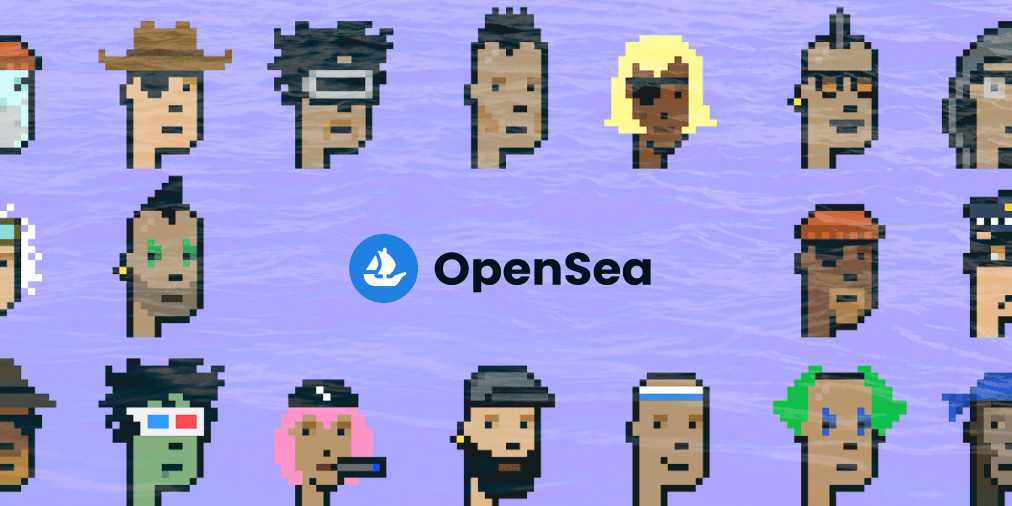 Former OpenSea Head of Product Nate Chastain was arrested on Wednesday and charged with "wire fraud and money laundering in connection with a scheme to commit insider trading in Non-Fungible Tokens, or 'NFTs,' by using confidential information about what NFTs were going to be featured on OpenSea's homepage for his personal financial gain." The news appeared in a press release by the U.S. Attorney's Office in the Southern District of New York.
Chastain had direct access to the OpenSea front page and as such was able to "front run" investments into upcoming NFTs.
"In this case, as alleged, Chastain launched an age-old scheme to commit insider trading by using his knowledge of confidential information to purchase dozens of NFTs in advance of them being featured on OpenSea's homepage. The FBI will continue to aggressively pursue actors who choose to manipulate the market in this way," said FBI Assistant Director-in-Charge Michael J. Driscoll.
OpenSea fired Chastain in September 2021. The company is the largest NFT market by valuation. There are currently few regulations in place to prevent Chastain's actions although, as evidenced by this arrest, the SEC is now cracking down on NFT investments.
"As part of his employment, Chastain was responsible for selecting NFTs to be featured on OpenSea's homepage," wrote an SDNY spokesperson. "OpenSea kept confidential the identity of featured NFTs until they appeared on its homepage. After an NFT was featured on OpenSea's homepage, the price buyers were willing to pay for that NFT, and for other NFTs made by the same NFT creator, typically increased substantially."
"NFTs might be new, but this type of criminal scheme is not. As alleged, Nathaniel Chastain betrayed OpenSea by using its confidential business information to make money for himself. Today's charges demonstrate the commitment of this Office to stamping out insider trading — whether it occurs on the stock market or the blockchain," said U.S. Attorney Damian Williams.
Read related posts:
Disclaimer
Any data, text, or other content on this page is provided as general market information and not as investment advice. Past performance is not necessarily an indicator of future results.