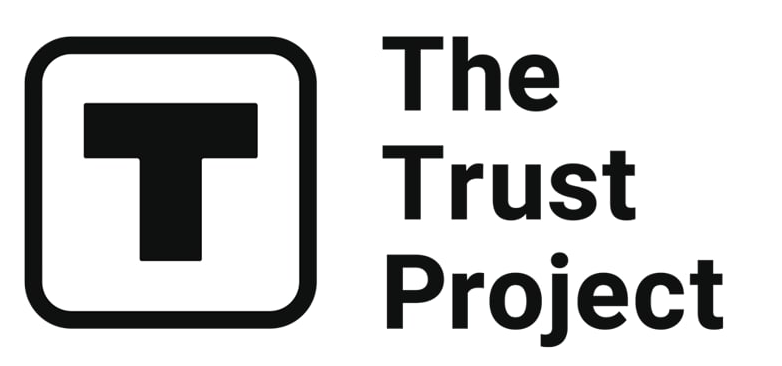 The Trust Project is a worldwide group of news organizations working to establish transparency standards.
Caduceus, "the world's first blockchain dedicated to metaverse development," is cruising down their roadmap. Last week, the cutting-edge metaverse protocol announced that LightCycle will be the first 3D metaverse platform to join their expanding ecosystem.
Today, Caduceus's CMP token also hits exchanges like Bybit and Bitget, allowing users to interact across applications. It's all part of the 12-person team's mission to bring the power of decentralized edge rendering to market sooner rather than later–alongside their full suite of other specialties and development environments spanning 3D technology, extended reality (XR), distributed storage, and even their own consensus mechanism called Metagraph.
Bearing the same name as the iconic medical symbol featuring two serpents ascending a staff, Caduceus the tech company kicked off in response to current issues plaguing blockchain companies–namely, the need for mining. Mitigating this issue should also keep gas fees low.
"We introduce an improved approach that solves multiple issues and eliminates the need for mining while maintaining all the benefits of blockchain technology, and also makes the development and usage of blockchain easier, more convenient and more effective," their technical white papers explain. "That's what Caduceus Metaverse Protocol is all about."
What is Decentralized Edge Rendering?
Decentralized Edge Rendering is complicated to explain without an intensive tech background–but the company's white papers do their best. "Caduceus decentralized Edge Rendering is a remote service that provides computational, rendering, application, and display capabilities for Metaverse and Web3 in the decentralized cloud," they say.
Decentralized Edge Rendering is an emerging sector expanding rapidly across diverse industries like gaming, health, defense, and education. This innovation promises speed, efficiency, and reliability. "If decentralized edge rendering technology is not adopted, not only does the bandwidth cost remain high, but also the extremely high demands for ever-increasing GPU scaling continue to be [difficult] to meet," the white papers say in their application notes.
Enter, LightCycle
If all this was pure technical conjecture on Caduceus's part before, now they're really putting that proposed power to the test. LightCycle, a 3D platform for fashion, entertainment, gaming, filming, music, sports, real estate, retail, and NFTs, will officially build its platform using Caduceus's new tech in the wake of last week's announcement.
British cricket star Lord Botham will christen the partnership, partnering with Caduceus to launch his first NFT collection on the LightCycle platform their tech empowers.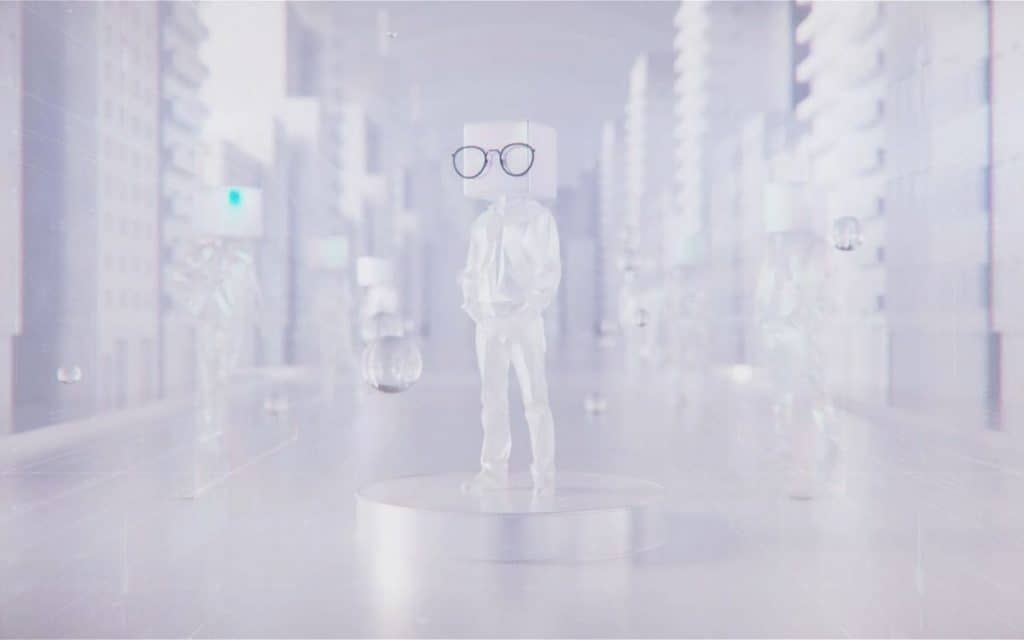 Apparently, LightCycle's own roadmap "includes a content management system that enables uploading of virtual content and assets, building diverse venue models and land purchasing," the release says. That's where Caduceus comes in to offer assistance. "This will facilitate businesses to engage with their own community and provide global users with the ability to interact with their favourite brands and celebrities in a 3D environment," the release continues.
Next, CMP and more
Today marks the launch of Caduceus's CMP token on major exchanges across Web3–that, first and foremost, bodes well for market confidence in the company's future. However, to hammer the point home, they've forged a powerful partnership with the well-loved HAPEBEAST 3D NFT fashion brand, which has adopted CMP as its own community governance token, according to Cryptonomist. Caduceus's own site says supply should reach 1 billion tokens.
On July 23, Caduceus got a head start celebrating CMP's launch by announcing that this Thursday, July 28, they'll airdrop 500CMP to the partners. Last month, they gifted a total of 62,500CMP to 12,500 lucky winners who got up to 5 tokens per person. Party on.
Stay tuned to see how CMP's market cap fares in this first critical week. By now we know, however, that Caduceus has numerous irons on the fire. Their roadmap projects out to Q2 2023. By then, they're also aiming to complete notable milestones like releasing an XR SDK, an updated iteration of their blockchain mainnet, a creators' platform, and even XR glass software.
They're on the move with an open sourced state of mind entreating all interested parties to hit the road alongside them. If you haven't heard of Caduceus yet, now would be a good time to study before your next crypto conversation.
Read related posts:
Disclaimer
Any data, text, or other content on this page is provided as general market information and not as investment advice. Past performance is not necessarily an indicator of future results.