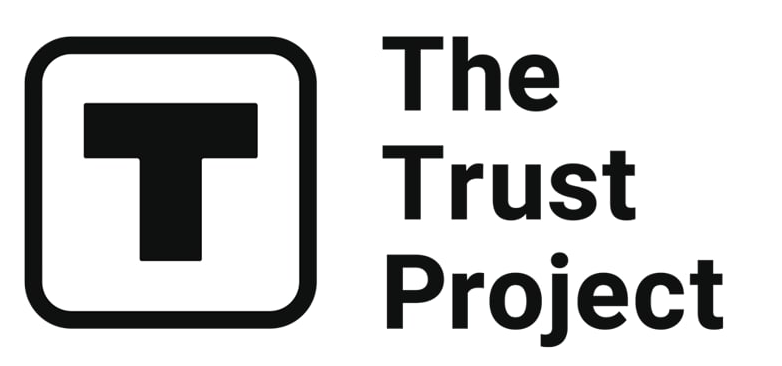 The Trust Project is a worldwide group of news organizations working to establish transparency standards.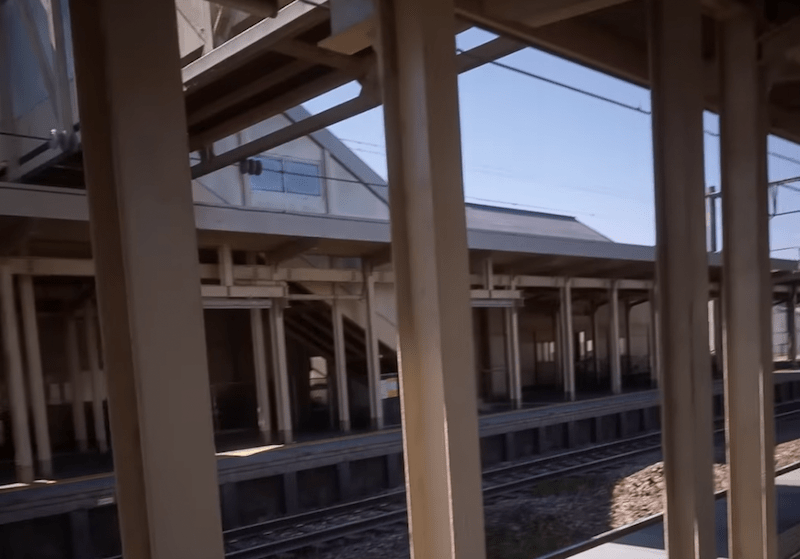 The footage below isn't real. It's a rendering of a virtual version of Etchū-Daimon Station in Japan and, when you start the video, it looks like a handheld iPhone shot of an empty train stop.
A moment later and the entire scene changes. The sun goes out, ominous red lights gleam from down the tracks, and the whole place is lit with weak fluorescents. It's a fascinating video and a signal for what we can expect from VR environments in the near future.
Created by Lorenzo Drago, the scene is pre-rendered and uses some extremely high-end software and hardware. That said, much of what it shows could be available for home use soon.
Drago writes:
My latest environment, freely based on a real-life train station in Toyama, Japan. The environment is running in Unreal Engine 5, lit with Lumen. I didn't use Nanite. I worked on all modeling, texturing, lighting and animation for this video. The only exception is foliage, which is from Quixel Megascans.
In the video, the scene is almost indistinguishable from real life. In stills, however, the uncanny valley starts to kick in and you can notice a few artifacts – not enough, however, to convince you you're looking at a simulation.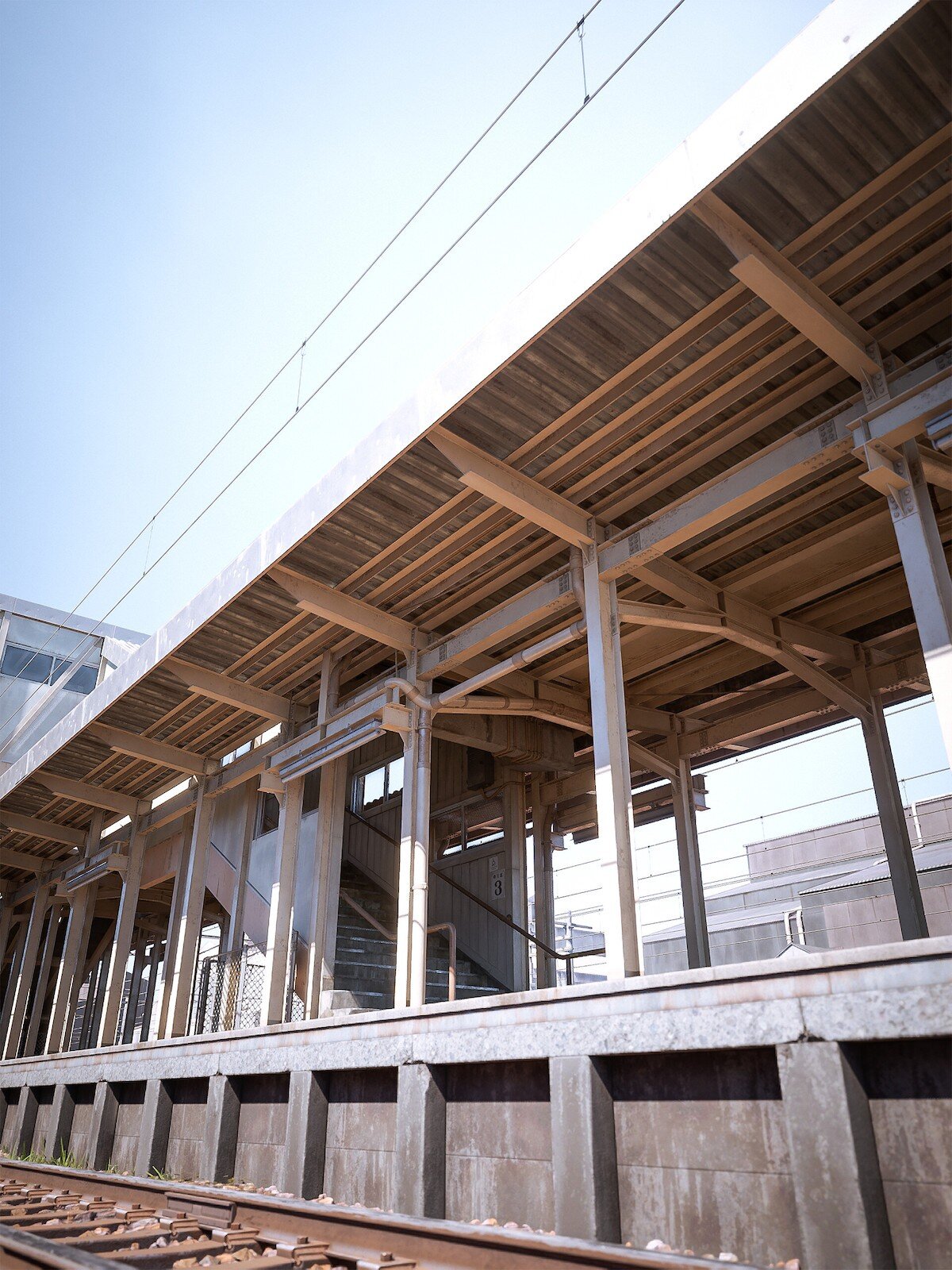 The whole thing is a testament to how good graphics are about to get. When the metaverse looks like real life, what's the value of going outside?
Read related posts:
Disclaimer
All of the information on our website is provided in good faith and solely for educational reasons. Any action taken by the reader in response to material on our website is entirely at his own risk.