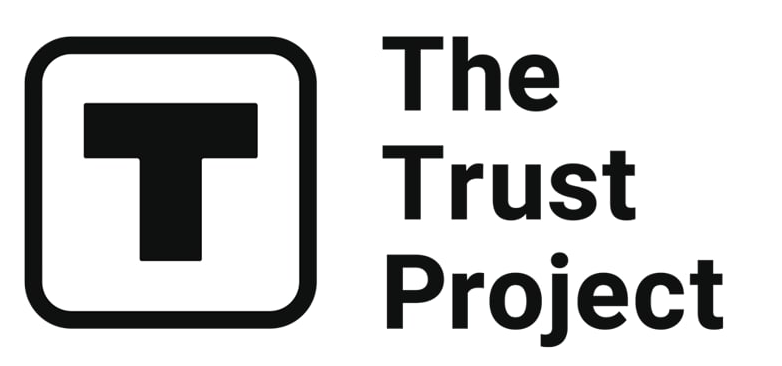 The Trust Project is a worldwide group of news organizations working to establish transparency standards.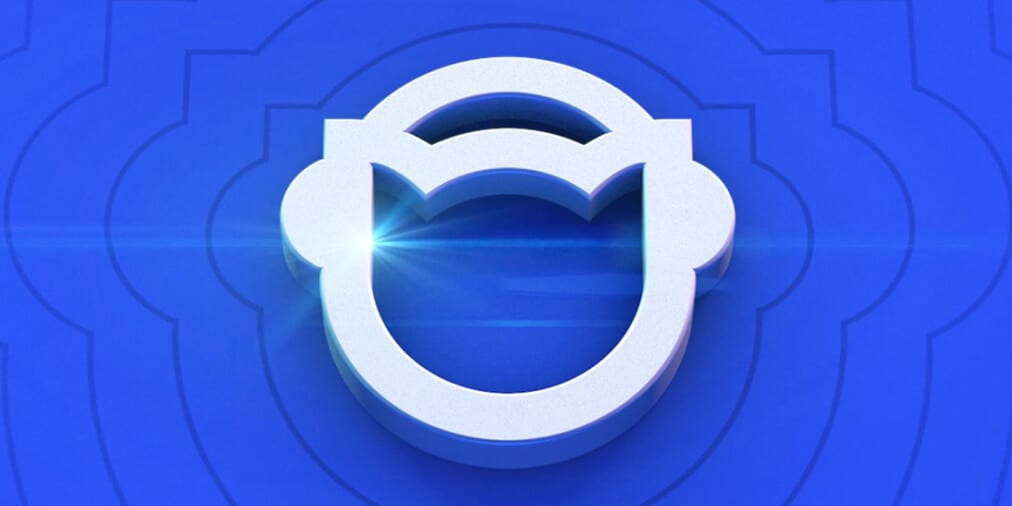 Music streaming service Napster has set plans to apply Web3 technology to its business model to increase interaction in the music community and set up a decentralized music ecosystem. 
Launched in 1999, the platform shook the music industry in the Web1 era by using P2P technology for digital audio. After filing for bankruptcy in 2002 and multiple changes in ownership, Napster is now heading towards decentralization.
The Napster Innovation Foundation will issue $NAPSTER tokens on the Algorand blockchain. With the launch, the company aims to "empower and align fans, music makers, and rights holders." The next step is to create new ways for music artists to form deeper connections with fans.
According to the Litepaper, $NAPSTER tokens will be used as a payment method for subscriptions, exclusive content rights, artist presales, Napster incentive programs, and premium feature access.
Algorand is an open-source, scalable, carbon-negative, Proof-of-Stake blockchain infrastructure that acquired Napster and the crypto investment company Hivemind last month.
"We're entering the streaming-plus era of music, which is one of the few scaled business sectors where adoption of blockchain tech makes immediate sense for everyone," said Emmy Lovell, Interim CEO of Napster. "People who make music, people who listen to it, and those who own its IP all already depend heavily on technology. Web3 offers a chance to deepen, extend and improve the music ecosystem."
Napster is not the only legacy music company entering Web3. For example, Spotify has been testing NFTs so music artists could sell and collectors could showcase digital collectibles on the platform.
Read related posts:э
Disclaimer
Any data, text, or other content on this page is provided as general market information and not as investment advice. Past performance is not necessarily an indicator of future results.