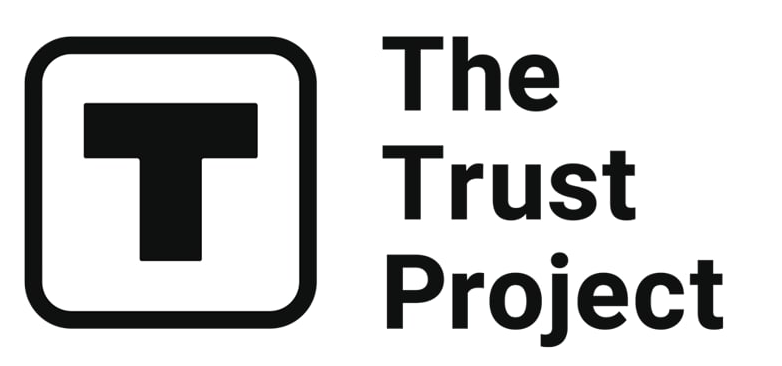 The Trust Project is a worldwide group of news organizations working to establish transparency standards.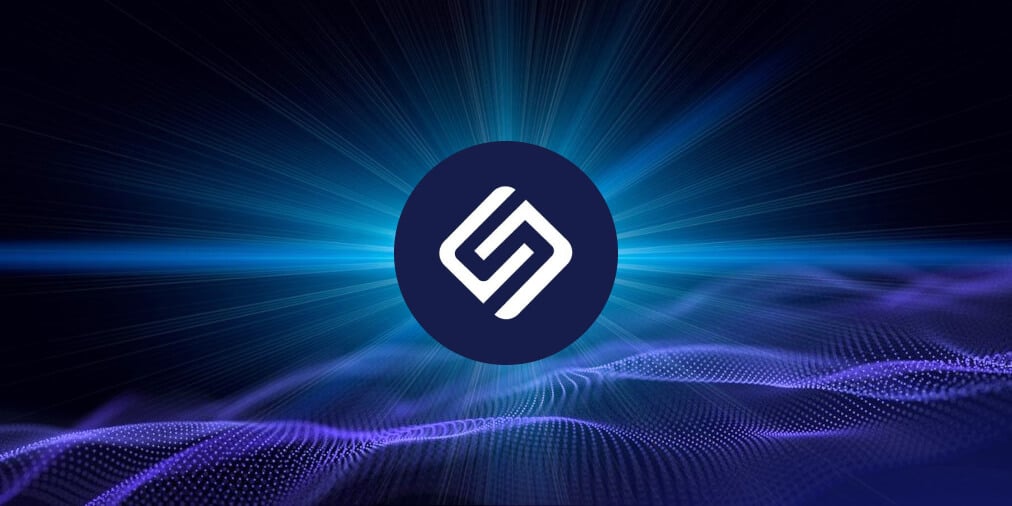 While several crypto companies face layoffs and bankruptcies, India's blockchain company 5ire just became a unicorn valued at $1.5 billion following a Series A funding round of $100 million. However — according to journalist Wu Blockchain, the news is fake. Multiple Twitter users also allege the project is a scam.
5ire is a blockchain ecosystem founded in August 2021 and established in India by entrepreneurs Pratik Gauri, Prateek Dwivedi, and Vilma Mattila. 5ire means "the first industrial revolution," which the company aims to establish. The firm is an advocate for sustainability, technology, and innovation and focuses on the United Nations Sustainable Development Goals (SDGs).
The company said it's the only sustainability-focused blockchain company that uses the Proof-of-Benefit mechanism and is worth over $1 billion.
According to some sources, the funding was led by UK-based conglomerate SRAM & MRAM, which consists of 10 companies from over 35 locations. In the previous funding round, 5ire received $21 million from Marshland Capital, Alphabit, Moonrock Capital, and others.
"The funding will be deployed towards sales and marketing in order to increase adoption and to hire senior executives to the firm. We also focus on acquiring companies that align with the fifth industrial revolution mission," 5ire CEO Pratik Gauri told BusinessLine.
5ire also plans to use the investment to expand in Europe, North America, and Asia, keeping India as its central hub. The company is currently in the pre-revenue stage but plans to start gaining profits in November. However, 5ir said it aims to focus on the "for-benefit" paradigm instead of "for-profit."
Read related posts:
Disclaimer
Any data, text, or other content on this page is provided as general market information and not as investment advice. Past performance is not necessarily an indicator of future results.