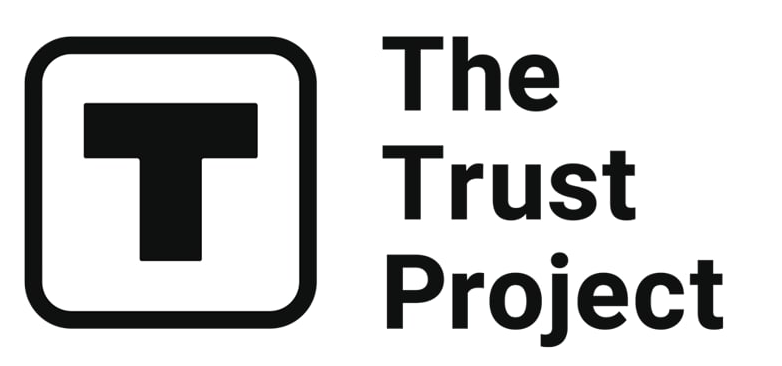 The Trust Project is a worldwide group of news organizations working to establish transparency standards.

A digital art installation by Japanese duo exonemo titled "Metaverse Petshop Beta" is sweeping the New Art Dealers Alliance (NADA) art fair this weekend. The fair runs through Sunday, May 8th.
Presented by NowHere, a multipurpose creative hub for Japanese artists based in NYC, "Metaverse Petshop" has so far captivated attendees at NADA, an affair where 2D paintings still dominate. NowHere's booth has consistently captivated event attendees straight through Friday's dreary weather, clocking write-ups by the Art Newspaper and Martha Schwendener at the New York Times–visibility that bodes well for digital art forms in the fine art world.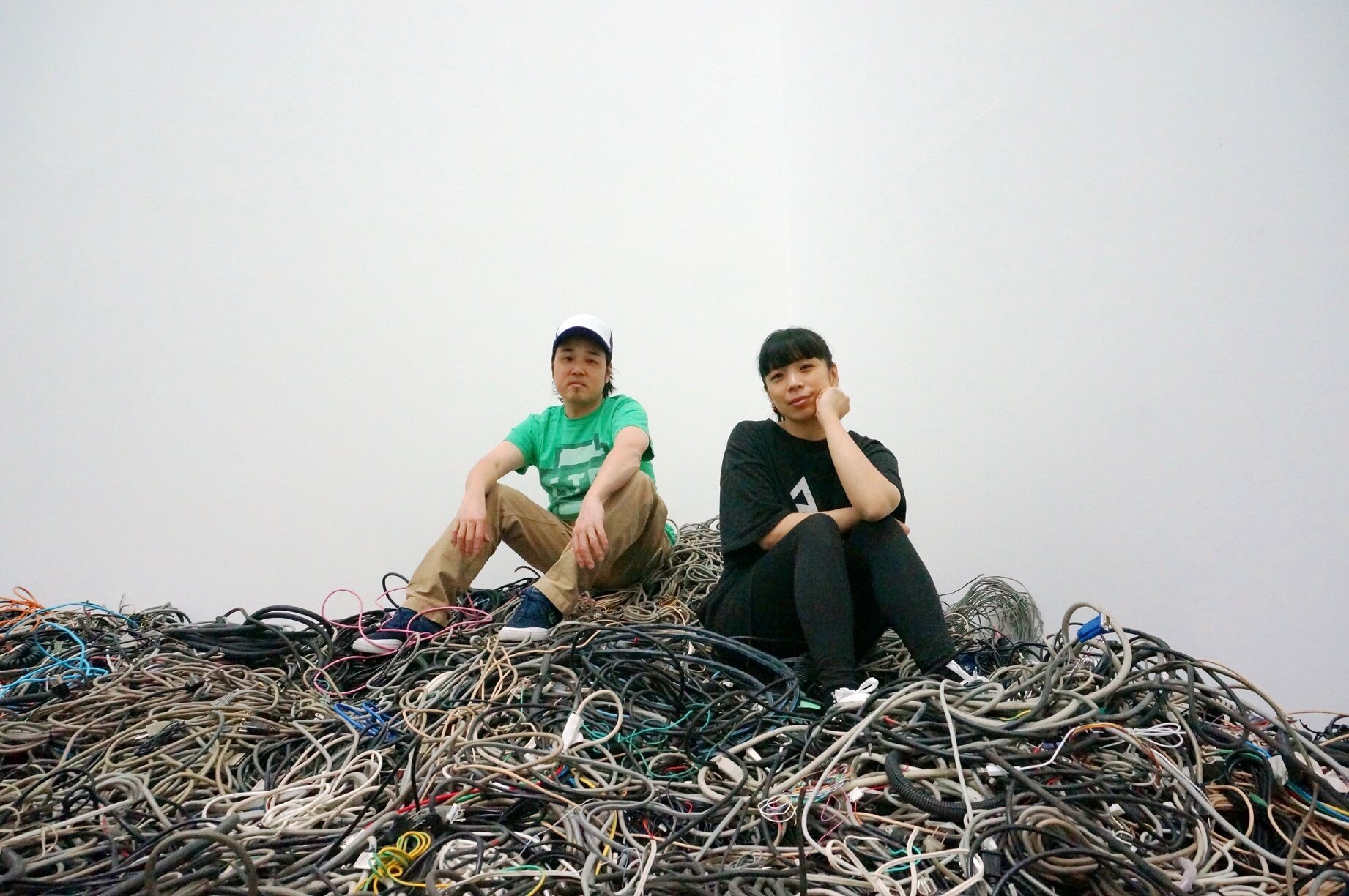 As exonemo's biography explains, Kensuke Sembo and Yae Akaiwa joined forces online in 2006. "Their experimental projects are typically humorous and innovative explorations of the paradoxes of digital and analog computer networked and actual environments." The first piece most viewers notice at NADA stands apart from "Metaverse Petshop" proper, a birdcage emanating familiar chirping–text tones from an iPhone perched on its wooden swing. The iPhone appears to show two chatbots typing sweet nothings to each other in real-time. "I utterly love you," one writes. "I shakily love you," the other replies. And it continues.
Once that engaging gag ropes them in, "Metaverse Petshop" keeps viewers there. XL monitors occupy life-sized wire dog kennels with bowls and bones on their floors. Each screen holds a different pup, a Shiba in one, a pug in another. Like real animals in a pet store, they pace and pant, sometimes pawing at the gridded floors that mimic the wire cages. Each screen also offers a QR code–viewers can adopt one of these pups for just $10–an off-chain transaction that still transfers ownership to the new owner's smartphone.
Look even closer and you might notice a green health bar. "If nobody buys [the dogs] in 10 minutes, they disappear forever into space," NowHere director Kentaro Totsuka told Metaverse Post. "It's kind of sad." Then, a new dog of the same breed will reappear with a completely unique, digitally-generated color and pattern. No permutation repeats itself–like actual dogs, each of these digital dogs is one of a kind.
It only takes a few well-placed pieces to play with human psychology. "Metaverse Petshop" immediately elicits our animal reaction to other animals, a spark of serotonin sealed by small details like the cages and dog toys. Game-ifying anything renders it irresistible–especially here, with the novelty of each individual dog and the sense of altruism gained by saving one. exonemo's work gets viewers thinking about the ethics of caged animals in pet stores and the similarities of monitors as cages. Do creatures living there have lives that can be extinguished?
With all the buzz, exonemo's NADA presentation is really an experiment in advance of their forthcoming solo show at NowHere this July. "We are getting a lot of feedback from people and then trying to make it better for the show," Tosuka said, and the press release adds, "though it may be reborn as something completely different then!" Should the project continue, they plan to mint pedigrees to bring this project to the blockchain. Like so many successful digital art endeavors though, tech alone doesn't make "Metaverse Petshop Beta" effective. It's about details and starts with intent.
Read related posts:
Disclaimer
All of the information on our website is provided in good faith and solely for educational reasons. Any action taken by the reader in response to material on our website is entirely at his own risk.