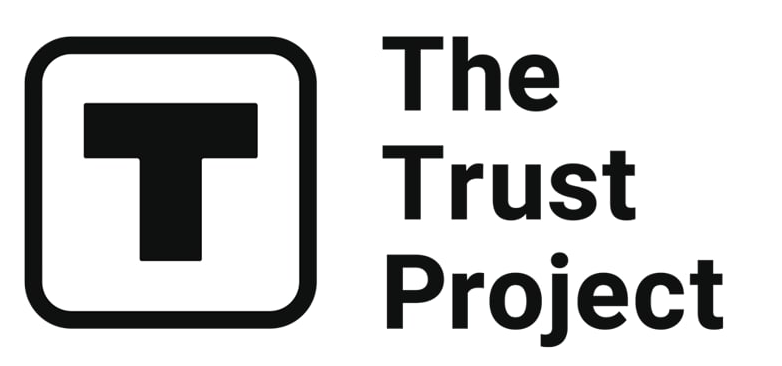 The Trust Project is a worldwide group of news organizations working to establish transparency standards.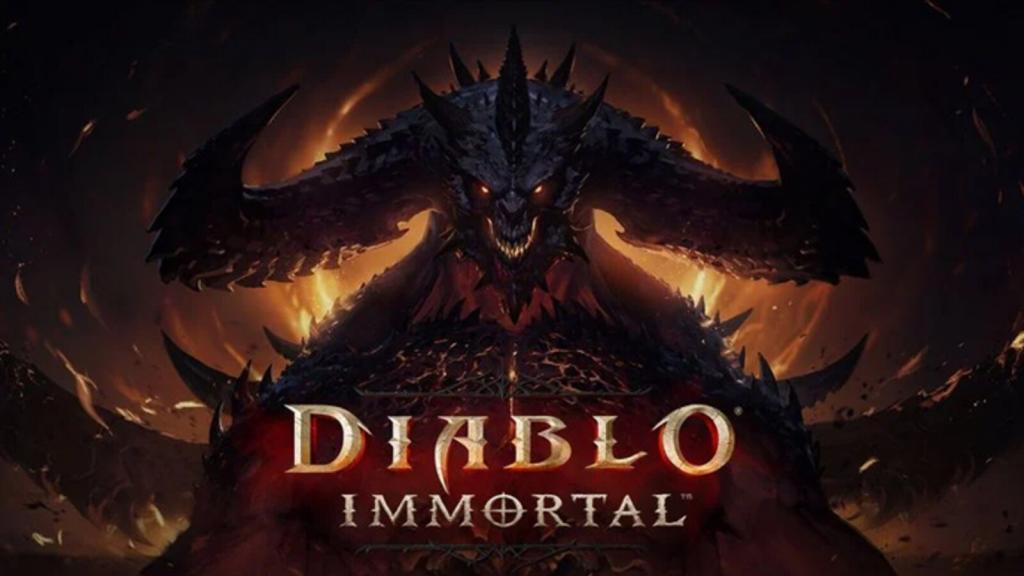 American video game developer Blizzard's latest release, Diablo Immortal, could set gamers back a whopping $110,000 to fully develop their character along with the game. The RPG multiplayer game was introduced in 2018 but launched on June 2 this year, surprisingly before the official release date.
Diablo Immortal is Blizzard's first game available on mobile devices, including the iPhone, iPad, and Android. The game is free to download and might become the company's most ambitious Diablo project, though the majority of its content is only available through pay-to-win microtransactions.
According to a YouTube video by Bellular News, developing a Diablo Immortal character's full potential with all the objects and gems the game offers can cost as much as $110,000.
Many players are unhappy because the game is labeled F2P (free-to-play) but carries an aggressive monetization strategy. For the first time in Blizzard's gaming history, players will have to pay a lot of money to acquire the maximum number of upgrades.
In the game, there will be three levels of progress – XP level, team level, and legendary gems. The first two are well-known in the Diablo Saga, but the gems are rare and hard to obtain. If users don't purchase them, they can't collect them.
Loot boxes are also a highlight of the game. They award game coins which allow players to level up their gems by up to ten points per character. Diablo Immortal was banned in countries like Belgium and the Netherlands due to loot boxes, which go against the countries' gambling restrictions and loot box laws.
Read related posts:
Disclaimer
Any data, text, or other content on this page is provided as general market information and not as investment advice. Past performance is not necessarily an indicator of future results.