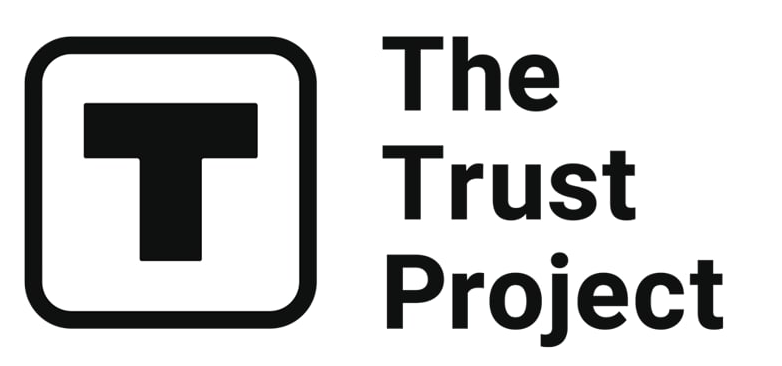 The Trust Project is a worldwide group of news organizations working to establish transparency standards.
In recent months, the use of Artificial Intelligence (AI) to power conversational bots has become increasingly popular. With the update of its latest version, ChatGPT has demonstrated an impressive ability to understand natural language, making it an attractive tool for companies and individuals looking to provide customer service and support.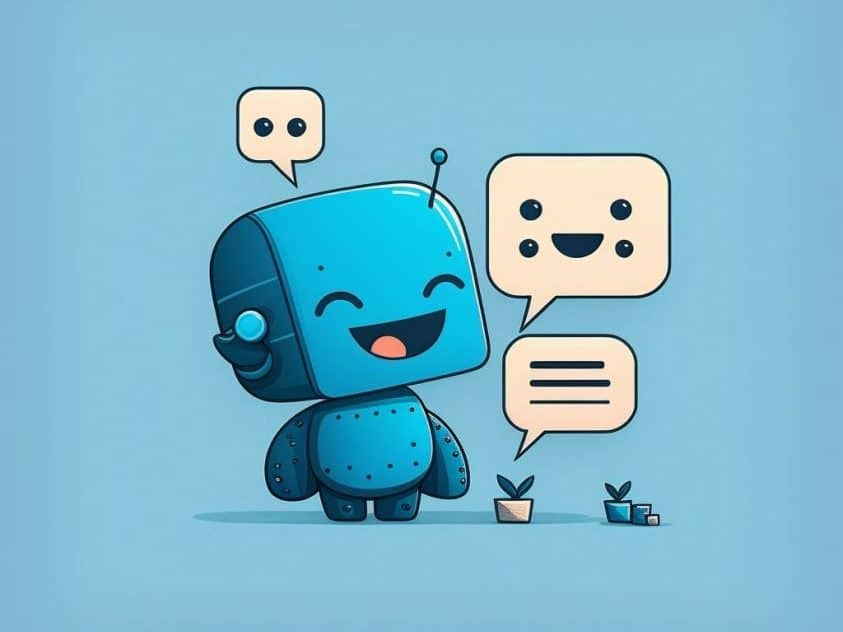 Now, Chinese technology companies have noticed this surge in demand and have been scrambling to develop their own AI-based chatbots. So far, several companies have announced their plans to develop their own chatbots, hoping to compete with ChatGPT. These companies include tech giants like Baidu, Alibaba, Tencent and Xiaomi.
1. Ernie Bot by Baidu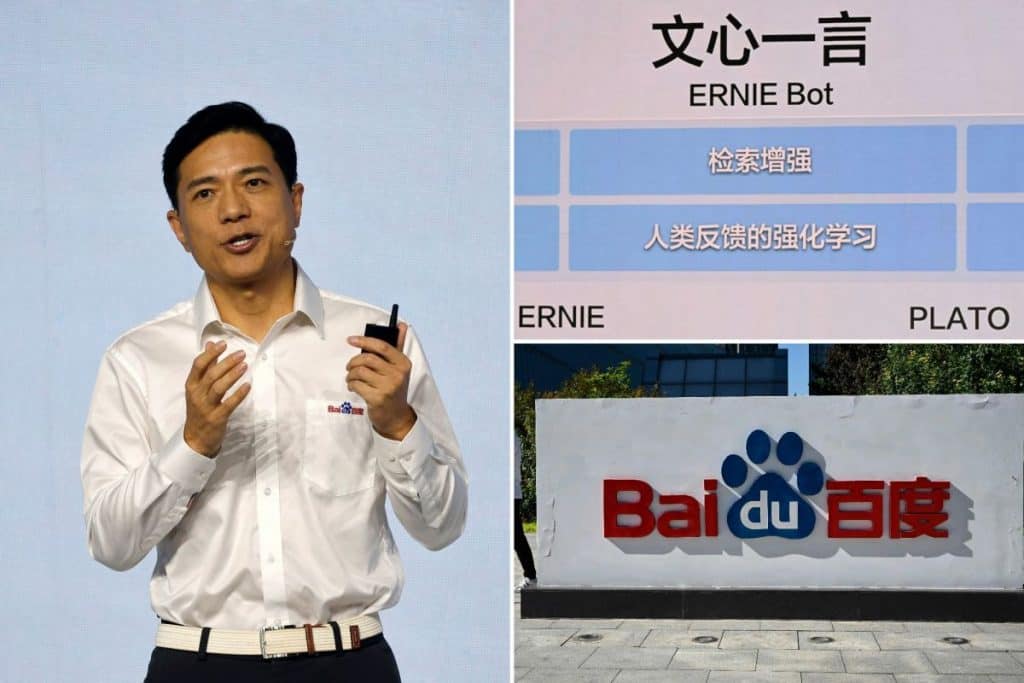 Baidu has been a major player in the world of artificial intelligence research, and in the winter of 2023, they demonstrated the capabilities of its Ernie Bot tool with an eye-catching launch. The demonstration didn't feature any live demonstrations like some of the other players at the time, but instead showed off AI video after video performing various tasks. Many of these tasks showcased the AI's strength in understanding Chinese dialects and calculations, as well as its ability to generate images and video output from text descriptions.
Despite the lack of live demonstration at the time, reception of the Ernie Bot project was generally positive. Baidu soon integrated the tool into their internal management platform which was well received by over 90,000 business customers who signed up to experience it firsthand. However, industry reviews would later report that the Ernie Bot is still not yet equal to the capabilities of its competitors like ChatGPT. Issues include a more limited range of understanding in text, more difficulty in imitating personalities and skills in programming, logic, and mathematics.
Seeing as the Ernie Bot is open source, it's possible for anyone to build on the existing platform and modify it with their own ideas and programs. But until Baidu makes major improvements and advancements on their end, the capabilities of ERNIE Bot will continue to fall short.
Despite the outpouring of praises at launch, the future of the Ernie Bot will depend on how Baidu moves forward with improvements and advancements. For now, the tool continues to show excellent potential and possibly more to come, but only time will tell how much the project will come to benefit Baidu and the industry of Artificial Intelligence as a whole.
2. Tongyi Qianwen by Alibaba Group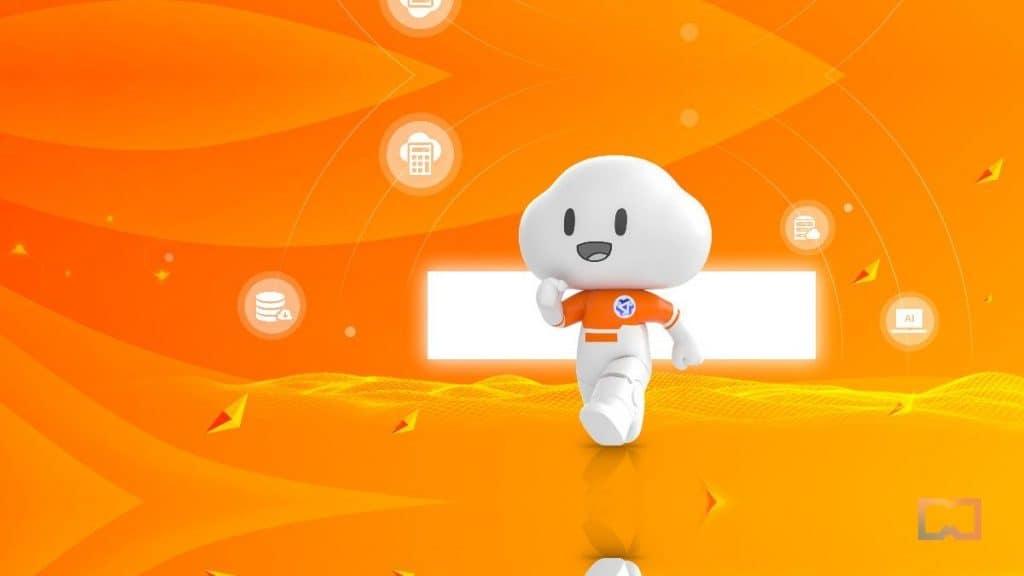 Alibaba Group, the Chinese e-commerce giant, has recently unveiled its new artificial intelligence (AI) bot, Tongyi Qianwen (TTQW). This new AI tool is aimed to improve the efficiency of both professional and leisure activities.
TTQW was first launched in China's tech in early April of this year. It was thereafter integrated into the Dingtalk workspace, a widely used platform to reduce time wastage in business activities. TTQW helps summarize lengthy conversations and meetings that took place before in a group chat, making sure newcomers are up to date on the latest trends. This provides convenience for employers, who do not need to go through long conversations, and reduces wastage of time.
The application of TTQW goes beyond just the workplace. Its natural language processing capabilities can also be used in a variety of ways, such as finding information on interests and commonly used terms fast and accurately. This can also be used to onboard new employees and help them quickly familiarize with both the company and its operations.
Besides that, it can also be used for customer service. TTQW is equipped with audio analysis functions, which can help recognize customer emotions, provide immediate feedback, and offer relevant solutions. This, in turn, allows customers to receive the most suitable and satisfying support experience, aiding in the development of customer satisfaction.
Moreover, Alibaba Cloud customers are already given access in its beta stage, and all Alibaba business operations will be integrated with TTQW over time. The Chinese tech giant also seeks to establish strategic collaborations with other companies to expand its AI application scope, not just limiting it to business functions.
Overall, with its series of AI capabilities, TTQW looks set to revolutionize traditional business practices. It can automate time-consuming functions, as well as making sure organizations stay efficient and up-to-date. The opportunity for organizations and enterprises to benefit from AI services is just about to start with TTQW, and exciting
3. HunyuanAide by Tencent Holdings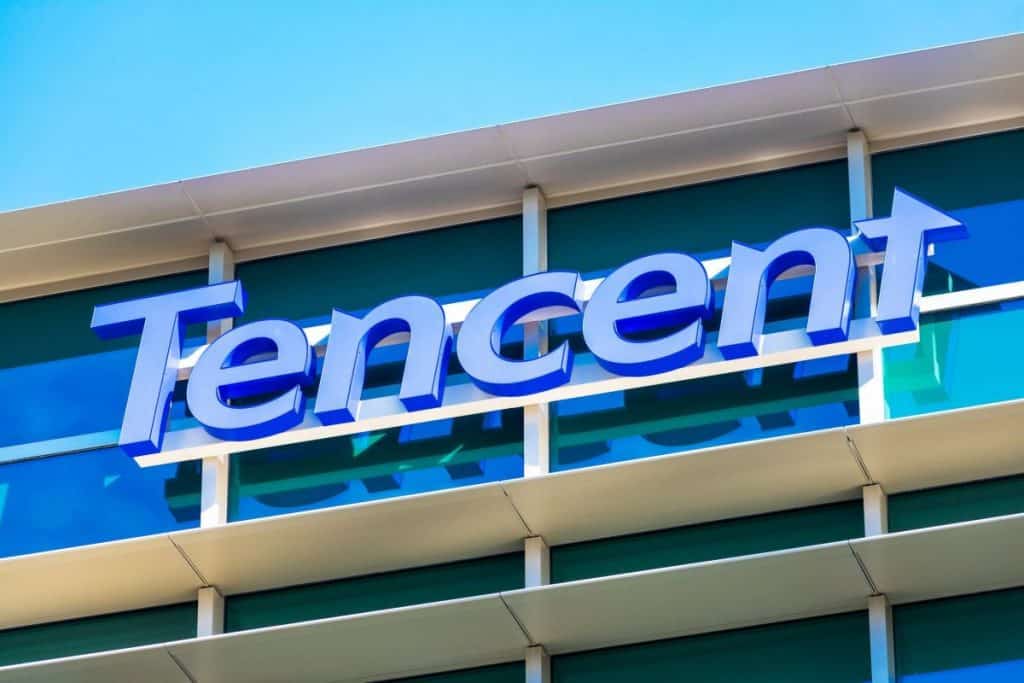 Tencent Holdings, the Chinese technology giant, is making big moves in the global artificial intelligence (AI) space. With their recent announcement of the HunyuanAide, the company is tackling generative AI with a whole different attitude than most of its competitors. Tencent hopes that by taking the proper precautions and taking the time necessary to establish a reliable technology and team, they can ensure a positive impact from their foray into the generative AI space.
Generative AI is not a new concept; however, Tencent is the first major corporation in China to develop a product that focuses on this technology. Tencent is setting the stage for the generative AI market with the introduction of its HunyuanAide program.
Tencent is trying to create a comprehensive AI platform that will serve many different subsidiaries under the Tencent umbrella. This platform consists of several AI-enabled services such as WeChat, games, ads, and short-videos. Tencent is attempting to provide a wide range of products within the AI space to maintain a competitive advantage.
The introduction of HunyuanAide shows that Tencent is not shying away from the challenge of generative AI. The company plans on investing heavily into the development and use of this technology; with the initial stages of their platform already in place, they have started their push into the AI market.
Other big tech firms in China have also shown their investment in generative AI with the release of products such as Huawei's Pangu, and SenseTime and Megvii's products. It is clear that the Asian market is pushing to stay relevant in the ever-evolving AI space and Tencent has made a substantial contribution.
Anticipation is high for the success of the HunyuanAide program. If successful, Tencent will be pioneering the industry in terms of generative AI and will set the stage for other companies in the space. This success could trigger an incredible shift in the AI field, giving us greater insight into the potential for the technology and opening a trove of possibilities for
Conclusion
It is clear that AI-powered chatbot development is rapidly becoming a major field of competition in China. The various companies are looking to differentiate themselves by offering a better user experience and more powerful artificial intelligence. With so many competitors, it is anyone's guess who will come out on top. However, one thing is certain: China is well on its way to becoming a major force in the world of AI-powered chatbots.
Read more about AI:
Disclaimer
Any data, text, or other content on this page is provided as general market information and not as investment advice. Past performance is not necessarily an indicator of future results.