In Brief
Hailo, the well-funded AI chipmaker, announced the launch of its latest processor family: the Hailo15H, M, and L. These processors were designed to power intelligent cameras.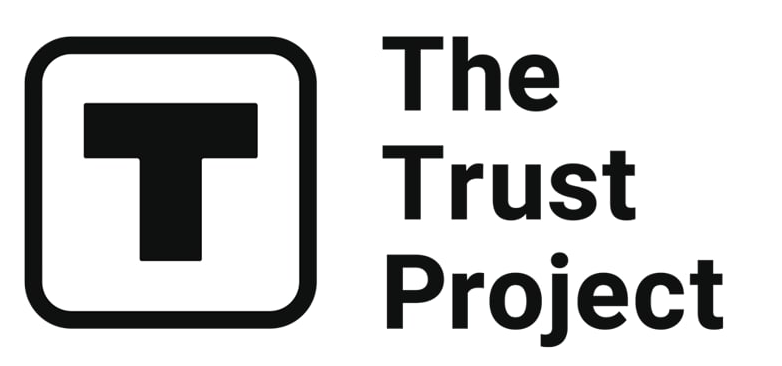 The Trust Project is a worldwide group of news organizations working to establish transparency standards.
Tel Aviv-based AI chipmaker Hailo has announced today the launch of its latest processor family, the Hailo15H, M, and L SoCs. Like its ancestor Hailo8, the company designed these chips to bring AI models to the edge and, specifically, to power intelligent cameras.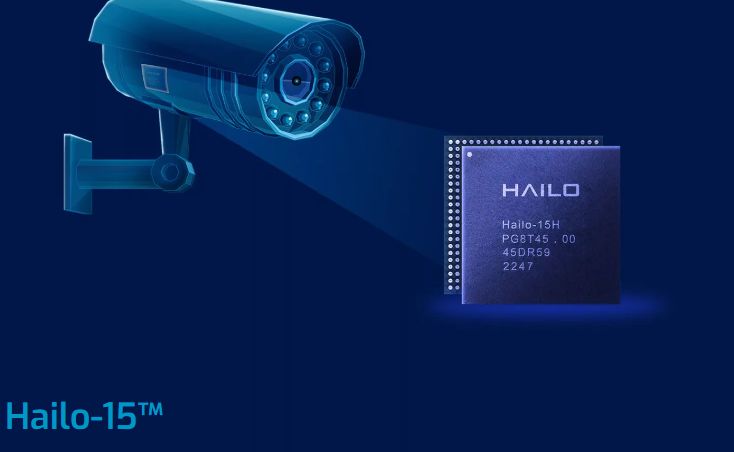 "Hailo15 marks a significant step in making AI at the edge more scalable and affordable," stated Orr Danon, CEO of Hailo. "Our edge solutions, which are already being utilized by hundreds of customers worldwide, are mature AI technology, and our software package, in addition to offering high-performance AI in a camera form factor."
The new Hailo family will provide processing speeds ranging from 7 tera operations per second to 20 TOPS, five times faster than comparably priced solutions. Using the top of the line Hailo15H, users can run YOLOv5 in real-time at 1280 × 1280 resolution — or the benchmark ResNet50 classification model at 700 frames per second. If you don't need real-time processing or are okay with analyzing fewer frames per second, the processor may handle up to 4k60 video input.
The company also says this update gives sight-based transformers to cameras for real-time object detection. It can also be used for video enhancement, including enhancing video in lowlight situations, stabilizing video, and creating HDR images.
Due to the fact that the cameras are no longer required to perform cloud analytics, saving video bandwidth and processing, plus improving overall privacy due to data anonymization at the edge, 'Hailo15empowered cameras' lower the total cost of ownership in massive camera deployments by offloading cloud analytics. The result is an ultrahigh-quality AI-based video analytics solution that keeps people safer while ensuring their privacy and allowing organizations to operate more efficiently at a lower cost and complexity of network infrastructure.
Hailo is using these new processors to expand on the innovative architecture it developed for its original chips. This keeps its compute, memory, and control units close to each other for optimal performance and shuts off the parts of the processor that aren't needed at any given time.
Read more related topics:
Disclaimer
Any data, text, or other content on this page is provided as general market information and not as investment advice. Past performance is not necessarily an indicator of future results.