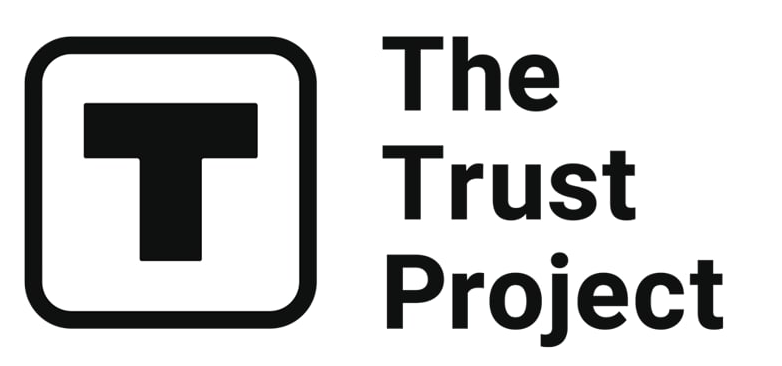 The Trust Project is a worldwide group of news organizations working to establish transparency standards.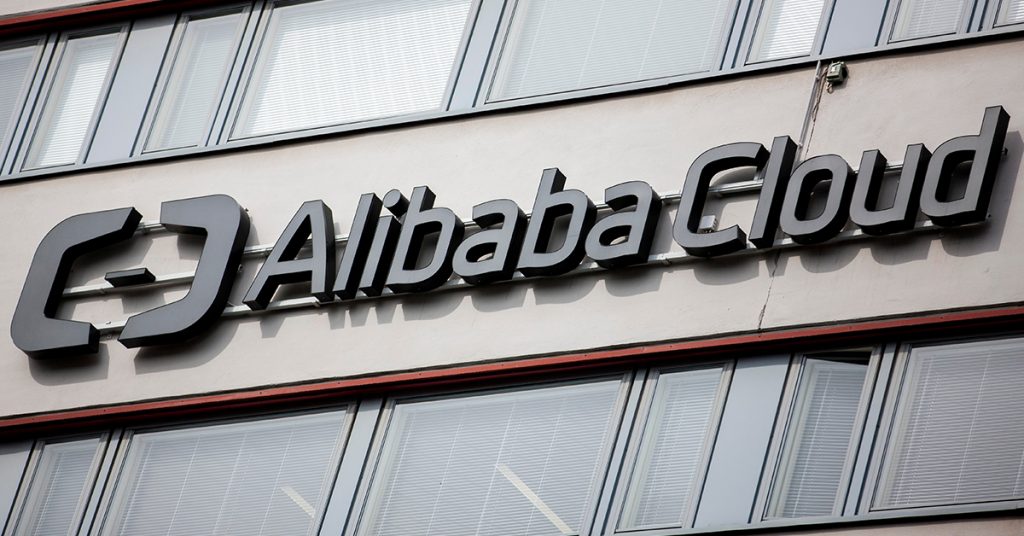 China's biggest cloud service provider Alibaba Cloud launched the NFT Solution to empower artists and creators to build and monetize their NFT projects with ease. The Chinese tech company announced the news via Twitter but deleted the tweet Thursday morning. 
Alibaba's NFT Solution comes in three different products:
The first is oriented towards NFT marketplaces—Elastic Compute Service (ECS) and Auto Scaling will enable users to create highly elastic marketplaces. Static content, such as images and texts, will be stored in Object Storage Services (OSS).
The second product involves digital marketing techniques. Short Message Services (SMS) will help users create marketing channels to reach clients worldwide via promotional, notification, and verification messages.
The last is a Global Delivery Service, Content Delivery Network (CDN), and Server Lead Balancer (SLB) that will bring high-performance content for your applications worldwide.
Users can start their free trial through the official Alibaba website (the page is currently down). Fares start from $6 and reach $26,826, depending on the service, storage capacity, and duration of the subscription.
Alibaba Cloud's NFT Solution represents the company's (and perhaps the country's) desire to enter new, emerging markets and industries where competition and regulations are increasing every day.
According to the South China Morning Post, a news outlet owned by Alibaba, the company also introduced "metaverse-related offerings, which include rendering 3D content remotely as well as data analytics, artificial intelligence, and blockchain-as-a-service (BaaS) products."
Alibaba Cloud didn't reveal which blockchain it would use for the NFT marketplaces or whether it would support cryptocurrencies. Especially since last September, China banned cryptocurrency trading and mining. 
Read related posts:
Disclaimer
Any data, text, or other content on this page is provided as general market information and not as investment advice. Past performance is not necessarily an indicator of future results.