In Brief
Apple's new guidelines prohibit platforms that offer NFT unlockables.
The company looks to limit competition and control payment inflow in the App Store.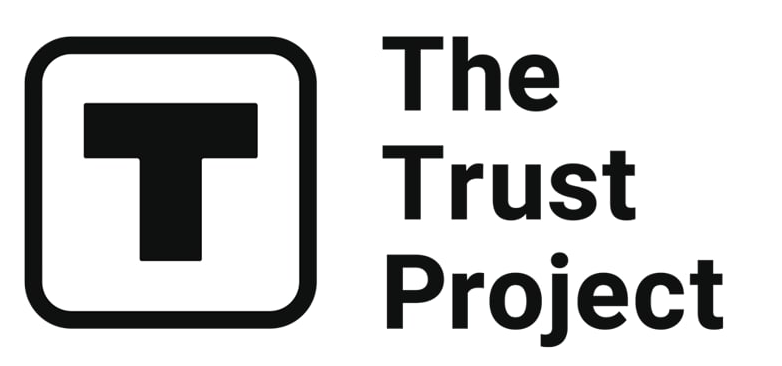 The Trust Project is a worldwide group of news organizations working to establish transparency standards.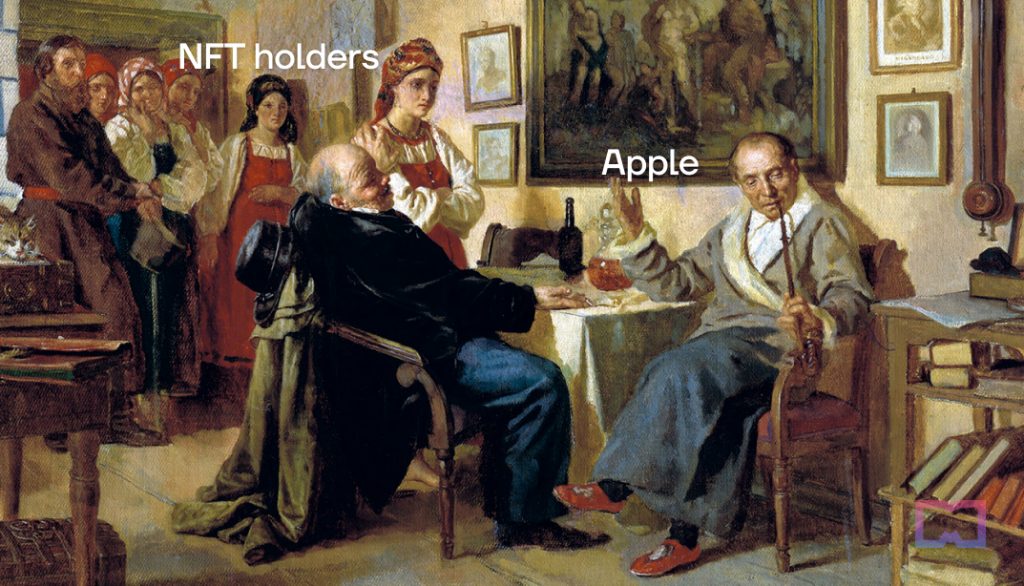 Apple revealed the latest updates to its App Store Review Guidelines and Terms on Monday. The new language revolves around NFTs—while they are still allowed within other apps on Apple's App Store, they can't unlock new features or content.
Why is the California-based firm limiting NFT unlockables within its App Store? The answer goes back to the App Store's business model. Apple prefers to collect payments from clients through in-app purchases.
In many NFT projects, token ownership brings different types of content and rewards, such as merchandise, games, and various perks. Apple's decision, which says no to property rights, might discourage users from purchasing NFTs. Future clients might even think twice before buying an Apple product or downloading apps through the App Store.
"Apps may allow users to view their own NFTs, provided that NFT ownership does not unlock features or functionality within the app,"

the guidelines stated.
Moreover, developers won't be able to include "buttons, external links, or other call actions" that could lead to users buying NFTs through another external channel or platform. Any violation of this policy is a breach of the guidelines and can result in removal or rejection from the App Store.
In September, Apple announced a 30% cut from all NFTs sold in apps offered through the App Store. Even though 30% seems overpriced, it makes sense that the company is trying to promote in-app purchases from the App Store.
Apart from NFTs, Apple restructured its language surrounding crypto exchanges listed on the App Store. Only approved exchanges can allow crypto transfers. In this case, NFTs aren't considered cryptocurrency assets.
These new guidelines show how Apple wants to keep control of the income in the ecosystem, although it's cooperating with crypto apps on its own terms. Any platform competing with Apple for primary or secondary NFT purchases will be limited.
Regarding the metaverse and VR technology, Apple disclosed in June the release of a VR/AR headset for 2023. The company is ready to enter the metaverse and VR space and compete against Zuckerberg's Meta.
Read related posts:
Disclaimer
Any data, text, or other content on this page is provided as general market information and not as investment advice. Past performance is not necessarily an indicator of future results.