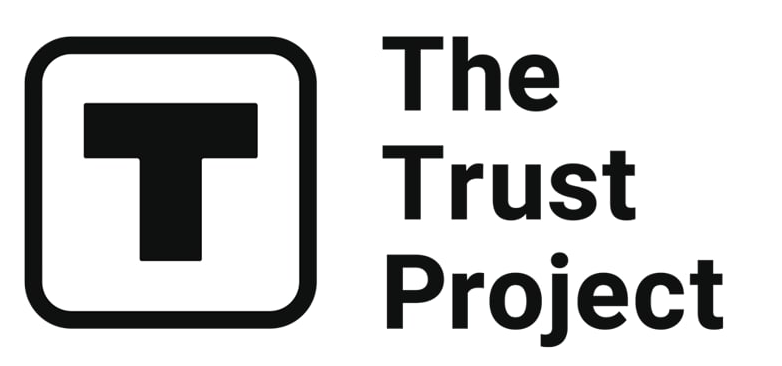 The Trust Project is a worldwide group of news organizations working to establish transparency standards.
A virtual world developed and maintained by computer programs is known as the metaverse. It is a digital environment where users can communicate with other users and virtual items and environments in real time. Gaming, socializing, and other activities typically done in the physical world are growing common in the metaverse.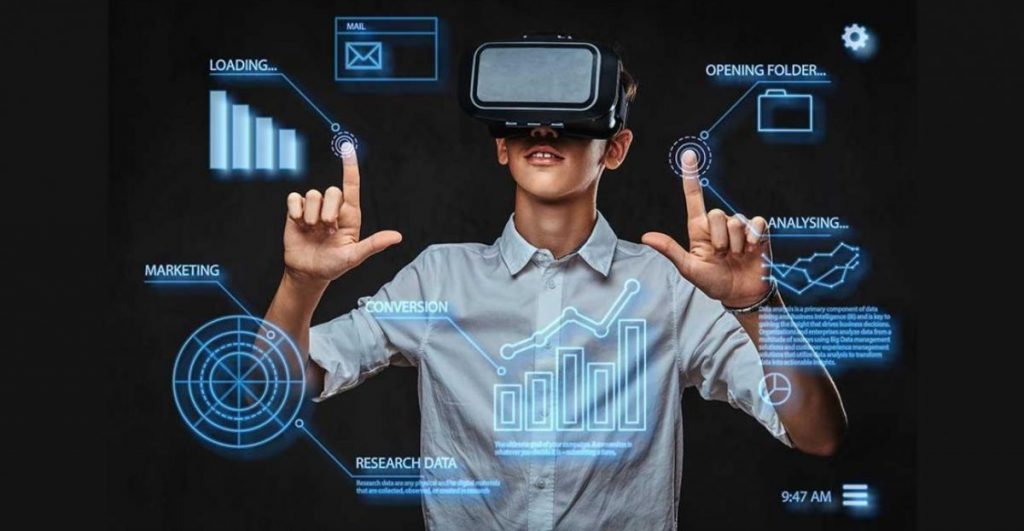 Developers require specialized tools to build immersive and interactive encounters in the metaverse. These programs offer the functionality required for developing 3D environments, producing 3D models and animations, and adding interactive aspects like gameplay mechanics. In this blog post, we will introduce you to the best eleven metaverse development tools currently on the market.
Top Metaverse Development Tools
Unity
To build immersive experiences in virtual worlds, many developers use the Unity game engine and metaverse tool. It is a strong tool with many features for making 3D environments, 3D models, and animations, as well as adding gameplay mechanics and other interactive aspects.
Unity's user-friendly interface, which enables developers to get started quickly, is one of its primary advantages. It also has a sizable developer community that exchanges information and tools, benefiting people just learning about the Engine.
Webaverse
Anyone can create interoperable virtual environments using the open-source Webaverse metaverse framework. The framework aims to distribute power so consumers and artists, instead of a small number of powerful tech companies, hold it. It is a web3 metaverse engine that runs in a browser and is used to create and manage virtual games. Virtual reality headsets are just one of the many devices that can browse Webaverse. It uses open-source WebGL, Three.js, and WebXR file types and components.
Hypercube
A free and open-source metaverse tool for creating decentralized metaverse networks is called Hypercube. It has strong computational and storage powers for AI, AR, VR, and metaverse development applications. Its possible uses include managing the HyperVerse, an extended-reality setting comparable to the metaverse.
Decentraland
Built on Ethereum, Decentraland is a single-layered, 3D open-world metaverse network that is completely user-owned. The platform is divided into equal squares. The term "land" is used to describe every coordinate. The LAND, Estate, and MANA tokens allow users to build their settings, marketplaces, and applications.
JanusWeb
Using WebGL or Three.js, JanusWeb is a user-friendly open-source metaverse platform for building 3D experiences for online browsers. This framework enables the creation of 3D images for mobile, PC, and VR devices by fusing JavaScript and HTML. Even though XREngine, which aims to be a general metaverse development platform, has more present limitations than JanusWeb, this platform is still one to consider if building 3-dimensional worlds is your main goal.
Blender
Blender is a free and open-source 3D content production metaverse tool used for modeling, casting, simulation, animation, motion detection, visualization, game development, and other tasks. It is the go-to platform for constructing and customizing 3D graphics. This multi-platform metaverse tool works on Linux, Windows, and Macintosh.
WebXR Device API
WebXR Device API is a metaverse development framework that provides a standard API that allows programmers to create metaverse online apps that connect smoothly with AR/VR hardware. It works with various VR/AR systems, including the Oculus Rift, Samsung Gear VR, Daydream, etc. It is frequently employed to create top-notch VR games, 3D representations, 360-degree perspectives, and other purposes.
Amazon Sumerian
Amazon Sumerian is a design tool for developing and running browser-based 3D, AR, and VR apps. Using Babylon.js, it develops 3D scenes and incorporates them into new or pre-existing websites. Applications written in Babylon.js and Three.js can be combined with open-source Sumerian hosts on GitHub. AWS Lambda for executing code, AWS IoT for integrating with Amazon's IoT platform, Polly for converting text into voice, and other AWS services are integrated with Amazon Sumerian.
Microsoft Mesh
A platform called Microsoft Mesh can be incorporated into numerous applications. Mesh is founded on three guiding principles: experiencing with others, having a presence, and device independence. It increases the accessibility and realism of the simulated experience. Holoportation and digital avatars are two of Mesh's key characteristics. Digital avatars are virtual representations of actual people used for online meetings. A speaker who addresses a meeting using a lifelike 3D model is said to be holo porting. Device agnostic refers to Mesh's support for PCs, tabs, and other devices and not requiring VR or XR eyewear to access the Metaverse.
Engine
The engine is an open-source Metaverse framework that supports the development of many metaverse applications, including avatars, games, virtual environments, and more. It has many open-source tools for managing users, creating 3D worlds, changing entire worlds, and more.
The Perks of Metaverse Development Tools
Efficiency gains: By streamlining and automating many chores involved in creating and running a metaverse, metaverse development tools enable teams to work more productively and efficiently.
Collaboration is improved: These tools can help team members communicate and work together more effectively, making exchanging ideas and resources easier.
Enhanced user experiences: With the proper metaverse development tools, teams can build more immersive and compelling user experiences within the metaverse, which can increase user satisfaction and loyalty.
Greater flexibility and scalability: Teams can benefit from greater flexibility and scalability thanks to metaverse development tools, which enable them to quickly and easily make changes and updates to the metaverse as required.
Better data insights: Some tools for developing the metaverse include analytics and reporting features that give teams access to important information about how users engage with the metaverse. Teams can use this to enhance the metaverse and make better management and development choices.
Summing Up
To sum up, metaverse development tools can be very beneficial for businesses and individuals engaged in creating and running a metaverse. Among other things, these tools can boost productivity, enhance teamwork, and better user experiences. The features and capabilities of various tools should be thoroughly compared when selecting metaverse development tools to ensure they satisfy the project's unique needs and requirements. Teams can create and maintain a successful and interesting metaverse that caters to users' requirements using the appropriate tools.
As existing tools and platforms are improved and new ones are introduced, the Metaverse's tools and platforms will continue to develop. Brands and customers are already very enthusiastic about this idea, and Metaverse's future appears promising.
Read more related news:
Disclaimer
Any data, text, or other content on this page is provided as general market information and not as investment advice. Past performance is not necessarily an indicator of future results.