In Brief
Japan Metaverse Economic Zone consisting of ten tech companies is "creating an open metaverse infrastructure from a role-playing game perspective."
The agreement will advance Japan's metaverse sector and it's part of the country's digital transformation plans.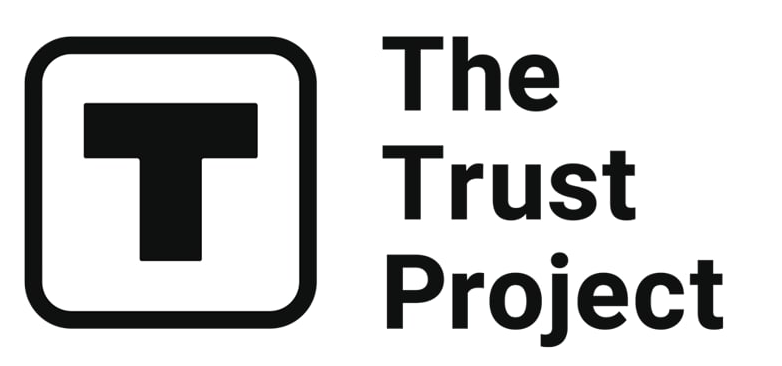 The Trust Project is a worldwide group of news organizations working to establish transparency standards.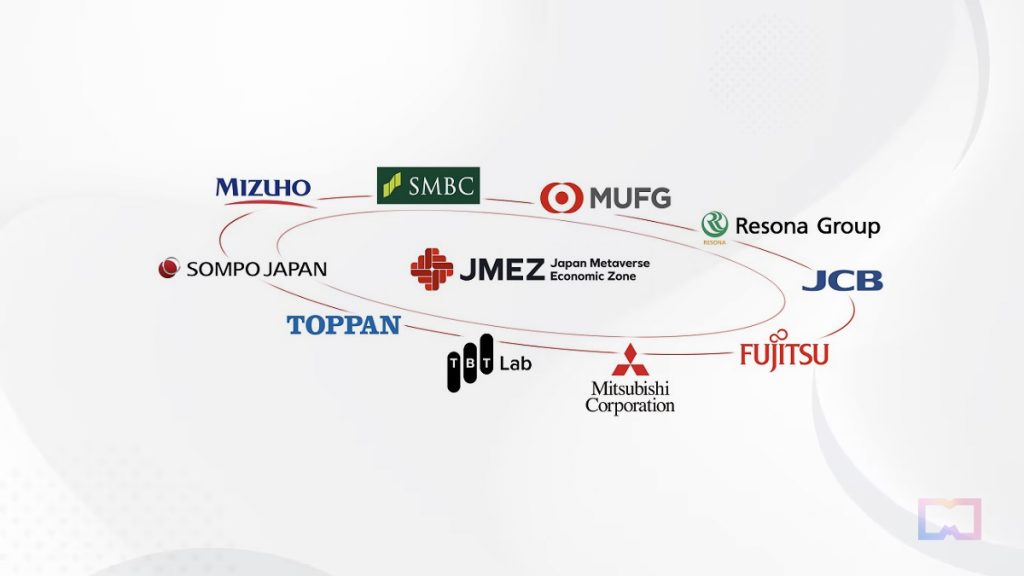 Ten major tech companies in Japan have collaborated to develop an open ecosystem called the "Japan Metaverse Economic Zone" (JMEZ) for creating metaverse experiences. The project aims to merge elements of fantasy and the real world to create an immersive experience that's a part role-playing game (RPG) and part reality.
The companies that have signed a basic agreement for the project include JCB, Mizuho, Sumitomo Mitsui, Resona Holdings, Sompo Japan Insurance, Toppan, Fujitsu, Mitsubishi UFJ, Mitsubishi Corporation, and TBT Lab.
TBT Lab contributes gamification and essential technology components, while Toppan incorporates metaverse and avatar technology into the project. Fujitsu provides the main technological support, and Mitsubishi helps with global expansion. MUFG offers web3 financial functions, while SOMPO handles insurance.
The JMEZ includes digital transformation (DX) strategies that usher in the next wave of metaverse development. NFT integration is also a part of the Japanese government's digital transformation plans.
The "Japan Metaverse Economic Zone" also emphasizes developing an open metaverse infrastructure called "Ryugukoku." Through this open infrastructure, various platforms can create interoperable tools catering to both users and developers.
The metaverse will have a range of RPG themes, such as castles and cities, which makes the experience more immersive and engaging for users. The project is a significant step forward in metaverse development and could pave the way for new possibilities in the future.
A few months ago, Japanese mobile operator NTT Docomo announced plans to invest $4 billion (600 billion yen) in Web3 development over the next five to six years.
Read more:
Disclaimer
Any data, text, or other content on this page is provided as general market information and not as investment advice. Past performance is not necessarily an indicator of future results.