In Brief
The Linux Foundation is setting up its own open source metaverse.
Open Metaverse Foundation (OMF) is divided into Foundational Interest Groups, designed to focus on different topics.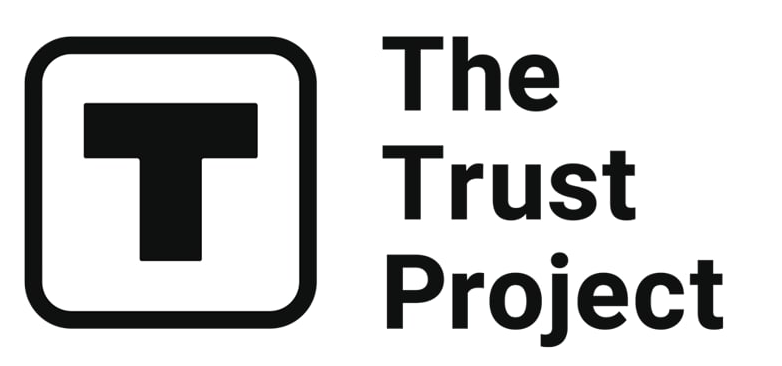 The Trust Project is a worldwide group of news organizations working to establish transparency standards.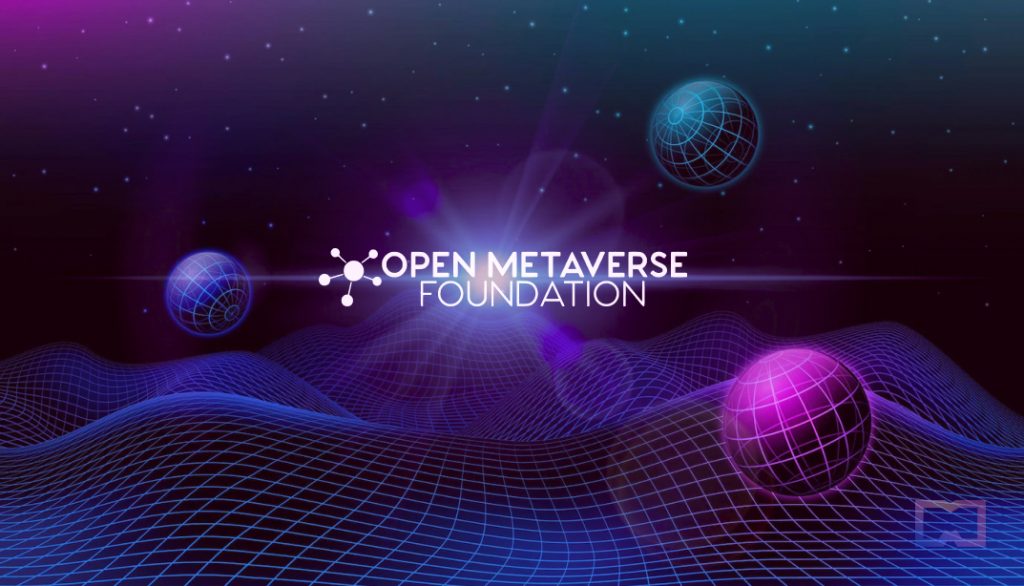 The Linux Foundation has established the Open Metaverse Foundation (OMF) to create a collaborative environment for various industries to develop open-source software and standards for a global, inclusive, vendor-neutral, and scalable metaverse.
The nonprofit Linux Foundation is dedicated to promoting open-source innovation. A number of prominent organizations and open-source communities have become founding members to assist in realizing the vision of OMF. The members include the ChainHub Foundation, Cloud Native Computing Foundation, Futurewei, GenXP, Guangdong Digital Industry Research Institute, and many others, which bring a lot of knowledge and experience in the technology sector.
"Our industry needs innovation through interoperability driven by open source and open standards to realize the promise of the Metaverse—if we're to build something that benefits everyone—just as was the case with the early architecting of the Internet. Futurewei believes in the power of open source and open collaboration, and we're excited to engage in building the Open Metaverse Foundation community to extend initiatives we already have underway in XR, Web3, mobile gaming, and more,"

said Anni Lai, Head of Open Source Operations and Marketing at Futurewei.
The Open Metaverse Foundation is structured into specific groups called Foundational Interest Groups (FIGs) that allow for focused and distributed decision-making on significant topics. These groups provide resources and forums for identifying new ideas, completing tasks, and welcoming new contributors.
Members of the groups come from specific fields and work on advancing projects and technologies in those areas. They also ensure that code ownership is clearly defined and managed for all parts of projects, such as GitHub.org, repositories, subdirectories, and APIs. There are eight OMF Interest Groups in total.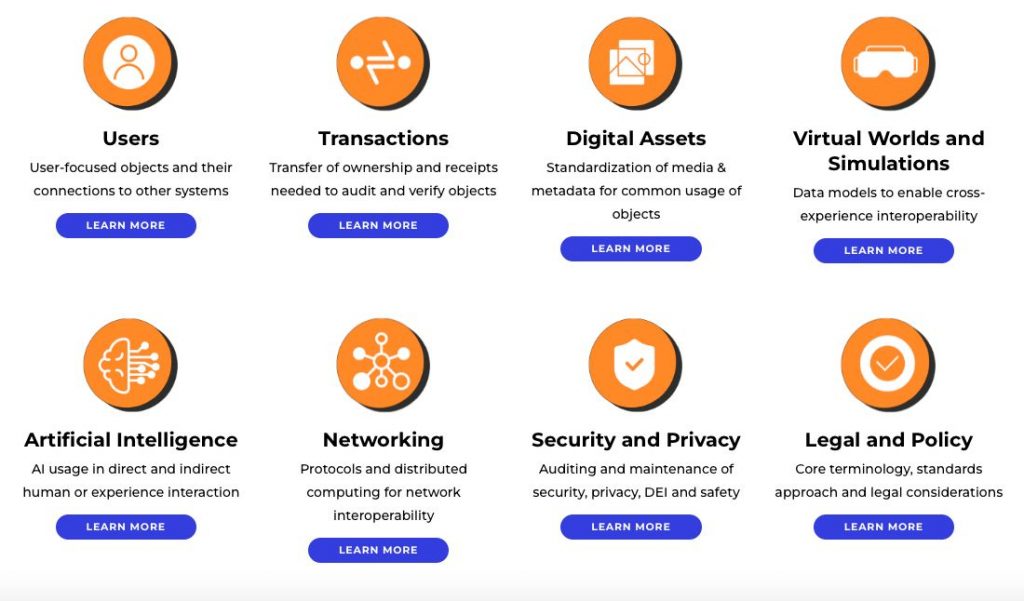 "An open Metaverse offers rich experiences in many forms. It can create new jobs and industries in the digital space. It can bridge the gap between the physical and digital worlds while providing an amazing world where anyone can create their own opportunities… The future market value for all of this may exceed any single media market,"

OMF wrote in a blog post.
The open metaverse is a decentralized, shared space where individuals can interact, transact, and create in a digital environment. An open metaverse is built on open-source technologies and is designed to be inclusive and interoperable, allowing users to move seamlessly between virtual worlds.
For instance, one of the leading blockchain companies, Animoca Brands, also focuses on developing an open metaverse and improving digital property rights through NFTs and gaming.
Disclaimer
Any data, text, or other content on this page is provided as general market information and not as investment advice. Past performance is not necessarily an indicator of future results.