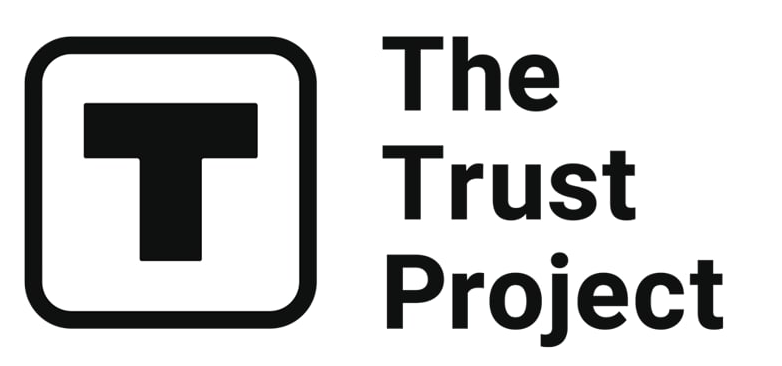 The Trust Project is a worldwide group of news organizations working to establish transparency standards.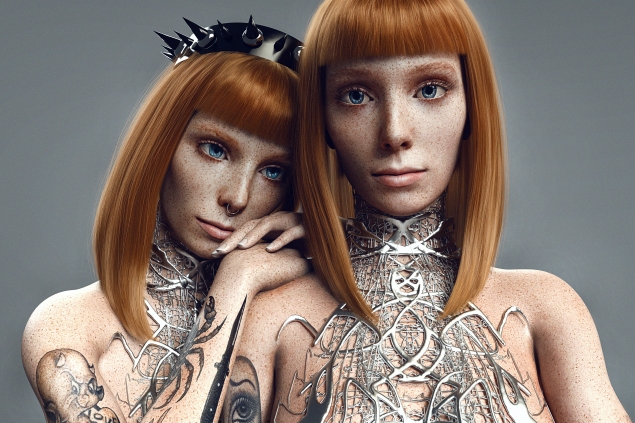 It's no news that NFTs and the metaverse are becoming a big part of the fashion industry, with famous brands, labels, and designers joining the virtual world for digital experimentation. As the metaverse fashion industry continues to expand and attract new audiences, it opens a new career pathway for models and new ways for brands to extend their businesses. The next step for the industry is virtual models and avatars inspired by real-life models.
Photogenics, the LA-based art-driven model agency founded by former model Nicole Bordeaux and Smashbox cosmetics co-founders Dean and David Factor, has announced the Avatar Division. The newest initiative creates hyper-realistic avatars of models that act as "alternate egos" of the agency's real-life models.
The company has started the first phase with 13 avatars, including Sedona Legge (star of the "Gucci Love" campaign with Snoop Dogg), Kiddy Akita Lou (Louis Vuitton model), and The Fly Twins (Calvin Klein models). The initiative could help real-life models monetize their careers beyond the physical world. For instance, perhaps the models could extend their professional lives and work in the metaverse even when they are older, as avatars don't age. Unfortunately, the runway model retirement age is around 30 years old. Also, if a model gets pregnant, they could leave their avatar as it is and continue modeling in the virtual space.
Bordeaux said Photogenics don't aim to replace the modeling profession with metaverse avatars but to extend it in the virtual world and grow the career of models. The avatars could be available for shoots, wearables, and events in the metaverse. However, the company didn't disclose how exactly the models would get paid or how the profits would be split.
Vogue Business explained that "brands pay to license out the avatar models for metaverse campaigns for a given period of time. Photogenics transfers an NFT with a built-in burn period, at the end of which the proof of license expires."
Photogenics' avatars are created by creative agency Horizon Lab (director Sage Morei) and the digital avatar incubator Lilium Labs (owned by Nina Hawkins).
"Hawkins uses a proprietary, unfinished phone app to scan a model's face and render their facial structure and skin texture. She and Morei then work with the skin mesh in about 10 different software programs—all available to the public—to create a model's digital twin,"

Observer wrote.
Morei also considered himself the first official metaverse male model and shared his avatar on social media.
"The future is here, and we're down for the ride. Stay tuned for more to come as we continue growing the avatar division and as we develop and venture more into this space with NFT's, 3D artist activations, metaverse partnerships and possibly gaming,"

Photogenics wrote on Instagram.
Read related posts:
Disclaimer
Any data, text, or other content on this page is provided as general market information and not as investment advice. Past performance is not necessarily an indicator of future results.