In Brief
The NFT industry may have reached its peak in August of this year after a 92% decline in sales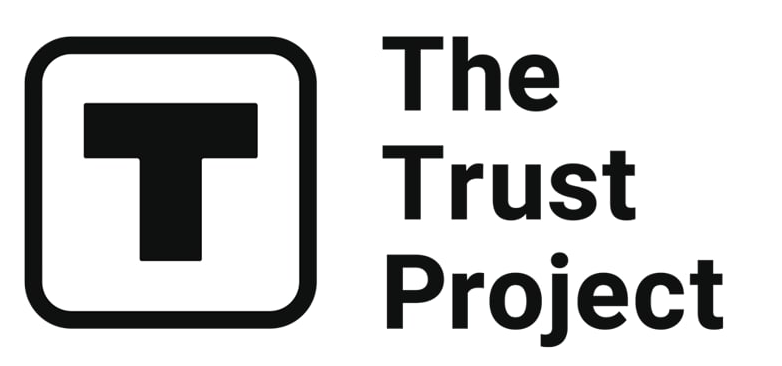 The Trust Project is a worldwide group of news organizations working to establish transparency standards.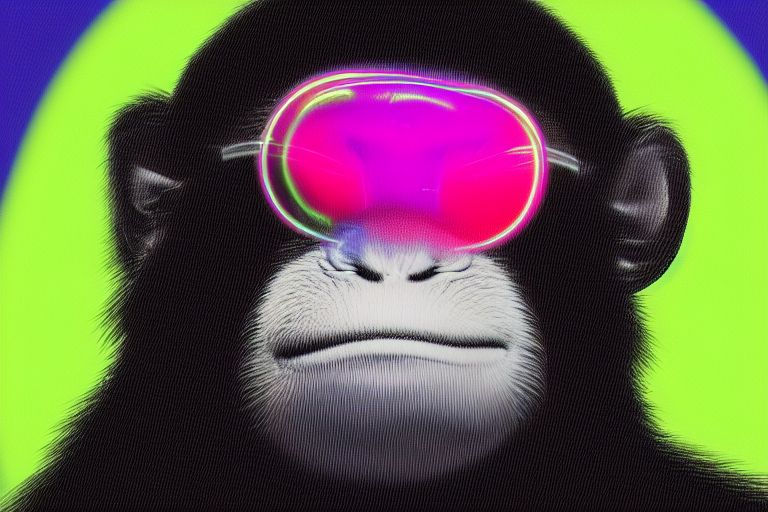 A 92% drop in NFT sales in August of this year could spell the end of the non-fungible token business. Giovanni Petrantoni, the CEO and founder of Fragnova, seems to agree. In his post, he discusses how the NFT market is stagnating and how huge corporations are rushing to halt initiatives involving the issuing of non-fungible tokens.
When Team17 and GSC Game World unveiled their NFT intentions for Worms and S.T.A.L.K.E.R. 2 earlier this year, the criticism from both gamers and the gaming media was so strong that it was dropped completely. That's what happens when you try to cram new ideas into established game franchises who bring no value to their players or the teams that create them

says Petrantoni
The designers of Minecraft, Mojang Studios, and a number of other companies who release computer games or products for the GameFi sector have likewise abandoned the concept of distributing their NFTs. This trend, however, will have little effect on the blockchain technology business.
NFT is not the same as blockchain
Despite his disdain for non-fungible tokens, Petrantoni believes the blockchain has a future and is not affiliated with them.
Unfortunately, blockchain technology has been caught in the crossfire of the NFT." Many people consider NFTs and blockchain to be absolutely indistinguishable because the data (typically only metadata, very rarely more) for NFTs is held on a blockchain ledger. Finally, when people think of blockchain, they think of NFTs, and they immediately believe, "Oh, this will be a scam" or "this will create value that has no utility"

the expert promises
Blockchain technology is actively used by game creators in their work. Microsoft Xbox, for example, took 45 days to distribute royalties to partners. Because of smart contracts established utilizing blockchain technology, this process now takes only four minutes. The Fragnova ecosystem's long-term goal is to enable firms to transfer royalties to other people involved in game creation via enhanced smart contracts.
In general, the expert believes that more and more game development companies will utilize blockchain solutions and ditch NFTs entirely.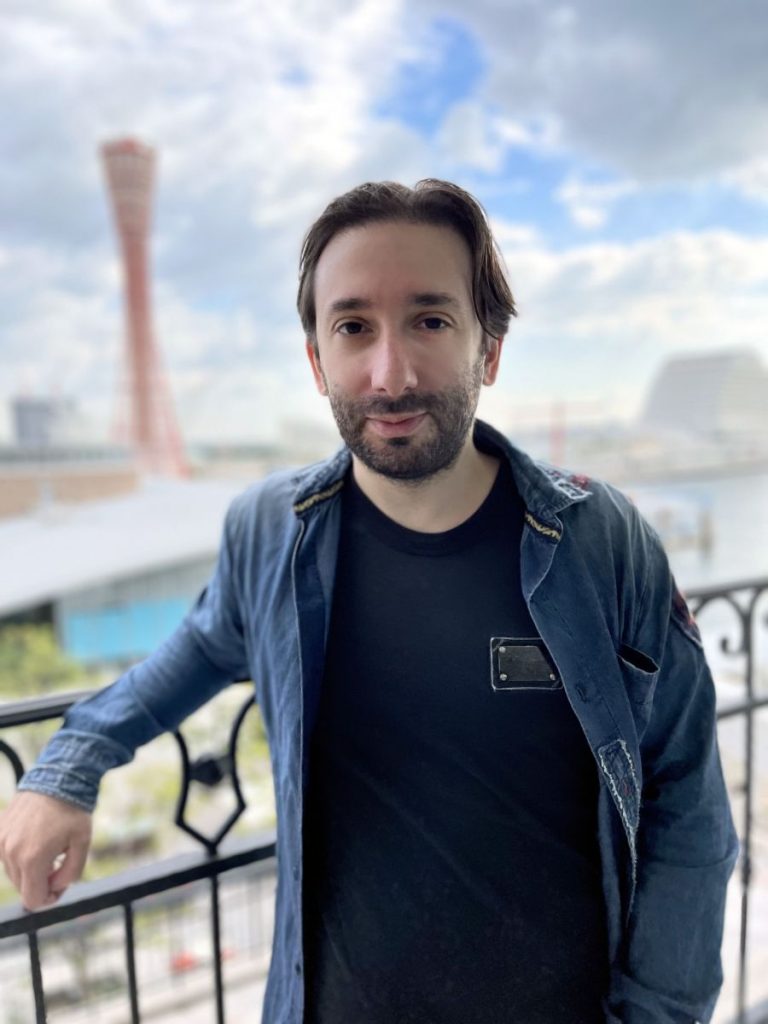 Reference
Giovanni Petrantoni, Fragnova's CEO, has 15 years+ experience in the gaming industry, formerly of Silicon Studio, ETH2/libp2p Core Developer.
Fragnova is a decentralized market with direct and ongoing royalties paid to authors for games and assets that are entirely held on-chain.
Read related articles:
Disclaimer
Any data, text, or other content on this page is provided as general market information and not as investment advice. Past performance is not necessarily an indicator of future results.