In Brief
Hadean is a British venture-backed startup that has just closed a $30 million Series A fundraising
The funds will be used to build an infrastructure for the metaverse
Molten Ventures led the fundraising, other participants included Epic Games, Alumni Ventures, Aster Capital, Entrepreneur First, 2050 Capital, and InQTel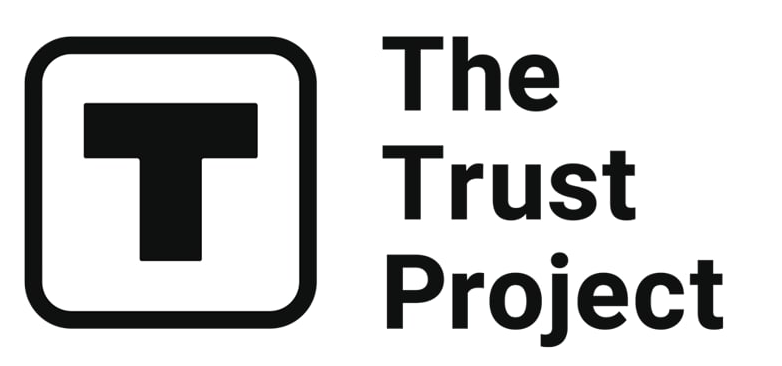 The Trust Project is a worldwide group of news organizations working to establish transparency standards.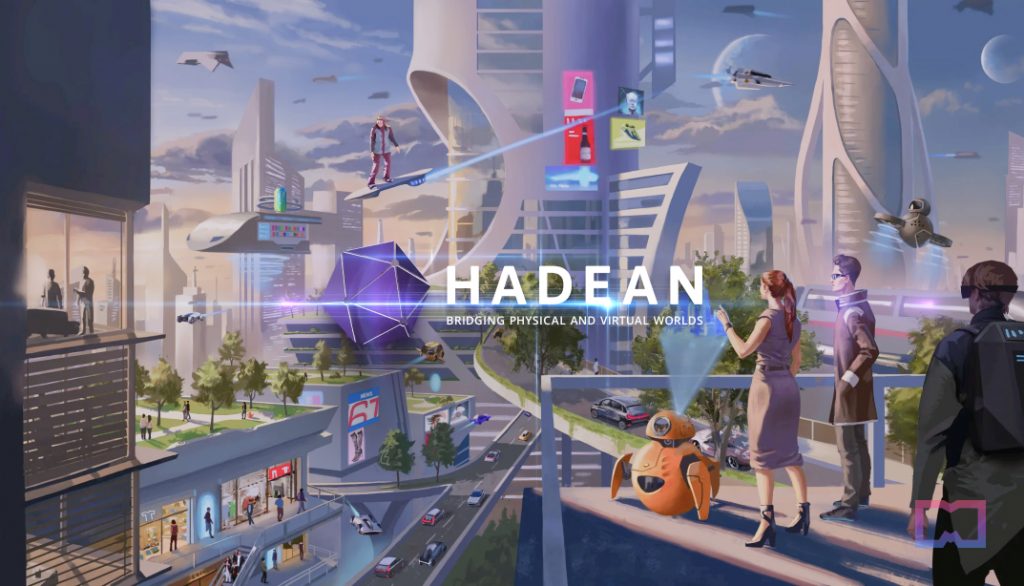 Hadean, a London-based tech startup founded in 2015, has raised a $30 million Series A round led by investment firm Molten Ventures. The funds will be used to power the metaverse infrastructure technology and develop cheaper and more powerful building apps for the virtual world. The investment will also help Hadean build a more scalable, secure, and interoperable metaverse that connects users across the world.
The funding round was joined by Alumni Ventures, Aster Capital, Entrepreneur First, 2050 Capital, InQTel, and the video game developer known for investing in blockchain projects, Epic Games.
Marc Petit, vice president of Epic's Unreal Engine Ecosystem, said Hadean's "technology complements Epic's Unreal Engine by enabling massive amounts of concurrent users and unlocking new tools for creators and developers."
"We are pleased to contribute to Hadean's growth and look forward to continuing to work together to lay the foundation for the metaverse,"

Petit said.
Hadean is an open platform for distributed cloud computing, and its goal is to connect the physical and virtual worlds and improve the quality of life for people in real life. Craig Beddis, the CEO and co-founder of Hadean, said that the metaverse today offers only limited experiences: small scale, insecure, and siloed. Hadean aims to battle just that and tackle technical challenges the metaverse is facing.
"But we believe the true success and mass adoption of the metaverse will rely on the ease by which creators will be able to build their own experiences at scale, leveraging open and robust metaverse-as-a-service technologies. We're delighted to work with industry leaders like Epic Games, who share our ethos and ambition for this reality,"

Beddis said.
Hadean has already built essential components of the metaverse and signed agreements with top entertainment brands like Minecraft, Sony, Pixelnyx, and Gamescoin. The fundraising will help the company provide creators with tools to build, buy, and consume in the metaverse.
Read related posts:
Disclaimer
Any data, text, or other content on this page is provided as general market information and not as investment advice. Past performance is not necessarily an indicator of future results.