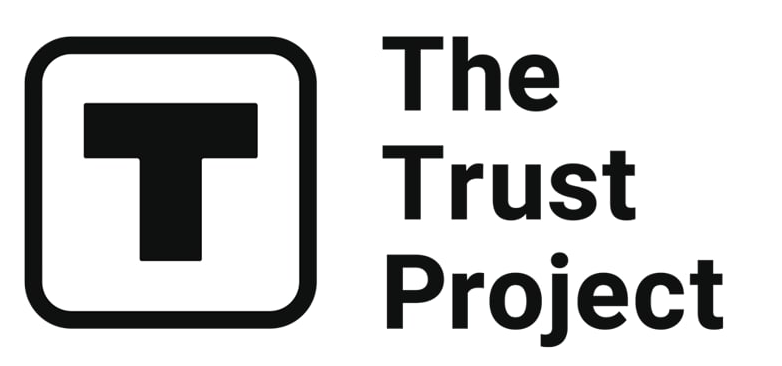 The Trust Project is a worldwide group of news organizations working to establish transparency standards.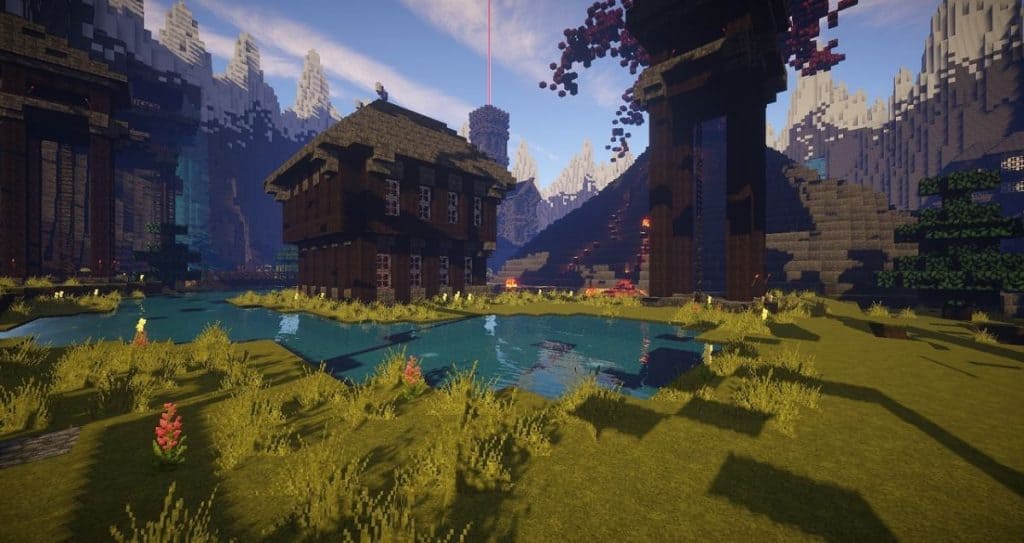 Mojang Studios and Minecraft gave an update on NFTs in an article about upcoming guidelines. Digital collectibles will be banned from Minecraft due to their exclusivity and volatility as well as for encouraging a profiteering mindset that doesn't align with the gaming company's values.
The report announced that blockchain technologies wouldn't be integrated into Minecraft and its server applications. For safe and inclusive gaming, there won't be any "NFTs associated with any in-game content, including worlds, skins, persona items, or other mods."
"NFTs […] can create models of scarcity and exclusion that conflict with our Guidelines and the spirit of Minecraft," the team wrote, underlining that they want all players to have access to the same content. Minecraft suggests that NFTs create the environment of "the haves and the have-nots," which separates players from each other.
Speculative investment and price volatility are other reasons why the company isn't keen on digital collectibles. The company believes that NFTs give gamers a profit-focused mentality, which "is inconsistent with the long-term joy and success of [Minecraft] players."
Minecraft also expressed concerns about third-party NFT implementations, which are frequently required but often unreliable. Third-party NFT sales can cause artificially inflated prices, as rug pulls often happen with cryptocurrencies and NFTs. In fact, Minecraft has already experienced the negative side of blockchain.
An NFT project called Blockverse, related to Minecraft, turned out to be a scam—its team disappeared after raising $1.2 million in token sales. Blockverse was a Minecraft server NFT game that required players to own NFTs to access the game. The collection of 10,000 NFTs was sold for a total of 500 ETH. After deleting the server and vanishing from social media, the creators reappeared with a promise to put the server back up along with the Discord channel. It never happened. The player community has only threatened to file a lawsuit since the scandal happened in January.
The team shared that they will pay attention to the evolution of Web3. If blockchain technology provides more secure experiences and user-friendly gaming applications, Minecraft might get back to it. But right now, you won't find any blockchain features in the game.
Read related posts:
Disclaimer
Any data, text, or other content on this page is provided as general market information and not as investment advice. Past performance is not necessarily an indicator of future results.