In Brief
Metaverse Post interviewed the founder and CEO of Haut.AI, Anastasia Georgievskaya, who introduced SkinGPT, a groundbreaking AI-powered skincare tool.
SkinGPT generates realistic simulations and uses AI algorithms to analyze skin data.
The tool is primarily intended for beauty brands and retailers, who can implement it into their e-commerce platforms and educate consumers about their skin conditions and recommend products.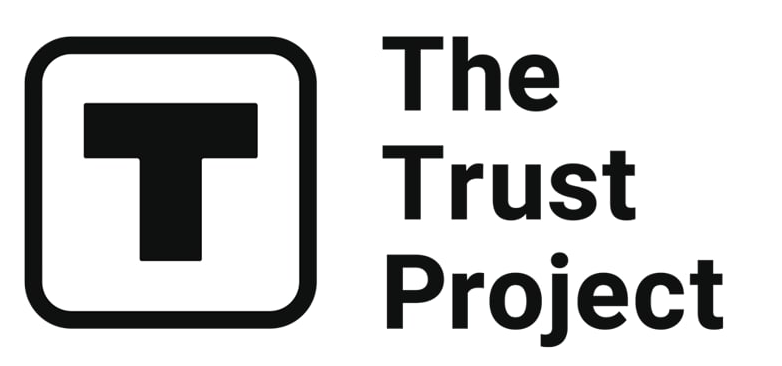 The Trust Project is a worldwide group of news organizations working to establish transparency standards.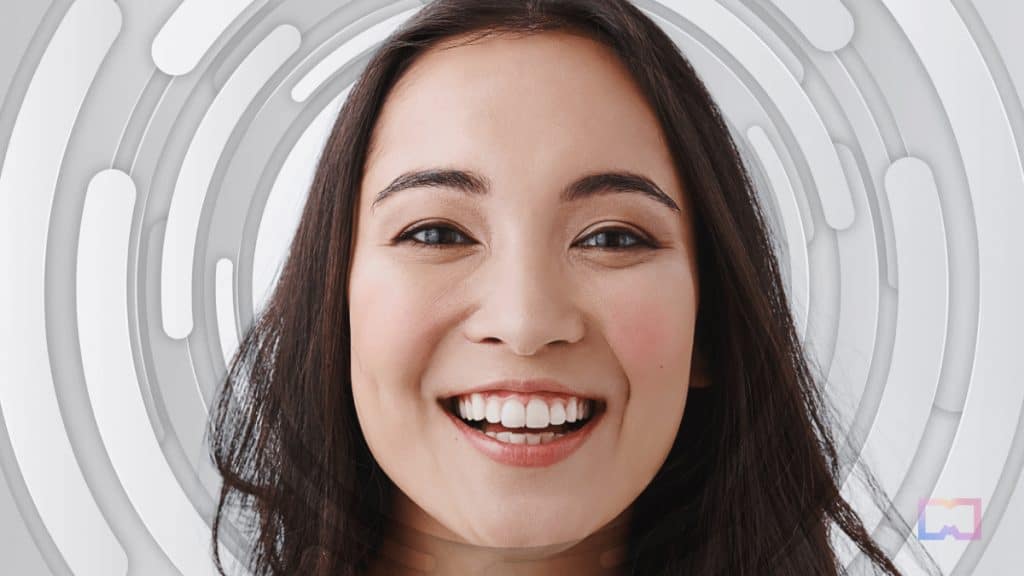 In the world of skincare, innovation has taken a giant leap forward with Haut.AI and its groundbreaking product, SkinGPT. Haut.AI is a Software as a Service (SaaS) company that specializes in leveraging artificial intelligence for skin, hair, and wellness analytics. Its latest development, SkinGPT, introduces a new era in the beauty industry by harnessing the power of AI to analyze skin conditions.
Imagine being able to see the effects of a skincare routine before investing time and money into it. SkinGPT attempts to make this possible by generating realistic simulations backed by scientific research. By applying AI algorithms to analyze skin data, Haut.AI offers a comprehensive understanding of individual skin conditions and recommends personalized product solutions.
Haut.AI's new product raises awareness about the detrimental impact of environmental factors like allergens, solar radiation, and pollution on the skin, as well as enables the visualization of their effects over extended periods. By emphasizing the importance of preventive measures, SkinGPT encourages individuals to take proactive steps to protect their skin. Haut.AI also aims to educate younger customers about the significance of skincare, as they often underestimate the benefits compared to older age groups.
SkinGPT, a B2B tool primarily catering to skincare brands and retailers, fills the gap between consumer expectations and product effects by visualizing long-term cosmetic benefits. By integrating SkinGPT into their e-commerce platforms, beauty brands, and retailers can educate consumers about the potential changes their skin may undergo when using or not using certain products. Simulations based on the clinical claims of given products ensure accuracy, allowing customers to virtually "try on" the available products and enhance their online shopping experience.
In an email interview with Anastasia Georgievskaya, the founder and CEO of Haut.AI, Metaverse Post discussed SkinGPT in more detail.
SkinGPT is Revolutionizing Skincare Assessment with Accurate Projections
Haut.AI's SkinGPT harnesses generative pre-trained transformers, diffusion models, GANs (Generative Adversarial Networks), and classical computer vision models. By employing image-to-image and noise-to-image conversion techniques, SkinGPT leverages computer vision models to assess skin conditions and facilitate accurate image generation.
Georgievskaya explained that the technology pipeline uses accurate clinical data from in vivo tests conducted with human subjects to gather data on demonstrated skincare product effectiveness. It means that SkinGPT algorithms base their predictions on results achieved in clinical trials conducted for certain skincare cosmetics.
"SkinGPT uses at least three to four data points to evaluate the pre and after-effects. The data provided maps how given skin types react to specific treatments. We observe the average effects in a cohort to assess the maximum and minimum effects. SkinGPT combines group and individual results to give highly accurate case-by-case predictions," she clarified.
The Haut.AI Skin SaaS system is built upon a robust foundation of accuracy and reliability. It has been meticulously trained on a vast dataset consisting of millions of annotated skin images sourced from high-resolution equipment and diverse selfies worldwide.
SkinGPT requires high-quality, standardized data for accurate projections. The team addresses this requirement through LIQA, a live image quality assurance algorithm and edge software for smart image capture. 
"In addition, we are also working on enabling a technique called "super-resolution," which works on the edge of the consumers' devices. Finally, moving forward, we plan to release text-to-image generation products," Georgievskaya added.
The Future of AI in Skincare
"Generative AI has a massive mainstream effect beyond what we saw with web3 and NFT, which were adopted by a more tech-savvy, technical audience. While some things come and go, GPT has already made a worldwide impact that cannot be reversed," Georgievskaya stated. "This trend is now permeating the beauty and fashion industry. As a result, companies are rethinking how they market, produce content, approach production, and serve customers."
According to Georgievskaya, SkinGPT can be in "pre-production" to generate synthetic data to build AI, where every group is equally represented. Technology, especially in the current economy, should demonstrate solid ROI. SkinGPT promises this ROI by educating consumers and helping brands build loyalty, increasing customer retention LTV.
The company is currently deploying five brands into SkinGPT. More brands will be added based on the client's needs.
"Our AI skincare product recommendation SaaS software has over 90 clients using it across hundreds of brands. We expect to see similar results with SkinGPT," Georgievskaya shared.
Read more:
Disclaimer
Any data, text, or other content on this page is provided as general market information and not as investment advice. Past performance is not necessarily an indicator of future results.