In Brief
Reddam House School in England leads the way in immersive learning with its innovative Metaverse School that leverages virtual reality technology.
The Inspired Education Group, which leads the project, argues that students can dive deeper into their subjects by using VR, which allows immersive exploration and understanding.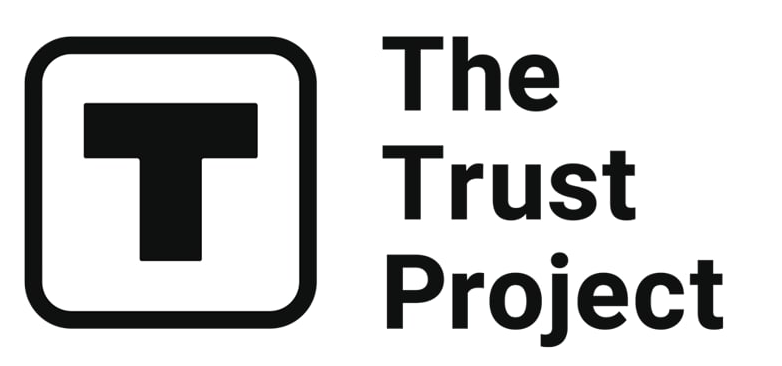 The Trust Project is a worldwide group of news organizations working to establish transparency standards.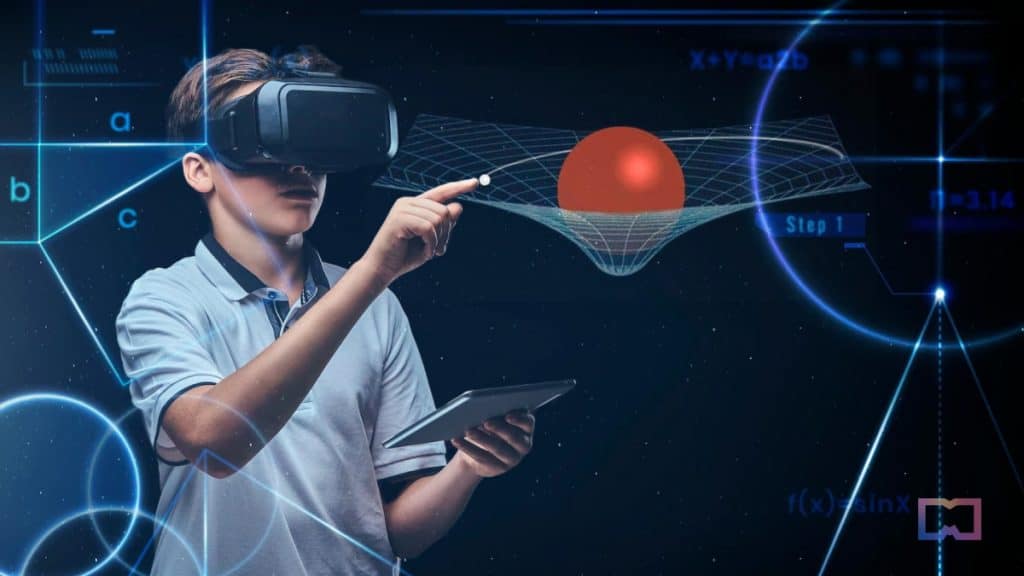 Reddam House School in Berkshire, England, is transforming into a metaverse school by providing students with VR headsets for studying.
The project is led by the Inspired Education Group, an organization that believes in dynamic and interactive learning solutions in the classroom. Inspired Education Group believes as VR-enabled studying allow students to immerse themselves in the subjects they are learning and understand the topics more profoundly.
Virtual reality technology allows students to explore subjects like science, history, art, and geography in immersive ways. Using VR headsets, students can manipulate objects physically, observe them from all angles, and understand their functions in real time. This allows students to do things that wouldn't be possible in the traditional setting, as students can explore the human heart and interact with a mammoth up close. The pioneering VR initiative aims to enhance students' comprehension and retention by allowing them to interact with the subject matter in new and engaging ways.
The metaverse school also offers unique opportunities, such as conducting science experiments that are otherwise impossible or dangerous in a traditional classroom. Besides, students can access virtual lessons from anywhere in the world.
Science teacher Ioana Dragomir praises the educational impact of VR, emphasizing the benefits. According to Dragomir, VR enables students to retain information more effectively as they vividly experience and explore various subjects. By providing a comprehensive view from multiple angles and showcasing the functionality of objects, VR facilitates a deeper understanding and enhances learning outcomes.
The Inspired Education Group is leading the project and turning lessons into dynamic and interactive experiences. Reddam House School is the inspiration for creating the metaverse school, a digital twin of the actual school building in virtual reality. Currently, 84 different schools from 24 countries are participating in this innovative educational platform.
Last year, The Hong Kong University of Science and Technology (HKUST) announced a new VR class as part of its new metaverse project that will connect campuses in Hong Kong and Guangzhou. The project, dubbed MetaHKUST, focuses on immersive learning through the metaverse and allows students to attend classes without geographical restrictions. Pan Hui, HKUST's chair professor of computational media arts, said that learning in the metaverse is the future of education. In contrast, Hui stated that video conference applications like Zoom are boring and less interactive by today's standards.
Read more:
Disclaimer
Any data, text, or other content on this page is provided as general market information and not as investment advice. Past performance is not necessarily an indicator of future results.