In Brief
OpenAI's CEO, Sam Altman, has argued that the education system should adapt to ChatGPT rather than banning it.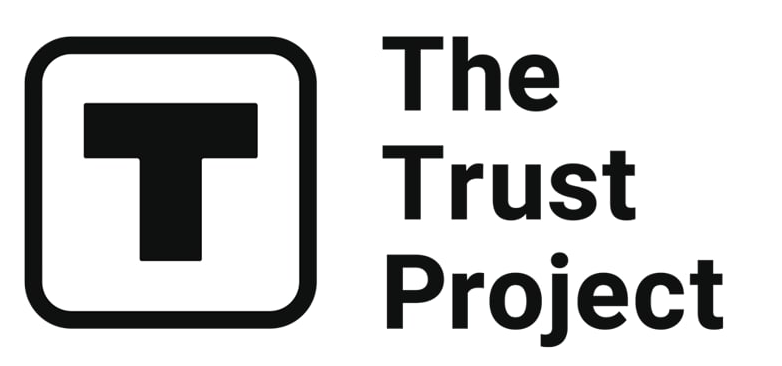 The Trust Project is a worldwide group of news organizations working to establish transparency standards.
OpenAI's CEO, Sam Altman, recently made a statement that the education system should adapt to ChatGPT instead of banning it. Altman's comment refers to the fact that numerous schools, including the New York City Department of Education and the Seattle Public School System, have banned students and teachers from using ChatGPT to prevent plagiarism and fraud.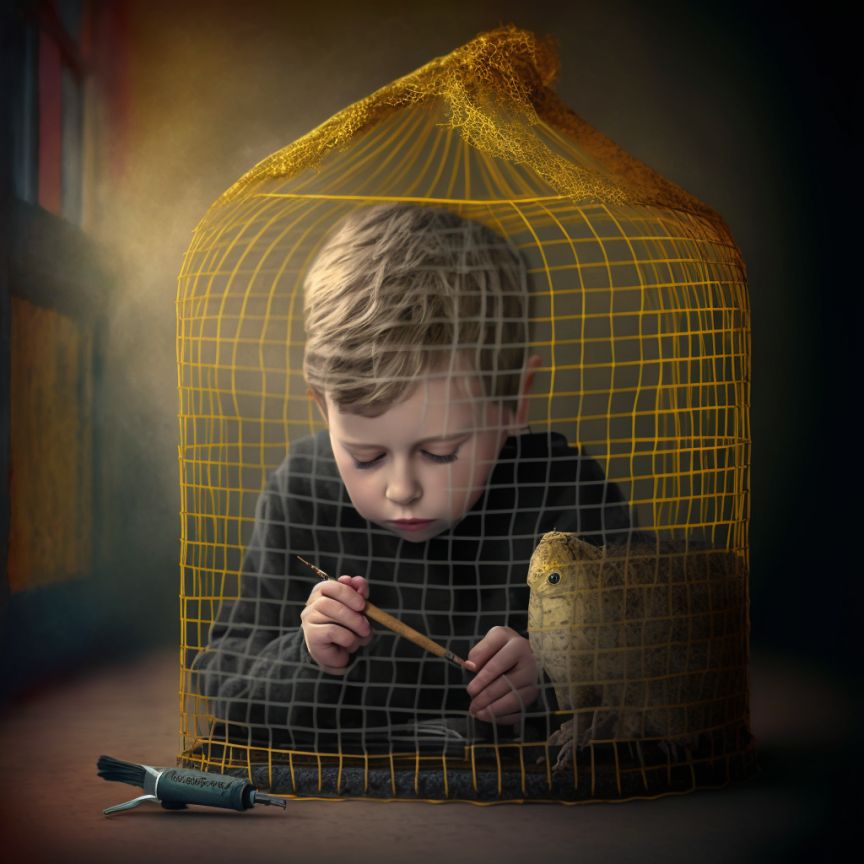 ChatGPT is a chatbot that can be used to teach people. When used right, the benefits of this chatbot can be better than those of a regular tutor. Altman said that he used the chatbot himself to learn something and found it much more attractive than other forms of learning.
He has also suggested that it would be more effective than other methods, such as reading tutorials.
OpenAI will experiment with watermarking technologies and other methods for marking content created by ChatGPT. However, Altman has warned schools and national politicians not to rely on these tools; instead, he believes institutions should to the existing reality.
Recently The New York Times has reported that American institutions have started to purposefully change their course offerings in reaction to the ChatGPT buzz. The neuron handles essays and standard examinations at the caliber of a good student, making them particularly vulnerable.
Read more about ChatGPT:
Disclaimer
Any data, text, or other content on this page is provided as general market information and not as investment advice. Past performance is not necessarily an indicator of future results.