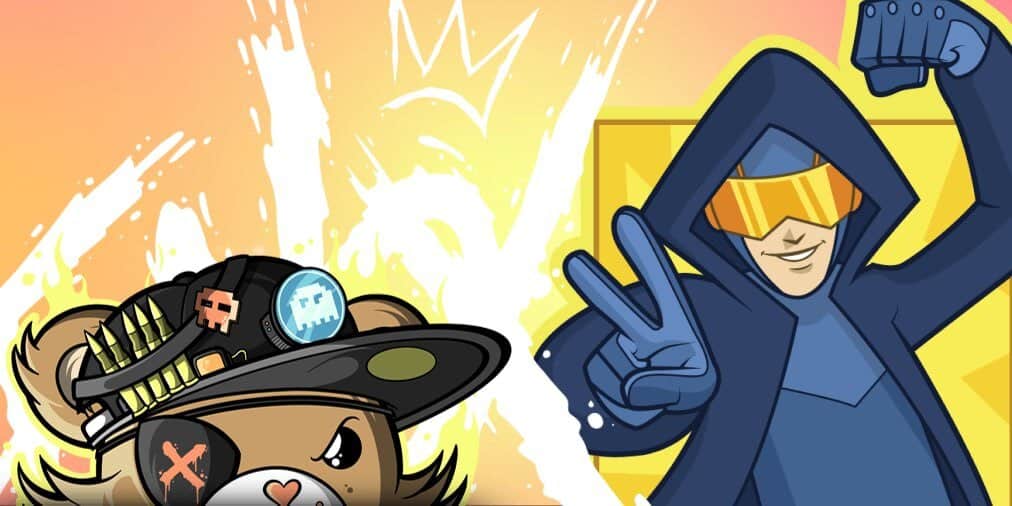 Holders of Rare Bears NFTs got scammed on the community's Discord channel and lost almost $800,000 worth of digital assets in a phishing attack. An unidentified person got unauthorized access to the official moderator's account on the Rare Bears' server and shared a phishing link. The team admitted to having multiple security breaches and confessed not taking appropriate security measures.
After regaining control of the channel and apologizing to the community, the founding members of Rare Bears announced a new member, Discord manager for security audits.
According to the team's new auditor, the attacker compromised the project head's Discord account, who was the owner of the Rare Bears server. Then, the hacker posted an 'official' link in one of the channels, informing about a new release of NFTs. In addition, the unknown person disabled other members' roles on the server and their ability to write or delete posts and warn about the phishing link.
The fake announcement stated that additional 1,000 unique NFTs priced for 0.1 ETH were added to the collection and are ready to be minted.
The compromised account also invited a bot to lock all channels so no one on the server could warn other members about the NFT fake collection.
After the issue was solved, the Rare Bears team decided to compensate Rare Bears community members impacted by the cyberattack: 50 bear NFTs will airdrop on the 22nd of March.
"We are sorry this happened, we care and are trying to make this right as best as we can. We cannot bring back your money, but we can return 50 bears and future benefits," Rare Bears founders said on Discord.
Rare Bears NFT collection currently includes 2,347 unique hand-drawn "retro bears from the future," created by artist Enox and launched earlier in March. The NFT community has gathered over 118,000 Twitter followers and was considered 'as one of the most hyped NFT projects' by NFT verse.
To better understand how to mint NFTs on Solana read beginners guide.
Read related posts: