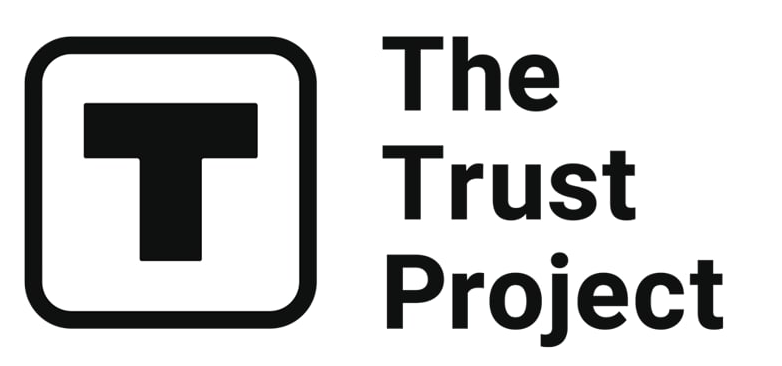 The Trust Project is a worldwide group of news organizations working to establish transparency standards.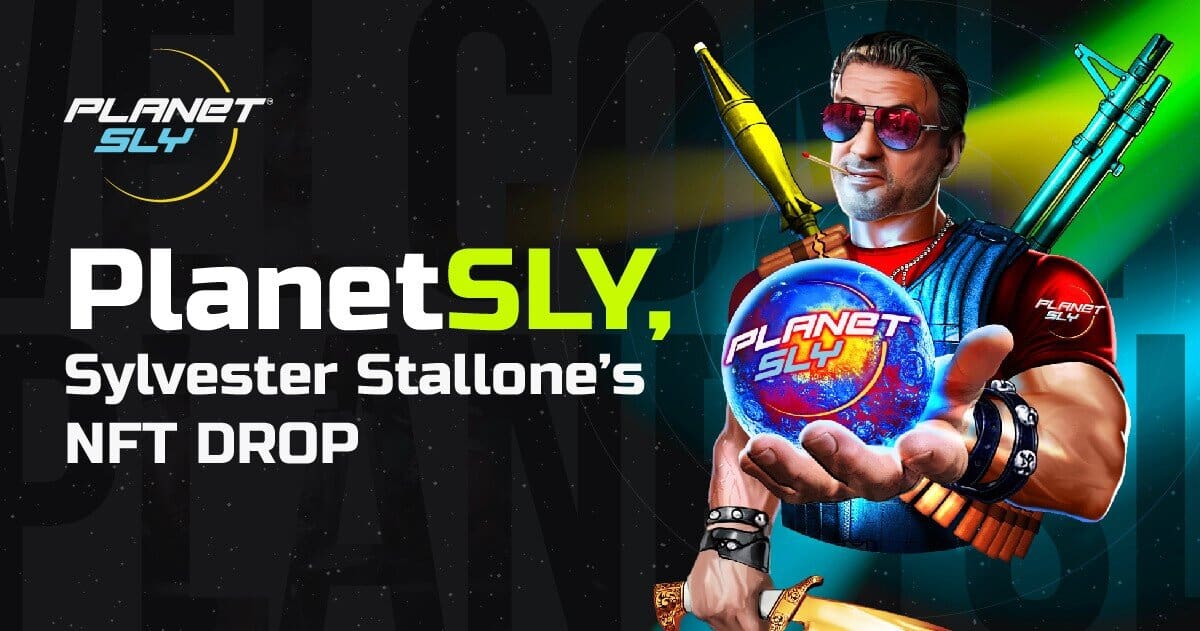 American actor Sylvester Stallone announced his first dive into the NFT world with the 'PlanetSly' collection. The drop, minted on the Ethereum blockchain, celebrates Stallone's life and career and includes 9,997 digital assets inspired by his long love of art and comic books.
The NFTs offer exclusive opportunities for Stalone's fans, including interacting and meeting with Sly himself. The Hollywood actor will sign 25 rarest NFTs. Holders of three SlyGuy NFTs will be able to attend The Ultimate Stallone Experience, Dinner, and Afterparty, where Stallone will share astonishing stories about his film career.
"I love connecting with my fans. We've been together for 50 years and we're tight. I'm so excited to tell you about SlyGuys, a cool NFT collection. Every NFT is unique and has over 200 incredible attributes, like boxing gloves and crazy weapons, or even my large dog," Stallone introduced his NFT collection on Instagram.
To create SlyGuy NFTs, the movie icon closely worked with renowned artist Clark Mitchell, who has collaborated with Star Wars, Disney, Marvel, and other celebrated names.
'PlanetSly' said they will contribute to non-profit environmental organizations.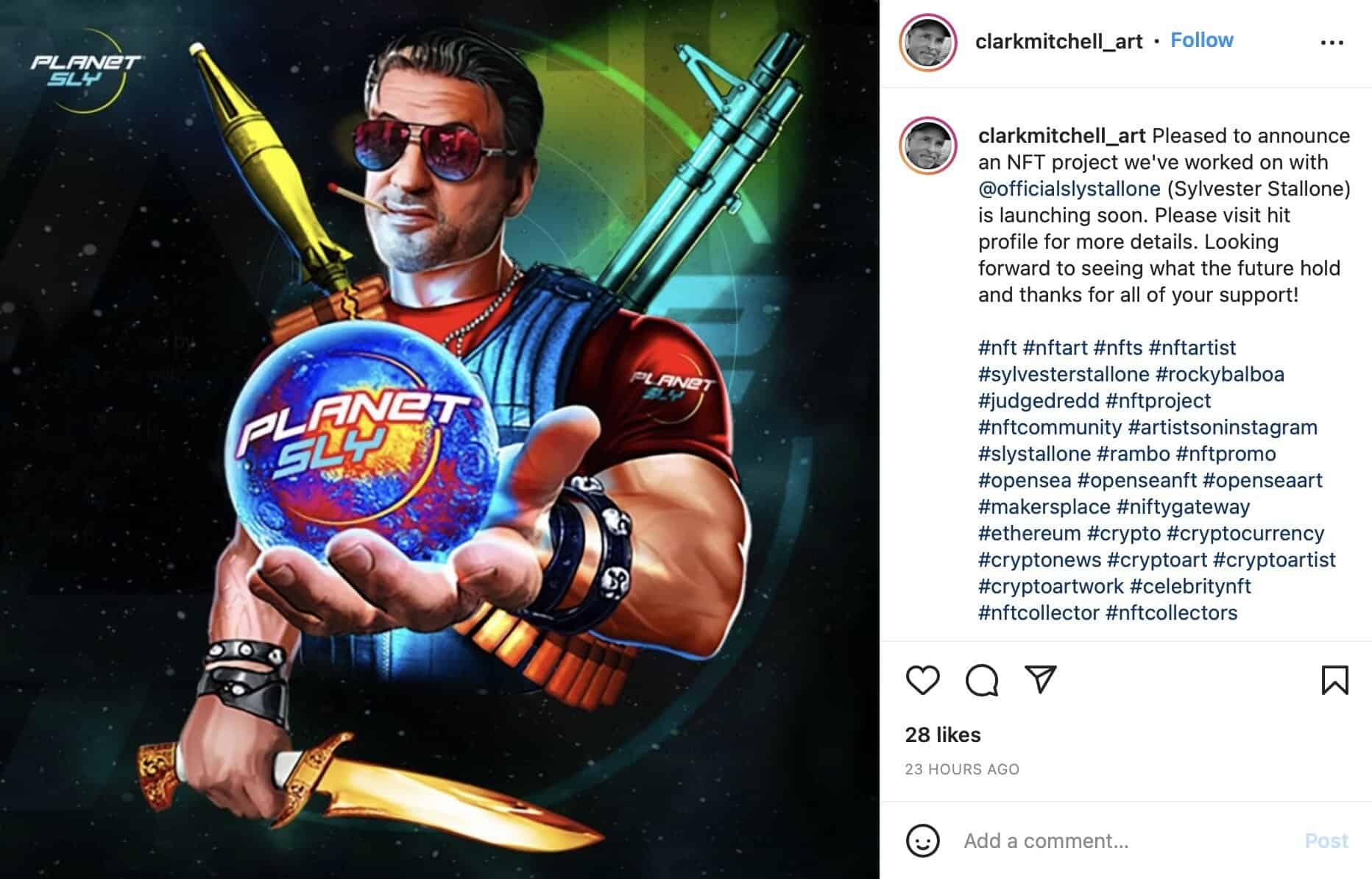 The sale will take place on PlanetSLY.com in April 2022. 
Read related posts:
Disclaimer
All of the information on our website is provided in good faith and solely for educational reasons. Any action taken by the reader in response to material on our website is entirely at his own risk.