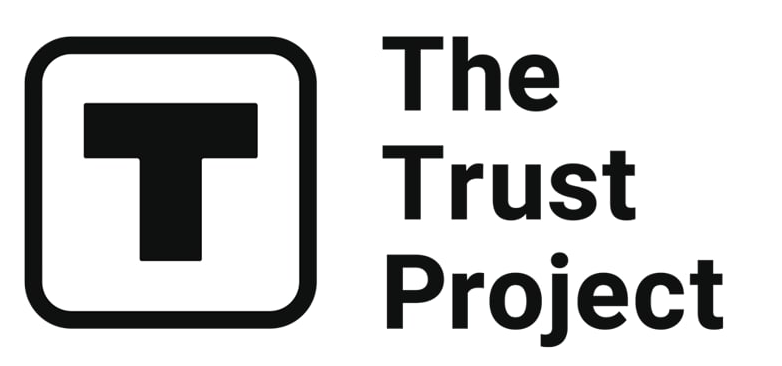 The Trust Project is a worldwide group of news organizations working to establish transparency standards.
Popular NFT marketplace OpenSea has long been a target for cybercriminals. This time, hackers compromised the official marketplace's Discord account, posting an in-channel bot message meant to fool users into clicking on a phishing link.
At first glance, the link resembled YouTube ("youtubenft.art"), and the message announced an OpenSea partnership with the video platform promoting a "YouTube Genesis Mint Pass." Victims were prompted to connect their wallets to receive the first free NFTs from a new project with YouTube. OpenSea reacted quickly and removed the posts and the bot.
OpenSea Support tweeted about the hack and warned users not to click any links on the platform's Discord server.
Several hours later, the marketplace gave additional details about the breach: hackers stole less than 10 ETH from fewer than 10 wallets. However, the attack is still under investigation.
It's not the first time that an NFT-related Discord server was hacked: BAYC, Shamanz, and Nyoki experienced the same hack as OpenSea. Doodles and Kaiju Kings have also been targeted.
On April 14, Chainalysis provided data that shows that DeFi hacks are increasing. Cybercriminals stole $1.3 billion in cryptocurrency in the first quarter of 2022, compared to $3.2 billion in the entire year of 2021.
Read related posts:
Disclaimer
All of the information on our website is provided in good faith and solely for educational reasons. Any action taken by the reader in response to material on our website is entirely at his own risk.