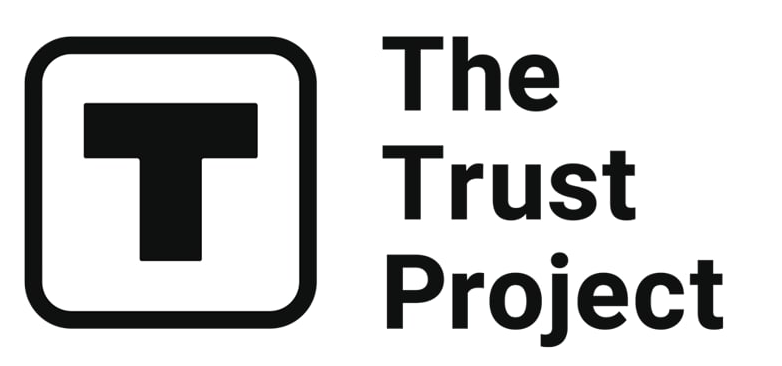 The Trust Project is a worldwide group of news organizations working to establish transparency standards.
The popularity of custody solutions has grown as institutional and retail investors have been interested in digital assets. As a result, various types of custody options are now available in the market. New providers also attempt to develop structures and controls suited for specific markets and services.
In the world of digital assets, custodians operate similarly to those in traditional financial markets. Their primary responsibility is to look after and safeguard their clients' assets by protecting the private key on their behalf and preventing unauthorized access. Users can choose from various options to protect their cryptocurrency holdings, including self-custody, exchange wallets, and third-party custodians.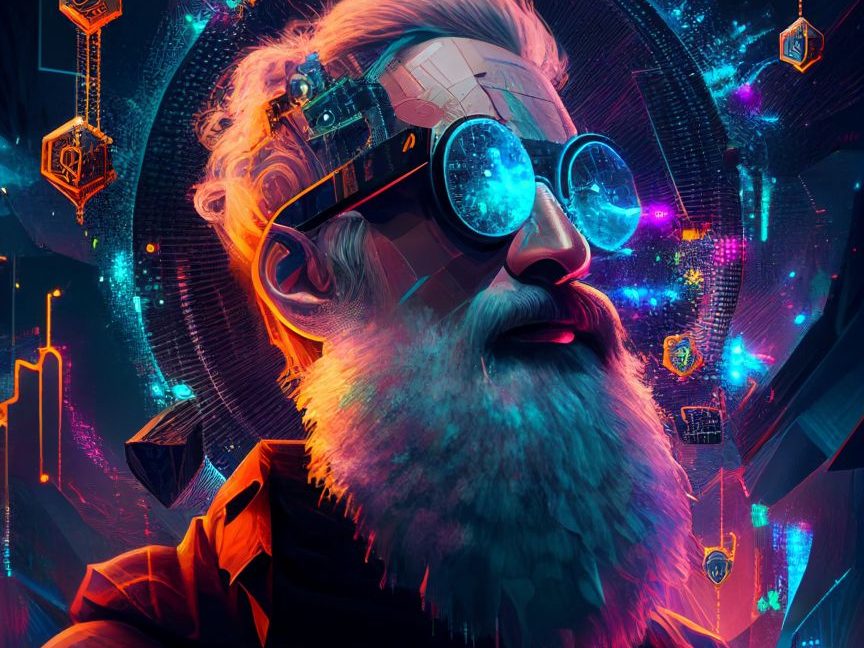 Nevertheless, despite these efforts, the cryptocurrency sector was rocked by the sudden downfall of FTX, a cryptocurrency exchange, and the closure of Three Arrows Capital, a hedge fund. These events immediately raised multiple concerns in the crypto community, questioning the honesty and integrity of the custodian platforms.
To ensure that custodians are financially safe, a proof-of-reserve audit confirms that the company's assets on-chain are in tandem with the assets listed on its balance sheet, thus reassuring customers regarding enough liquidity to survive in the business.
This article will explain the proof of the Reserves method's mechanism alongside its strengths and limitations.
What is a Proof of Reserves?
Proof of reserves is an approach used by cryptocurrency exchanges, wallet services, and other financial institutions to demonstrate that they hold the amount of cryptocurrency assets they claim to have. This is important because these companies handle large amounts of user funds, and customers must trust that their assets are safe.
With proof of reserves, a company can take a snapshot of its cryptocurrency assets and share it with an independent third party, who can verify the assets that the company claims to have. This third party could be an audit firm, a law firm, or another trusted entity. The proof of reserves snapshot should include information such as the total number of assets, the wallet addresses where the assets are stored, and other relevant details. By providing proof of reserves, a company can build trust with its customers and demonstrate that it is a responsible steward of their assets.
Limitations of Proof of Reserves?
There are many benefits to the Proof of Reserves audit method. However, some of its flaws must be addressed too. Here are some of the main limitations worth addressing:
It does not consider any off-chain assets, such as those held in cold storage or offline wallets.
It does not assure that the company has not used the assets in any way, such as to pay debts or cover operational expenses.
It relies on the integrity and professionalism of the third party verifying the proof of reserves. They have to conduct a thorough or unbiased audit.
It does not guarantee that the company has sufficient liquidity to meet the demands of its customers, which is especially important in the case of cryptocurrency exchanges.
For these reasons, Proof of Reserves is only one factor to consider when evaluating the trustworthiness and stability of a cryptocurrency company. It is also essential to consider other factors such as the company's financial health, management team, and track record.
Conclusion
The Proof of Reserves method brings a high level of transparency, allowing anyone to understand the state of finances of a financial institution or a centralized exchange. This helps build user confidence and reputation in the industry.
However, it also has some limitations since the process relies on the truthfulness and accuracy of the custodial service. If the custodial service is unethical or has been hacked, it could potentially disclose false information to mislead users. In addition, the proof of reserves method does not necessarily provide any protection against losses due to market motions or other factors.
Overall, the proof of reserves method can be a valuable tool to prove the solvency of a custodial service, but it needs to be more infallible. It is essential for users to carefully research and assess the risks associated with any custodial service before entrusting it with their assets.
Read more:
Disclaimer
Any data, text, or other content on this page is provided as general market information and not as investment advice. Past performance is not necessarily an indicator of future results.