by
Danil Myakin
Published: March 30, 2022 at 5:04 pm Updated: June 13, 2022 at 1:21 pm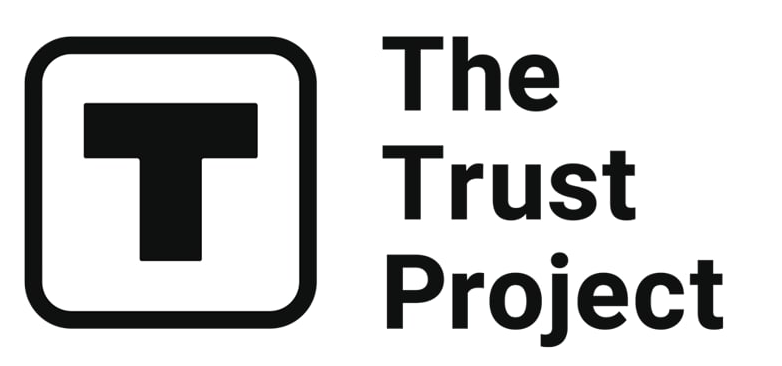 The Trust Project is a worldwide group of news organizations working to establish transparency standards.
The day one was a blast. It started with Mark Cuban and Charlie Sheen killing it on the stage.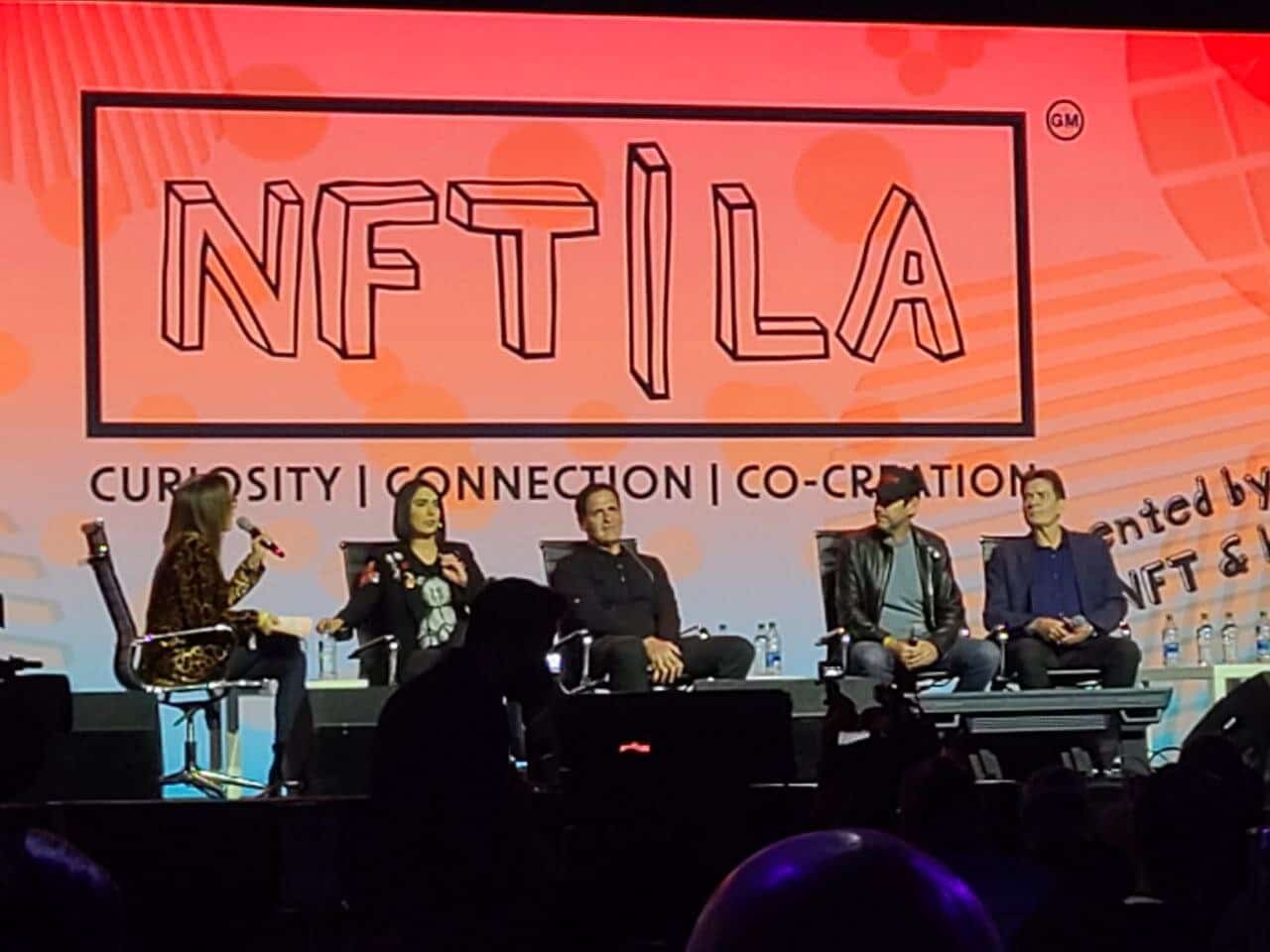 Charlie Sheen: I don't own any Crypto or NFTs 🤷‍♂️
Sound advice by Cuban: Buy cheaper land in metaverse and build better entertainment- no need to overpay for virtual land.
After that, Warner Bros dropped the B bomb. Bat Cowl Collection of 200,000 unique Batman-inspired NFTs.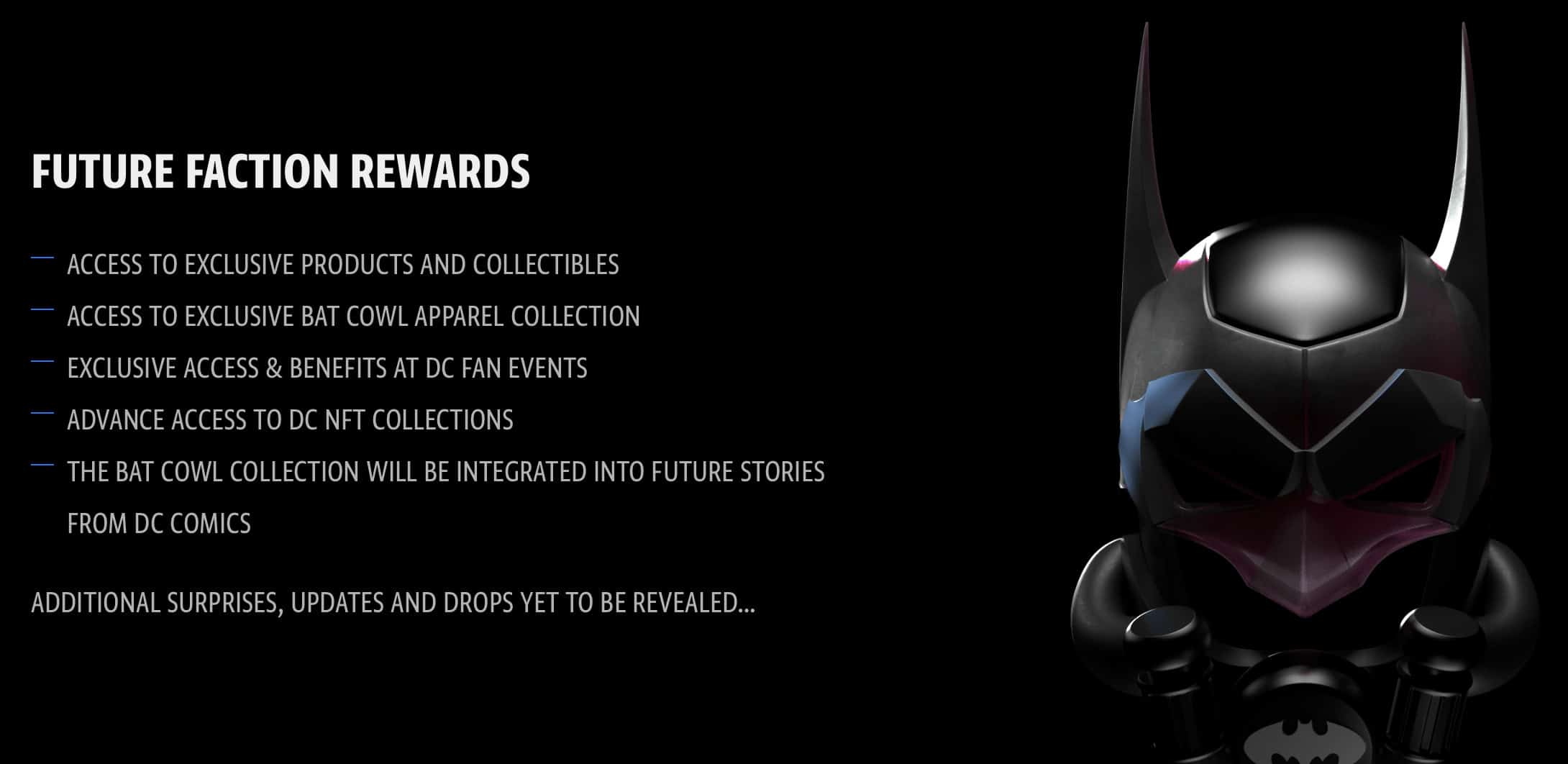 nft.dcuniverse.com is live, and was launched with DC Comics & Palm NFTs. 🚀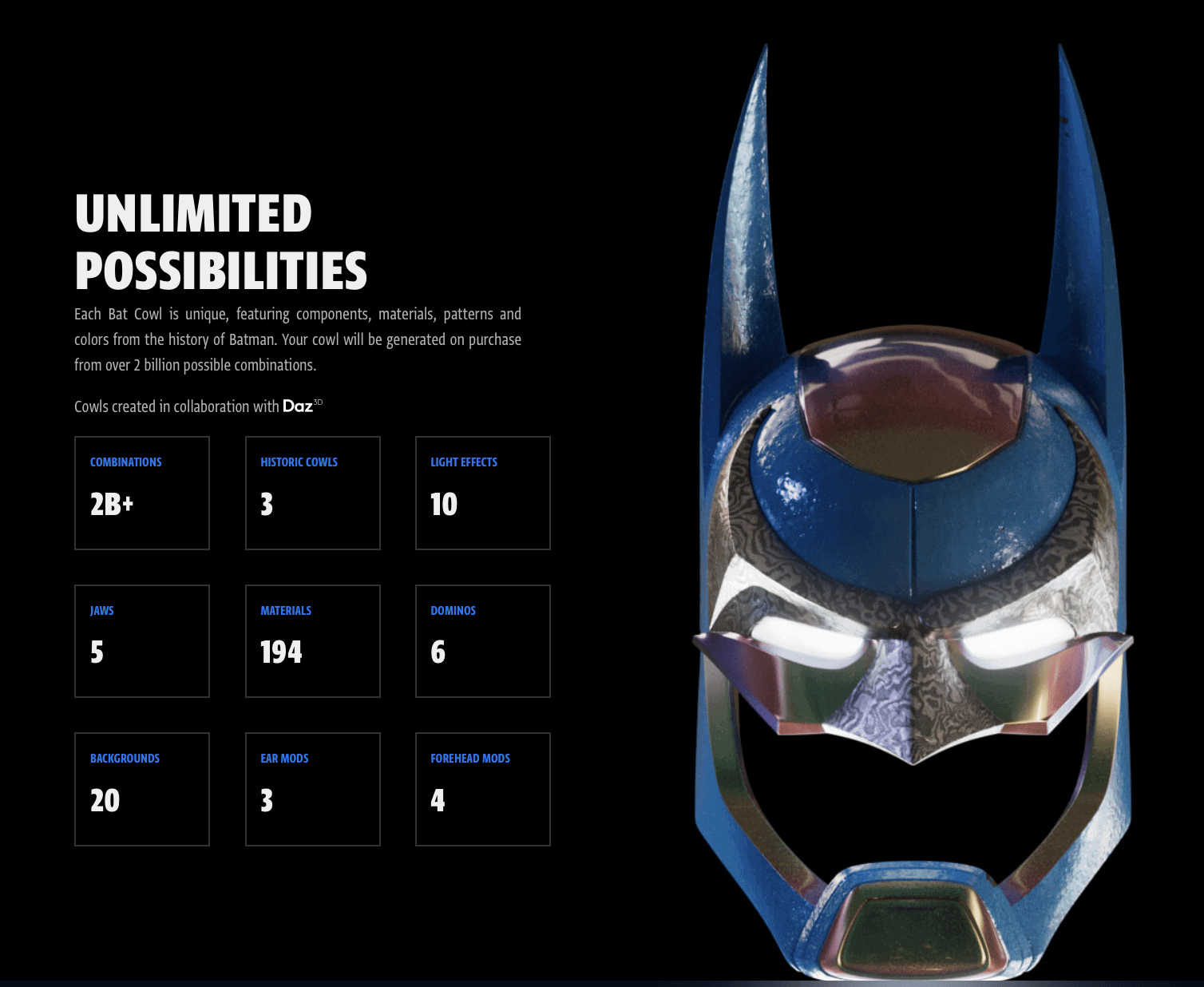 The drop is planned for the April 26th.
Another great panel: Yat Siu from @animocabrands
🌻 #Web3 boosts creativity
🌻 DAO structure forces the sharing of knowledge
🌻 Your data and it's value should belong only to you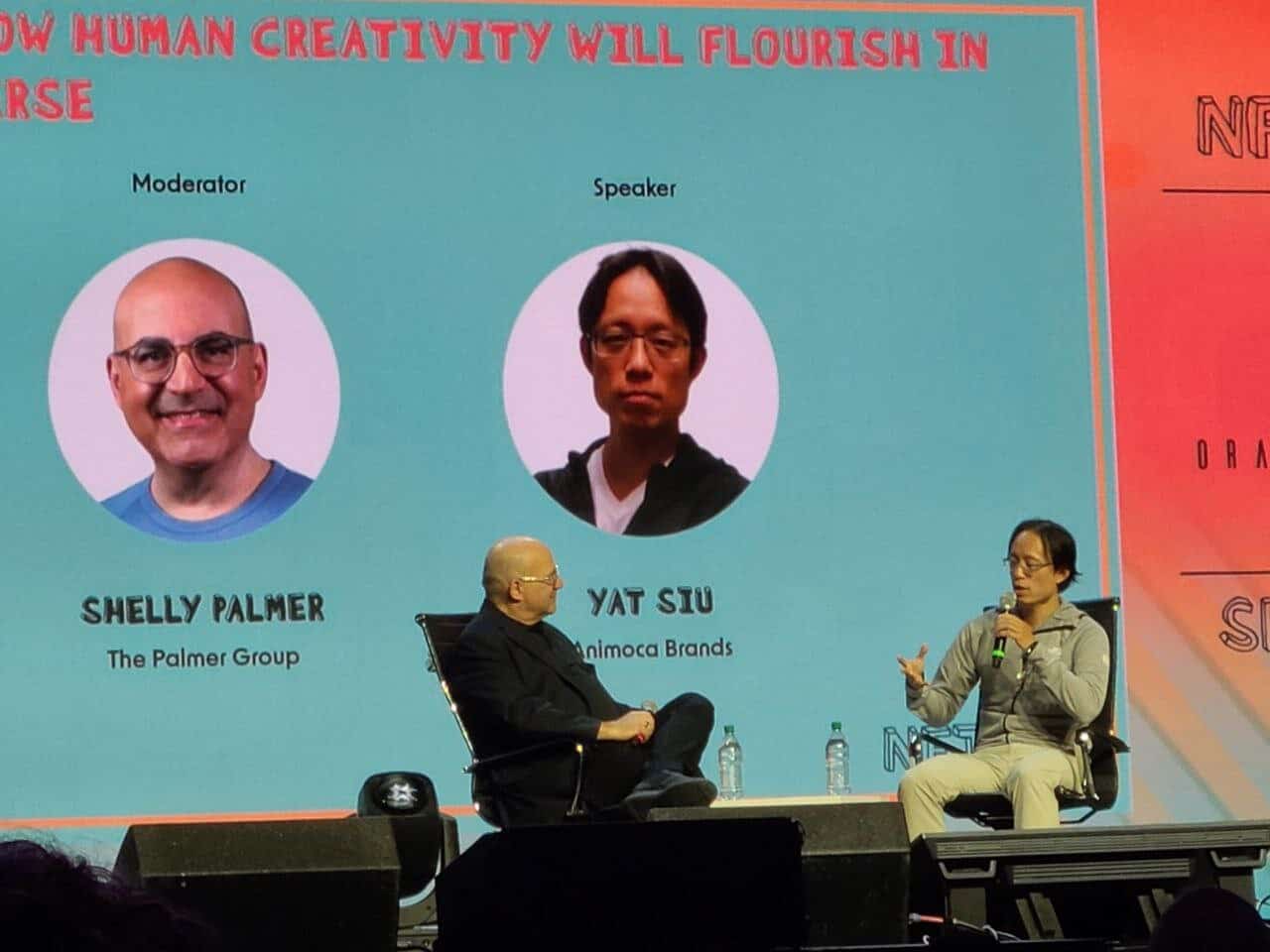 The closing note:
Our focus is to provide you with video content, and we filmed a lot to videos and interviews yesterday. Our team will be in LA for 2 more days, DM on Twitter if you want to meet.
Read related posts:
Disclaimer
All of the information on our website is provided in good faith and solely for educational reasons. Any action taken by the reader in response to material on our website is entirely at his own risk.