Metaverse Post & NFT | LA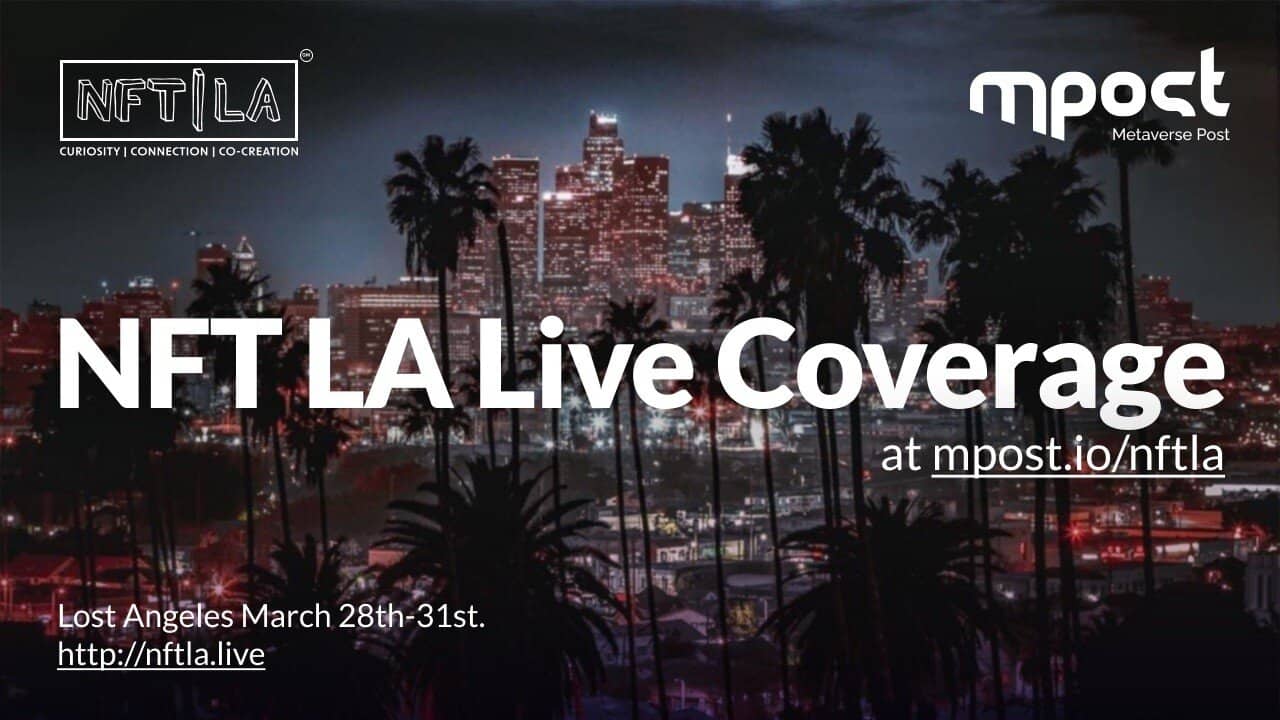 Great news!

The Metaverse Post team is now in Los Angeles, California, where in half an hour the first speakers are about to start talking Metaverse, NFTs, Web3 and DeFi.

NFT | LA is the largest Web3 and NFT event which incorporates conferences, community parties and networking events. The event is supported by Edge of NFT, a podcast on the NFT and Web3.

Among the 250 speakers of the 4-day conference: Mark Cuban, entrepreneur and investor; Nicole Buffett, Fortune Magazine; Robby Yung, CEO of Animoca Brands; The Jiho, co-founder of Axie Infinity; Media Parlikar, co-founder and CTO of Casper Labs; and many other names you've already heard of…

The Metaverse Post team of journalists and operators will cover the talks and the events in real time. You can find all the news related to NFTLA at mpost.io/nftla

Join our Twitter and Telegram channel for the freshest news in the Metaverse and NFT industries and get ready for the show!
Read related posts:
Disclaimer
All of the information on our website is provided in good faith and solely for educational reasons. Any action taken by the reader in response to material on our website is entirely at his own risk.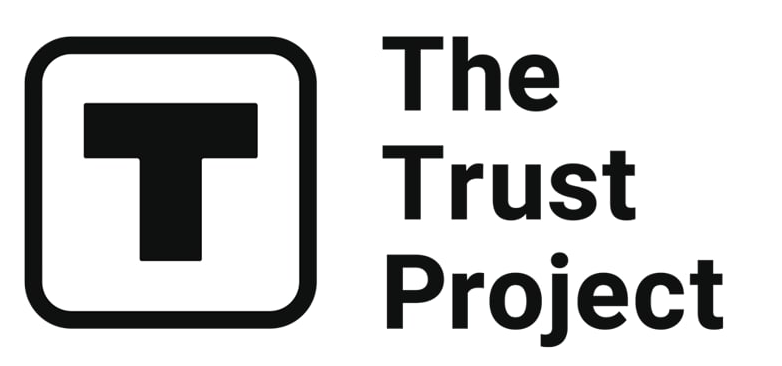 The Trust Project is a worldwide group of news organizations working to establish transparency standards.
Valeria is a reporter for Metaverse Post. She focuses on fundraises, AI, metaverse, digital fashion, NFTs, and everything web3-related.Valeria has a Master's degree in Public Communications and is getting her second Major in International Business Management. She dedicates her free time to photography and fashion styling. At the age of 13, Valeria created her first fashion-focused blog, which developed her passion for journalism and style. She is based in northern Italy and often works remotely from different European cities.You can contact her at [email protected]
More articles


Valeria is a reporter for Metaverse Post. She focuses on fundraises, AI, metaverse, digital fashion, NFTs, and everything web3-related.Valeria has a Master's degree in Public Communications and is getting her second Major in International Business Management. She dedicates her free time to photography and fashion styling. At the age of 13, Valeria created her first fashion-focused blog, which developed her passion for journalism and style. She is based in northern Italy and often works remotely from different European cities.You can contact her at [email protected]
Hot Stories
by Nik Asti
September 28, 2023
by Damir Yalalov
September 27, 2023
by Victor Dey
September 27, 2023
by Cindy Tan
September 26, 2023
Latest News
by Agne Cimermanaite
September 28, 2023
by Victor Dey
September 28, 2023
by Agne Cimermanaite
September 28, 2023
by Cindy Tan
September 28, 2023