In Brief
Mino Games is making its first foray into web3 gaming with its new franchise, Dimensionals.
Dimensionals is a web3 role-playing game with NFT in-game characters.
Funds will be used to accelerate the launch of Dimensionals.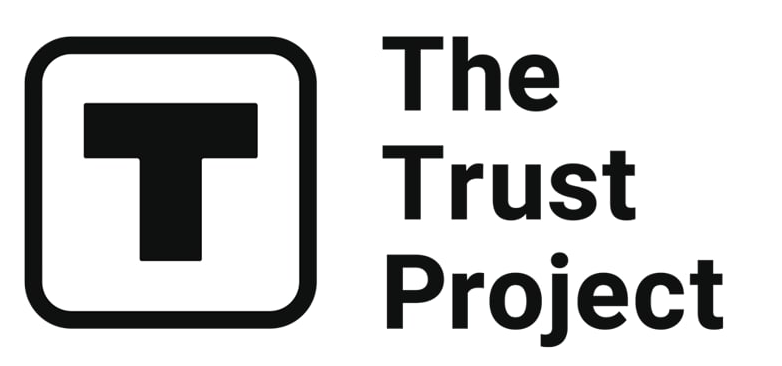 The Trust Project is a worldwide group of news organizations working to establish transparency standards.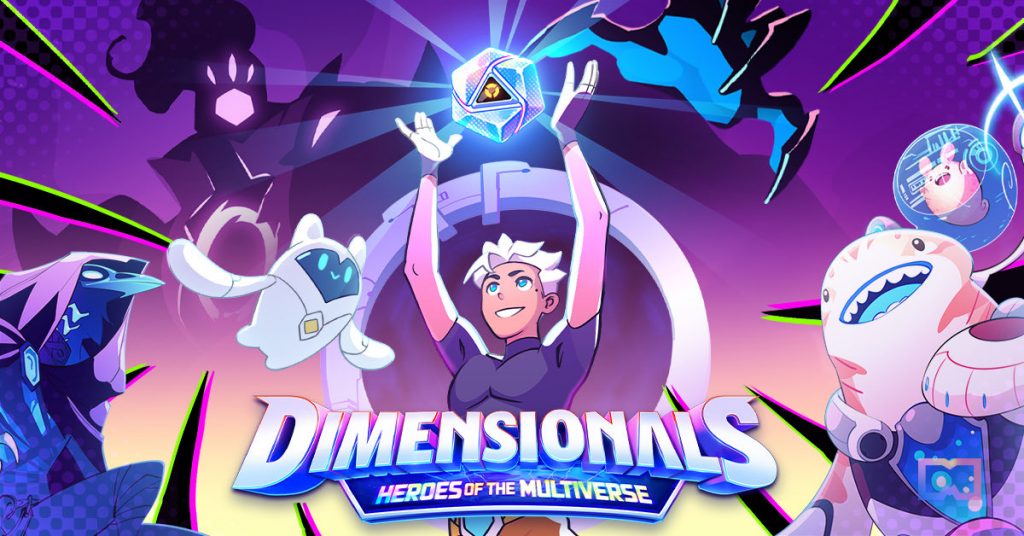 Mobile gaming studio, Mino Games, has announced today that it has raised $15 million in a Series B round led by Standard Crypto, with participation from Boost VC, Collab+Currency, Earl Grey Capital, and Konvoy Ventures.
Video gaming industry veterans, Bing Gordon and Don Mattrick, have also invested in the round and joined Mino Games as advisors. Previous investors include SYBO Games and Andreessen Horowitz.
Funds will be used to accelerate the launch of Mino Game's first web3 franchise Dimensionals. The upcoming role-playing game (RPG) with NFT in-game characters was announced via a trailer. Mino has ambitions to turn it into the next major entrant in web3 gaming.
As game developers pay up to 80% of their revenues as platform tax and user acquisition costs to big tech companies, Mino Games CEO and co-founder Sasha McKinnon wants to bring revenue back to developers, creators, and gamers.
With the launch of Dimensional approaching, the company aims to leverage web3 to build a direct relationship between developer and community to reshape distribution in the market.
"We're on the cusp of the next era in gaming where blockchains will power in-game economies, aligning the incentives of players with those of the game devs," Alok Vasudev, co-founder of Standard Crypto, said in a press release. "Mino Games has a proven record in free-to-play and understands where crypto can enhance the experience for players. We are incredibly excited to work with Sasha and his inspiring team on what we believe will become a blockbuster gaming franchise."
Coming from a free-to-play mobile gaming background, it's no surprise that McKinnon is a proponent of the free-to-own model in web3 gaming, popularized by Limit Break's Gabriel Leydon.
6/ Free to own is an incredible model. We get to give away powerful in-game items before launch and build an awesome community. Devs win, gamers win, streamers win & platforms don't take an 80% cut through fees & UA costs.

— Sash (FREE,OWN) (@SashaMackinnon) January 25, 2023
Founded in 2011 by McKinnon and his co-founder Josh Buckley, Mino Games has launched four titles centered around collectible characters. The company currently has two massively popular free-to-play flagship games in the market: Cat Game and Dog Game. The company's games have each made millions in revenue, with players spanning over 90 countries and 60 million downloads to date.
Mino Games' team comprises seasoned talents from major gaming companies, including Electronic Arts, Zynga, and others. As a remote-first company, Mino Games' team is spread out throughout Asia, Europe, LatAm, and North America. The company is actively hiring and plans to expand the team by 50% by year-end.
Disclaimer
Any data, text, or other content on this page is provided as general market information and not as investment advice. Past performance is not necessarily an indicator of future results.