In Brief
NFT brand Cool Cats launches its new gamified experience, Journeys, on February 9 at 3 PM ET
The project has previously airdropped Cool Cats and Cool Pets holders "Fracture" NFTs that function as access passes to the experience.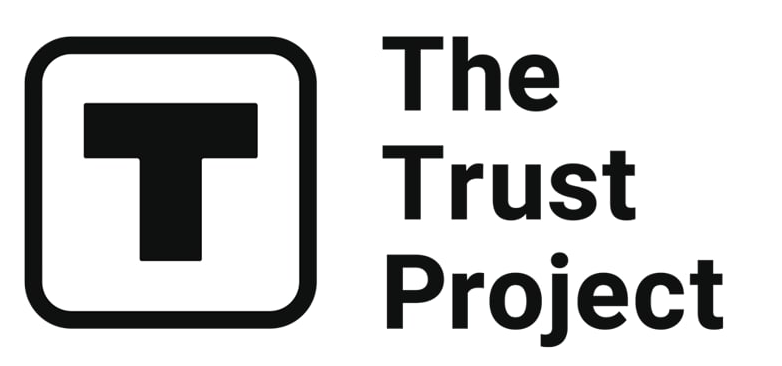 The Trust Project is a worldwide group of news organizations working to establish transparency standards.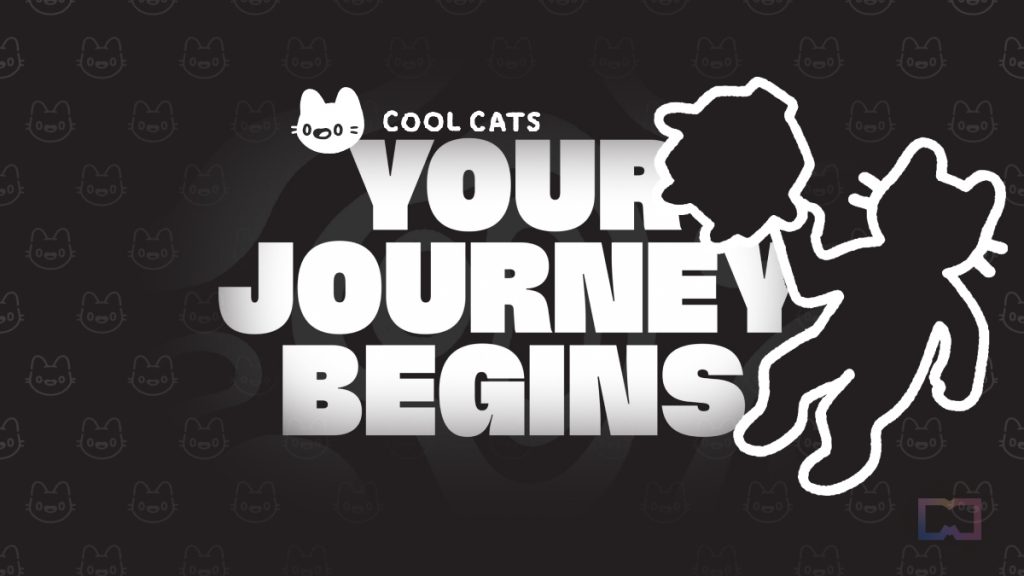 Blue-chip NFT project Cool Cats launches its gamified story-telling experience dubbed "Journeys." Journeys features several "mission" activities, such as puzzles and riddles, which, once completed, will unlock new game levels for the player.
Before the beginning of the experience, Cool Cats and Cool Pets holders were airdropped Fracture NFTs that function as a mint pass for future drops and can be used in Journeys to claim rare traits. Notably, Fractures are dynamic and evolve as users progress through the experience.
While playing, participants will have a chance to win new character traits, which will be revealed during the Journeys experience. More than that, the brand will gift selected players merchandise items, real-life experiences, and even NFTs.
Individuals that do not own a Cool Cat, Cool Pet, or Fracture NFT can still participate in the experience as "Explorers." These players will not evolve their Fractures but can still earn Season Badges and Cool Points, as well as participate in the rewards raffles.
The game will be available on the Cool Cats' website for the next ten weeks. Every two weeks, the Cool Cats team will release a new Journey for users that got qualified in the previous missions. Individuals will have a chance to join each Journey within 48 hours after the game's release.
The launch of Journeys is the latest in a series of moves by Cool Cats to build a global entertainment brand. The company also recently announced the upcoming education project, LedgerQuest, developed in partnership with Ledger.
Read more about Cool Cats:
Disclaimer
Any data, text, or other content on this page is provided as general market information and not as investment advice. Past performance is not necessarily an indicator of future results.