Meta to Let Horizon Users Sell Virtual Items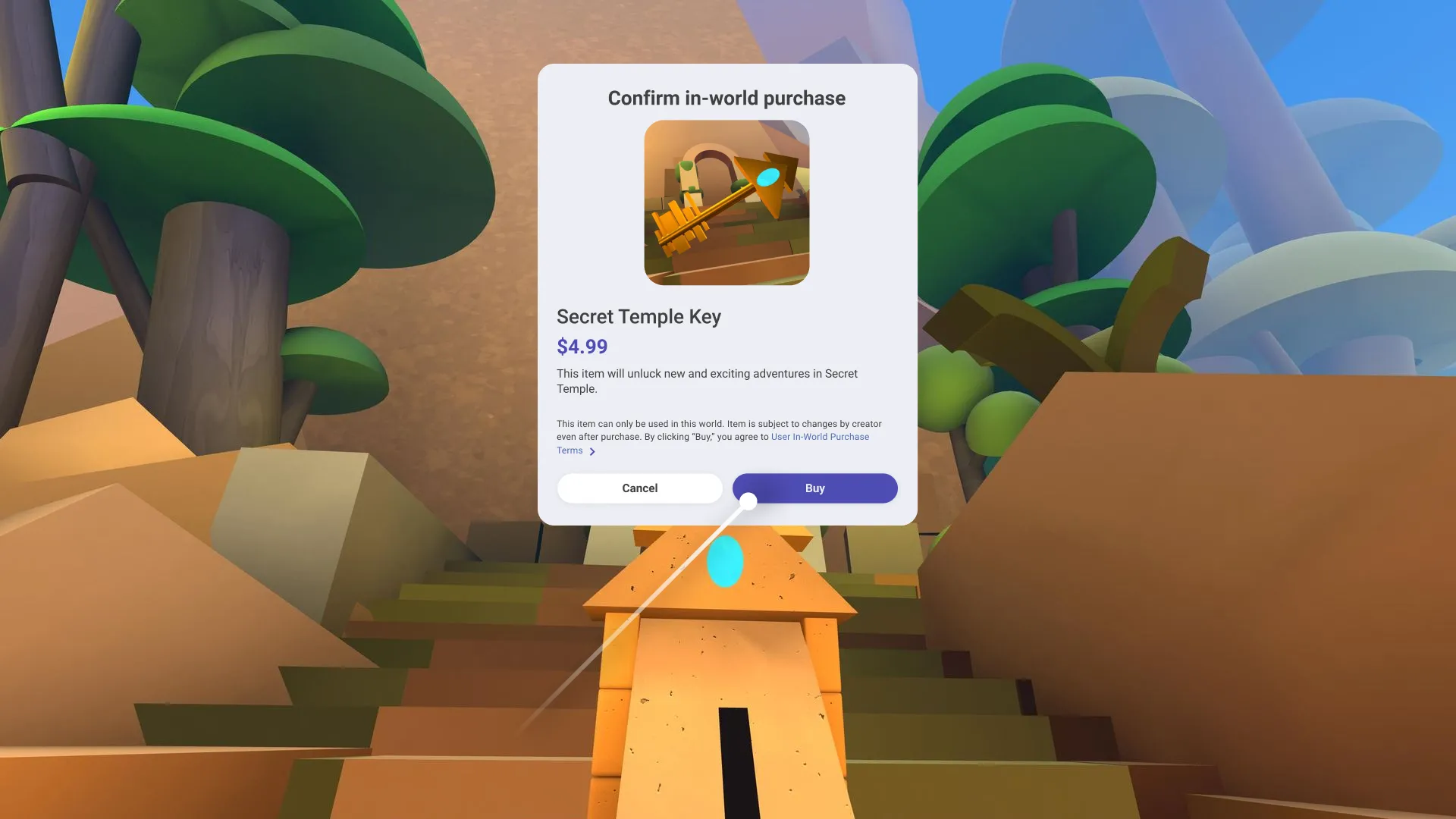 Meta (ex-Facebook) is currently testing new features that would let creators make money in Horizon Worlds (former Facebook Horizon). The latter is a free Metaverse online video game developed by Meta Platforms for Oculus. The social game can be played using the Oculus Rift S or Oculus Quest 2 virtual reality headset, in full 3D motion via the motion capture system of the headset.
Horizon Worlds is a social experience, aimed at gathering the players together, giving space for collaboration and creativity. The users have been noticed to create a variety of items within the Metaverse, – from jewellery pieces to access to VIP sections of a user's world.
Following Roblox and Rec Room that have already adopted the strategy of giving the creators opportunities to sell the items they produce, Meta has announced that Horizon creators will be able to sell their items as well.
Horizon is going to take 25 percent of each sale, after the App Store fee, which is 30 percent. A creator would receive 45 percent of the sale, less than a half. Still, the management of Meta believes that this strategy is going to be a pretty competitive rate for the creators.
In February 2022, Horizon Worlds hit 300,000 monthly users, with approximately 10,000 worlds created. At the moment Meta is planning to bring Horizon on mobile phones, as well as game consoles.
Read related posts:
Disclaimer
All of the information on our website is provided in good faith and solely for educational reasons. Any action taken by the reader in response to material on our website is entirely at his own risk.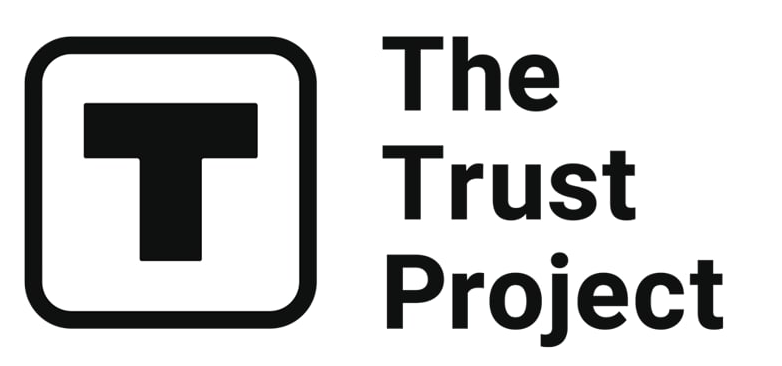 The Trust Project is a worldwide group of news organizations working to establish transparency standards.
Valeria is a reporter for Metaverse Post. She focuses on fundraises, AI, metaverse, digital fashion, NFTs, and everything web3-related.Valeria has a Master's degree in Public Communications and is getting her second Major in International Business Management. She dedicates her free time to photography and fashion styling. At the age of 13, Valeria created her first fashion-focused blog, which developed her passion for journalism and style. She is based in northern Italy and often works remotely from different European cities.You can contact her at [email protected]
More articles


Valeria is a reporter for Metaverse Post. She focuses on fundraises, AI, metaverse, digital fashion, NFTs, and everything web3-related.Valeria has a Master's degree in Public Communications and is getting her second Major in International Business Management. She dedicates her free time to photography and fashion styling. At the age of 13, Valeria created her first fashion-focused blog, which developed her passion for journalism and style. She is based in northern Italy and often works remotely from different European cities.You can contact her at [email protected]
Hot Stories
by Damir Yalalov
September 27, 2023
by Victor Dey
September 27, 2023
by Cindy Tan
September 26, 2023
by Victor Dey
September 26, 2023
Latest News
by Damir Yalalov
September 27, 2023
by Damir Yalalov
September 27, 2023
by Agne Cimermanaite
September 27, 2023
by Cindy Tan
September 27, 2023