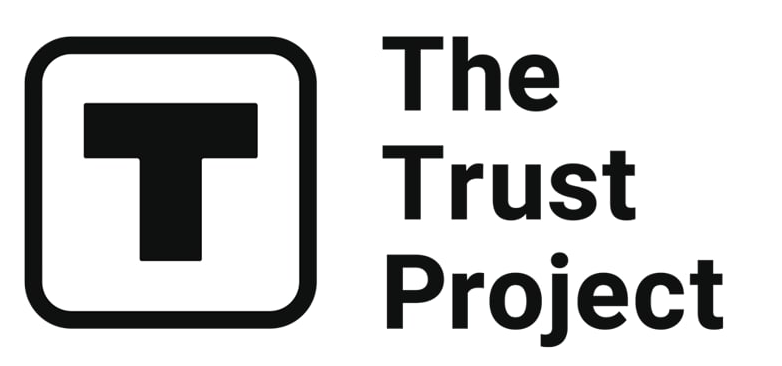 The Trust Project is a worldwide group of news organizations working to establish transparency standards.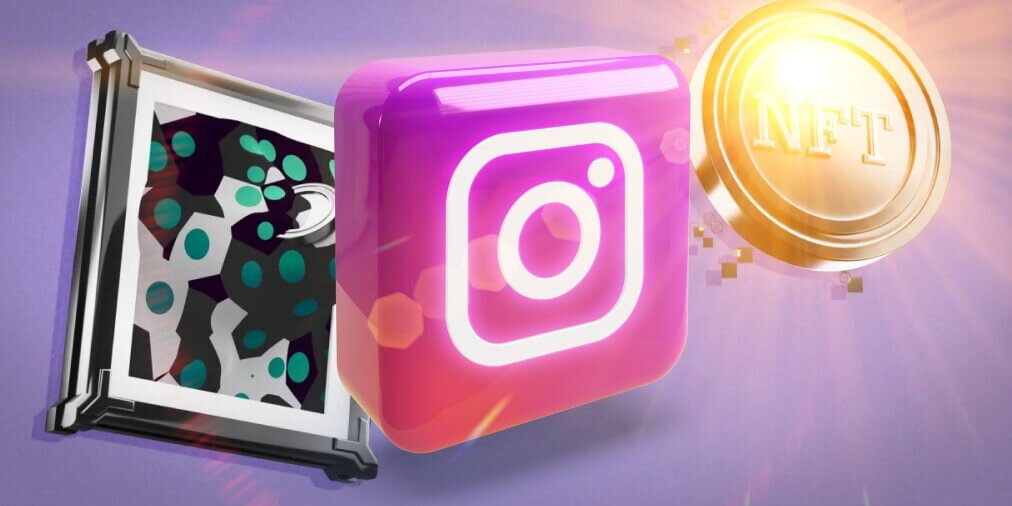 Instagram has started the beta program for digital collectibles. The first-ever NFT posted on Instagram is from the Boss Beauty collection.
The picture of a Boss Beauty differs from regular posts on the Instagram account in that it has a white checkmark on the top right. When the picture is opened, it has a mark on the bottom left, which classifies the image as a "digital collectible." The description then says that the digital collectible is minted on the Ethereum blockchain and introduces the project, in this case – the Boss Beauty collection.
"As a purpose driven NFT brand on a mission to remind women that they can be everything they want to be, Boss Beauties couldn't be more excited to drive even more visibility and awareness through Instagram's global community! We can't wait to reach more women so we can educate and empower them to learn about all that is possible through web3 and NFTs," Boss Beauties team wrote.
"Emphasis on EVERYTHING 🤩 Thank you for helping to build an inclusive metaverse!" wrote a Meta spokesperson under the picture.
Boss Beauties is a women-led NFT project that focuses on creating new opportunities for girls and women. The 10,000 NFTs make up the first NFT collection featured on the New York Stock Exchange. The project's team advisor is Mark Zuckerberg's sister Randi Zuckerberg. She is also the former director of market development and spokesperson for Facebook.
The news about Instagram launching the NFT feature on its agenda appeared last week when the head of Instagram, Adam Mosseri, announced that the social media platform is beginning to test digital collectibles.
To add NFTs on Instagram, the user has to connect their digital wallet, then the added picture has "a shimmer effect and can display public information." The collector and the creator of the digital collectible will be attributed automatically.
Read related posts:
Disclaimer
All of the information on our website is provided in good faith and solely for educational reasons. Any action taken by the reader in response to material on our website is entirely at his own risk.