Madonna and Beeple partner to create an NFT collection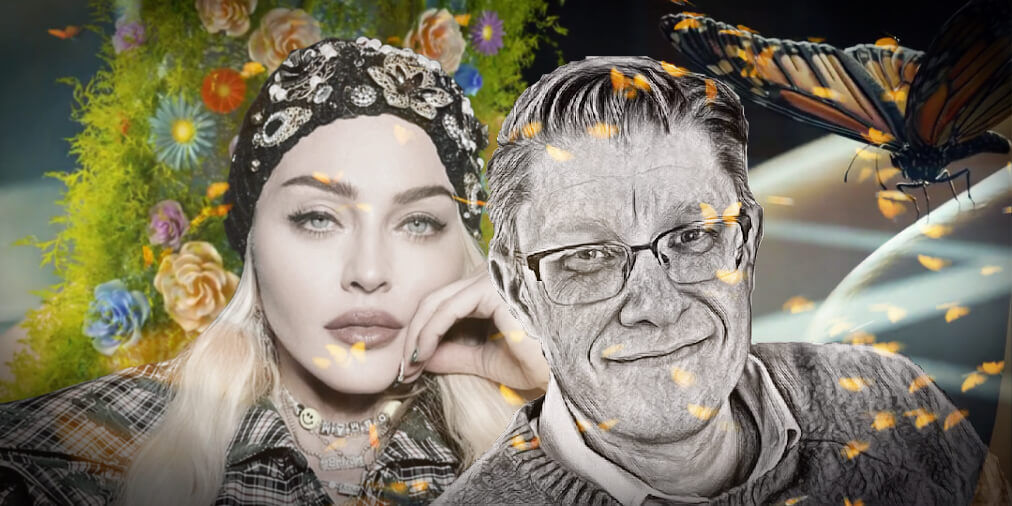 Madonna has collaborated with digital artist Beeple to create an NFT collection. Its name is "Mother of Creation." The collection includes three videos of a digital Madonna giving birth to 'nature.' All three artworks feature a naked pop-star avatar in a laboratory setting.
The first video depicts Madonna giving birth to a tree, the second one she's birthing butterflies, a sign of hope, and in the third one, she's giving birth to centipedes that represent technology within the artwork.
Both the singer and the artist aimed to represent visually the idea of creation and motherhood. The work on the project started a year ago. The team behind the collection created a 3D scan of Madonna, which was then edited by Beeple. The audio was produced by Sasha Kasiuha.
The three pieces were created with the support of Moonpay, a crypto exchange. The company is going to contribute each $100,000 of the sales to charity. Madonna and Beeple are also going to donate their proceeds to three nonprofit organizations to support mothers all over the world.
The auction on the NFTs will open on May 11th on SuperRare. The starting price is 0.00035774 ETH (1 dollar).
In March 2021 Beeple (real name Mike Winkelmann) sold an NFT for $69 million during Christie's. He became the first digital artist to be sold at a traditional Auction House.
Read related posts:
Disclaimer
All of the information on our website is provided in good faith and solely for educational reasons. Any action taken by the reader in response to material on our website is entirely at his own risk.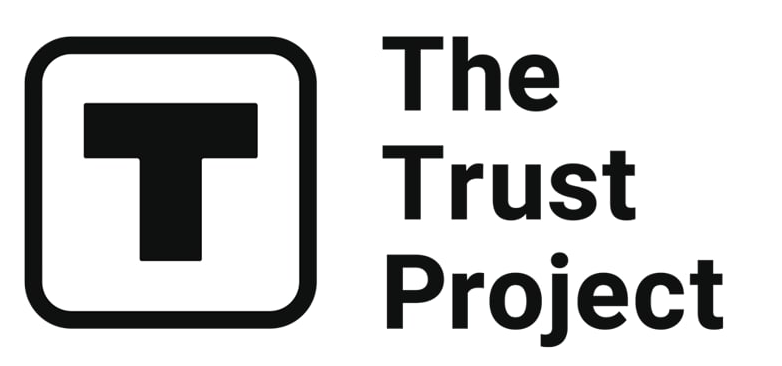 The Trust Project is a worldwide group of news organizations working to establish transparency standards.
Valeria is a reporter for Metaverse Post. She focuses on fundraises, AI, metaverse, digital fashion, NFTs, and everything web3-related.Valeria has a Master's degree in Public Communications and is getting her second Major in International Business Management. She dedicates her free time to photography and fashion styling. At the age of 13, Valeria created her first fashion-focused blog, which developed her passion for journalism and style. She is based in northern Italy and often works remotely from different European cities.You can contact her at [email protected]
More articles


Valeria is a reporter for Metaverse Post. She focuses on fundraises, AI, metaverse, digital fashion, NFTs, and everything web3-related.Valeria has a Master's degree in Public Communications and is getting her second Major in International Business Management. She dedicates her free time to photography and fashion styling. At the age of 13, Valeria created her first fashion-focused blog, which developed her passion for journalism and style. She is based in northern Italy and often works remotely from different European cities.You can contact her at [email protected]
Hot Stories
by Nik Asti
September 28, 2023
by Damir Yalalov
September 27, 2023
by Victor Dey
September 27, 2023
by Cindy Tan
September 26, 2023
Latest News
by Nik Asti
September 29, 2023
by Nik Asti
September 29, 2023
by Agne Cimermanaite
September 28, 2023
by Victor Dey
September 28, 2023