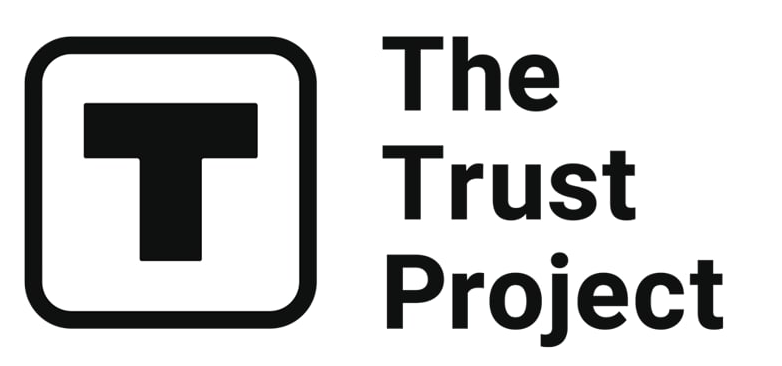 The Trust Project is a worldwide group of news organizations working to establish transparency standards.
NFT Plazas, an NFT news website, has announced it will launch an innovative way of advertising. The media has created an automated book-and-pay system. It will allow the users to upload customized billboard advertisements within the Metaverse, and pay for those straightaways.
This is the first case of an advertising billboard in the Metaverse.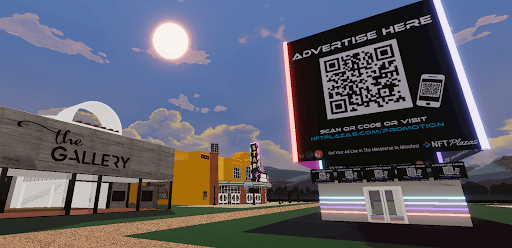 Users do not need to know how to program to use the feature. Brands and individuals can easily access the new feature with the five-click booking system. The latter lets the users log in directly into Decentraland and control the statistics on visitors.
There are two types of billboards based on sizing. Once the size is chosen, the buyers can customize the ad, uploading their own design.
The booking system will work on a pay-per-view basis. Just like in Web2 campaigns, the users can choose the number of views they would like to receive.
To start, NFT Plazas will operate within Decentraland. The creators are planning to expand to Voxels, Somnium Space, and other Metaverses.
Many brands have been noticed using the Metaverse and VR to promote their products in the past months. For instance, in February 2022 Gucci created a virtual showroom to advertise and sell their fashion garments; and 55 famous apparel brands presented their collections during Metaverse Fashion Week.
Read related posts:
Disclaimer
All of the information on our website is provided in good faith and solely for educational reasons. Any action taken by the reader in response to material on our website is entirely at his own risk.