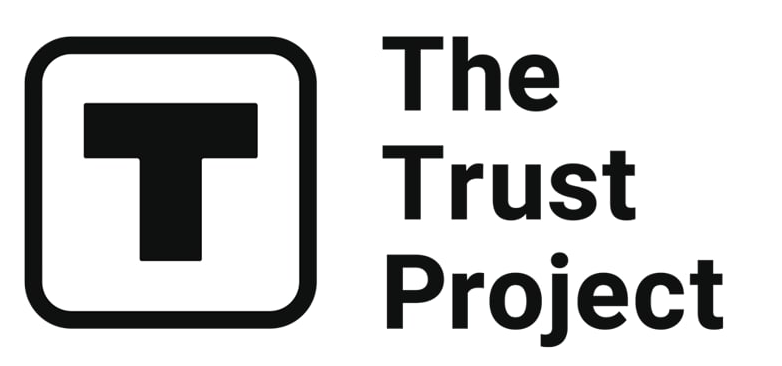 The Trust Project is a worldwide group of news organizations working to establish transparency standards.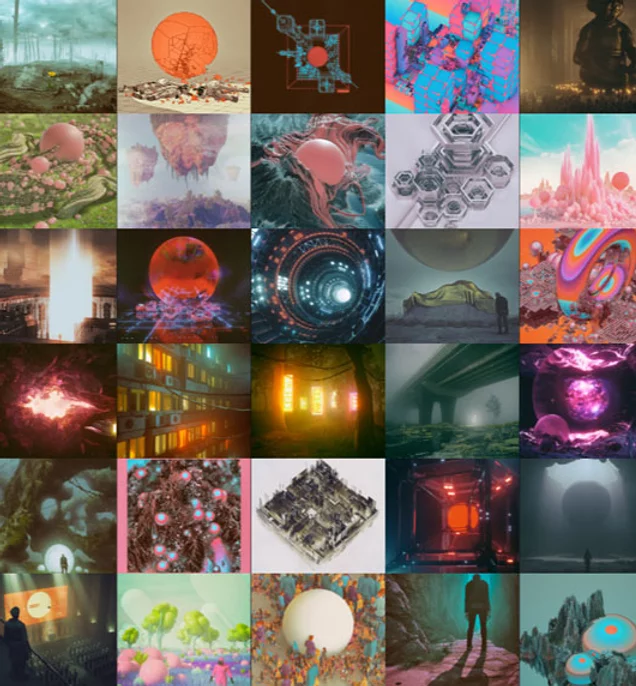 One of the most successful NFT artists, Beeple, joined The Tonight Show With Jimmy Fallon this week to celebrate 15 years of his digital art project "Everydays." The digital artist has been creating an art piece every day since May 1, 2007, and hasn't missed a day.
At The Tonight Show, Beeple, whose real name is Mike Winkelmann, was invited to draw one of his daily pieces. He had his computer with him and came prepared with a 3D model of Jimmy Fallon's head, which was made by Beeple's friend Raf Grassetti.
Beeple asked Fallon and then the audience for ideas for the drawing. The suggestions included the moon, spring, people laughing and sleeping (a reference to the show), flowers, cherry blossoms, and a jester.
The result: Jimmy Fallon's giant head on a green field with flowers and two cherry blossom trees. Behind the head, a large moon and a stary night sky. On the grass – four people are asleep, though looking dead.
Beeple has been active in the crypto art space and has made over $100 million by selling his art as NFTs. His first 5,000 pieces merged into an iconic piece "Everyday: The First 5,000 Days." Last year, it was sold as an NFT in Christie's auction for $69.3 million.
Read related posts:
Disclaimer
All of the information on our website is provided in good faith and solely for educational reasons. Any action taken by the reader in response to material on our website is entirely at his own risk.