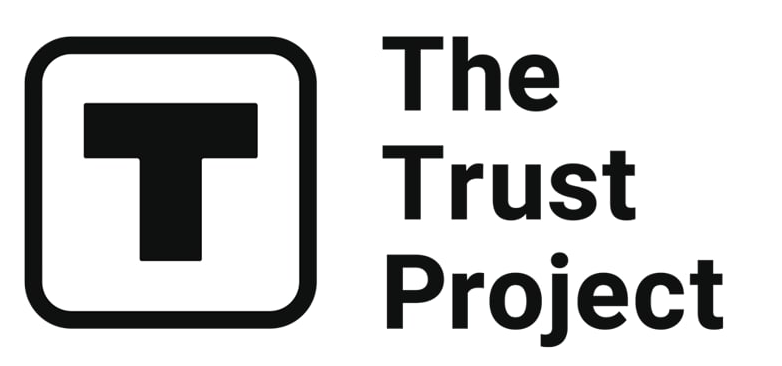 The Trust Project is a worldwide group of news organizations working to establish transparency standards.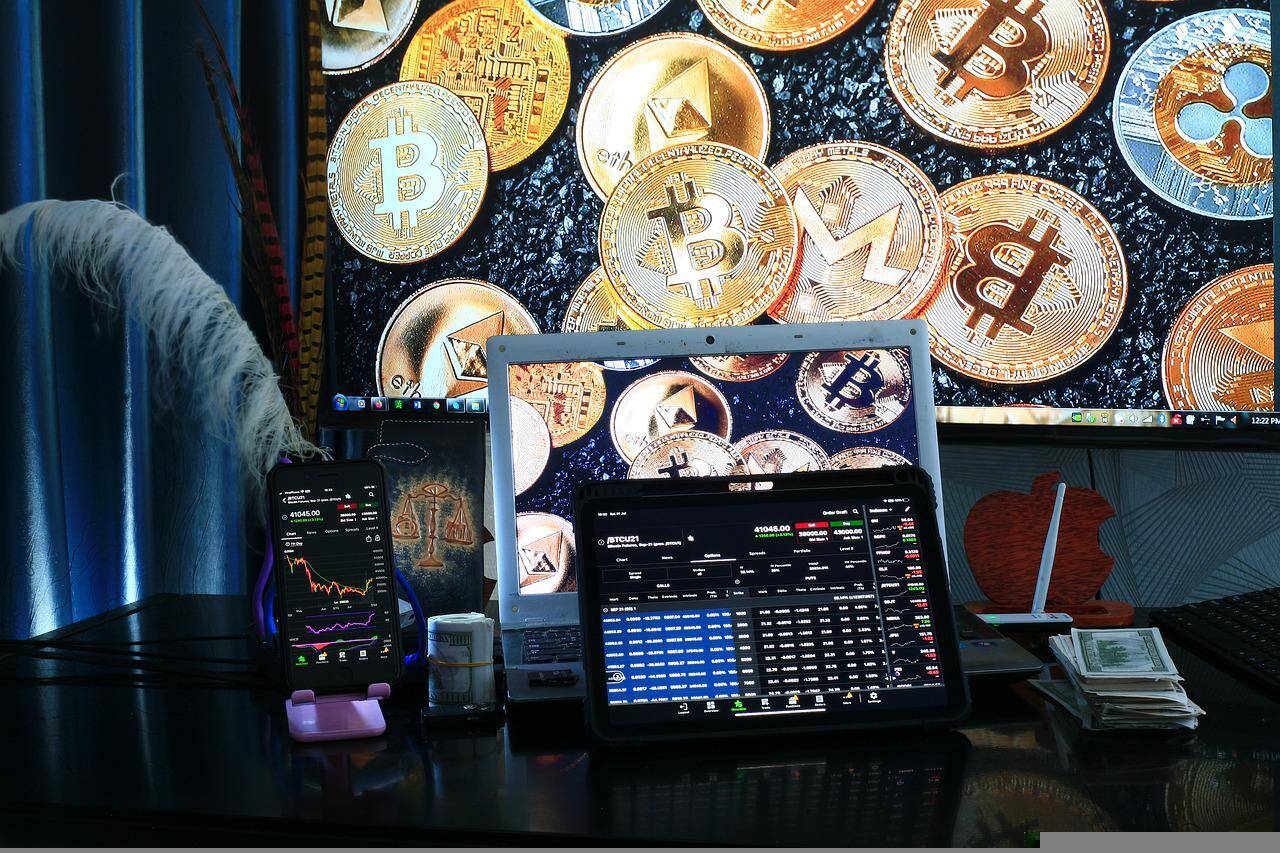 CoinMarketCap estimates show the price of TerraUSD (UST) has dropped to $0.65 — the second such big loss in the space of three days. As UST lost its tether to the dollar's value, sibling token LUNA went into freefall, dropping 44% in a day before leveling off at $35.
In response to the crisis, Binance — one of the biggest cryptocurrency exchanges in the world — announced that it had suspended LUNA and UST withdrawals "due to a high volume of pending withdrawal transactions" and would restore the ability to make a withdrawal as soon as the network stabilized.
UST is supposed to work in concert with LUNA to keep its value at one dollar, ensuring traders can easily swap $1 worth of UST for $1 in LUNA. The latter coin's floating price point is supposed to give UST a buffer against market fluctuations.
CoinDesk notes that this "decline puts its market cap below that of UST's," which could very well throw "the foundation of UST's entire stabilizing mechanism into jeopardy because it means a Terra bank run could lead to some users no longer being able to redeem their $1 of UST for $1 of LUNA."
The Luna Foundation Guard reportedly transferred just over $1 billion from its bitcoin reserves on Monday to protect UST's tie to the dollar. The CEO behind Terra's Terraform Labs acknowledged the move in a tweet that said the company was "Deploying more capital."
The big problem with this particular instability is that in backing UST with Bitcoin, the broken link between stablecoin and dollar value could put yet another dent in the overall value of Bitcoin — already in freefall — and at the very least, adversely impact the market in general. Most crypto investors probably agree that's the last thing they want to see right now.
Note: Steve Huff does not hold any of the cryptocurrencies mentioned above.
Read related posts:
Disclaimer
All of the information on our website is provided in good faith and solely for educational reasons. Any action taken by the reader in response to material on our website is entirely at his own risk.