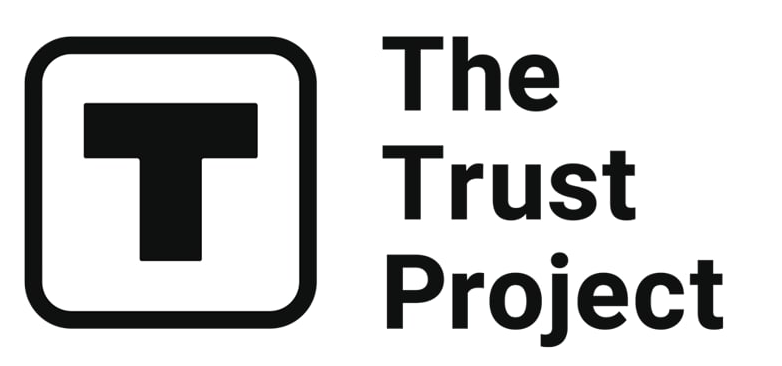 The Trust Project is a worldwide group of news organizations working to establish transparency standards.
American rapper Shawn Carter more known as Jay-Z and former CEO of Twitter Jack Dorsey financed The Bitcoin Academy to help educate communities about finance and break the barriers that hold people back from understanding Bitcoin. 
The program will be destined for residents of the Marcy House project, a public housing complex in Brooklyn, New York, where Jay-Z grew up. The Bitcoin Academy has online and physical classes for students and will offer dinner to everyone attending physical lessons.
The initiative aims to aid individuals that are going through economic hardship by providing financial education. Apart from personal funding from Jay-Z and Dorsey, the program was developed with the Shawn Carter Foundation, Black Bitcoin Billionaire, and the Crypto Blockchain Plug.
"Education is where we start. This isn't just about bitcoin… It's about long-term thinking, local economies, and self-confidence. Courses are free to all Marcy residents, including kids. And to make it even easier, we're providing devices and data plans for all who need it," Dorsey said. 
The classes start on June 22 and run until September 7. They will cover topics like: What is Money? What Is Cryptocurrency? What is Blockchain? How to Keep Yourself Safe from Scammers?
Students will receive a MiFi device, smartphones, and data plans to get the most out of each class. They will also be allowed to keep the devices after completion. For younger students, Crypto Kids Camp will be available for two Saturdays.
Some instructors include Lamar Wilson, the founder of Black Bitcoin Billionaires (featured on The Breakfast Club and Vice News), and Najah J. Roberts, the CVO of Crypto Blockchain Plug and the founder of The Bitcoin Banq.
Jay-Z's mother, Gloria Carter, also agrees that "everyone should be empowered to make informed financial decisions in order to take care of themselves and their families."
Read related posts:
Disclaimer
Any data, text, or other content on this page is provided as general market information and not as investment advice. Past performance is not necessarily an indicator of future results.