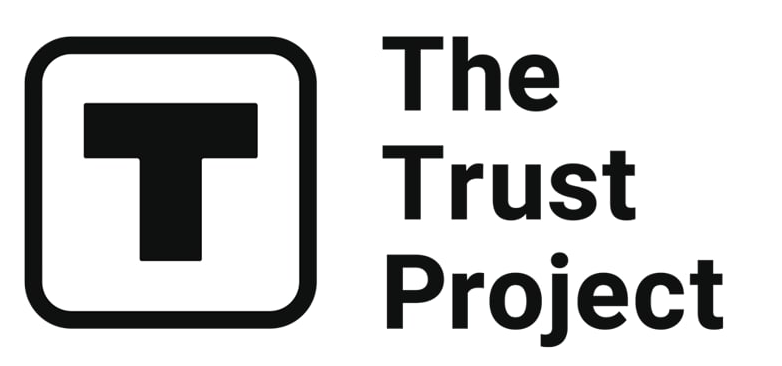 The Trust Project is a worldwide group of news organizations working to establish transparency standards.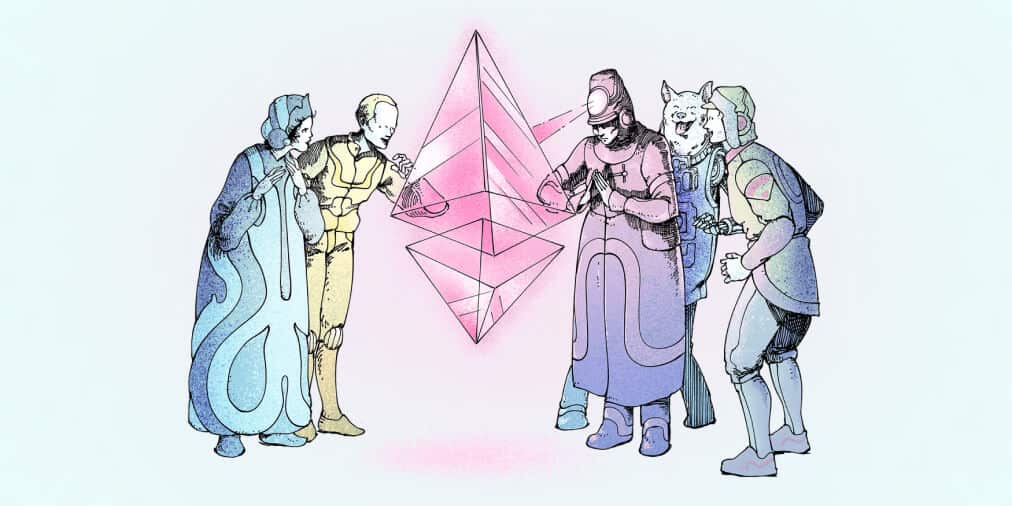 Ethereum's oldest test network Ropsten made headlines after announcing its transition from proof of work to proof of stake (PoS). This could potentially spell Ethereum's first steps towards optimizing energy, better efficiency, and curbing its environmental impact.
On Thursday, a Foundation developer at Ethereum announced that the Ropsten Testnet had been completely transitioned and merged to proof of stake. The effective merger had been relatively seamless with only a few minor bugs already resolved by the development team. Ethereum tested the merger upgrade on Ropsten as a trial to ensure it would not cause damage to the actual blockchain.
Co-founder of Ethereum, Vitalik Buterin, stated on Ropsten Community Call that "It is exciting news for the blockchain. If everything continues to go well, we are a few inches and a bit of polishing away from merging the mainnet to proof of stake." He continued by saying that the blockchain network plans to conduct two more testnet merges on Goelri and Sepolia before gearing up for a full-fledged mainnet merge.
Why is the successful merge a step in the right direction?
The successful PoS merge of the Ropsten Network is promising news for the stakeholders and the Ethereum network. While it is still too early to tell, if Ethereum is able to accomplish a complete transition to Proof-of-Stake, it could witness a 99.9% reduction in its energy consumption rate. 
Since the merger would only impact the consensus layer and would not affect the execution layer, transaction times and gas fees are expected to remain the same. As Ethereum gears up to inch towards a mainnet merge, the results of the Ropsten merge seem to point towards Ethereum's potential long-term viability and sustainability. This could provide it with an edge over its competitor blockchains, such as Solana.
Future plans following the successful testnet merge
The positive results of the testnet merge have encouraged stakeholders, developers, and investors to set the wheels into motion for a full-scale mainnet transition to proof-of-stake. Reports seem to suggest that the mainnet merge has been scheduled to occur in late August.
Buterin expressed his opinion that while the test runs have shown great promise, it was imperative to be cautious while moving forward with development.
The transition is a welcome shift amongst users as the PoS algorithm would benefit the environment, improve network efficiency and raise the confidence level in the stake. This in turn will increase the intrinsic and trading value of Ethereum.
Read related posts:
Disclaimer
Any data, text, or other content on this page is provided as general market information and not as investment advice. Past performance is not necessarily an indicator of future results.