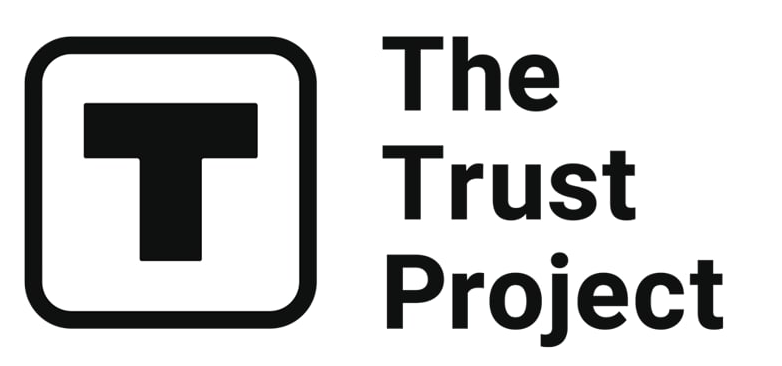 The Trust Project is a worldwide group of news organizations working to establish transparency standards.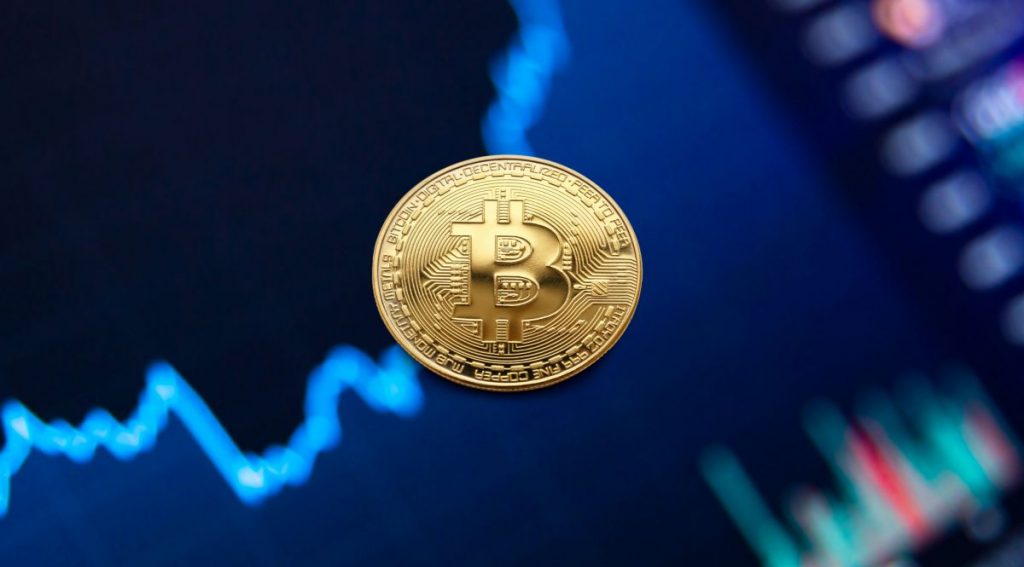 Jack Dorsey is ready to leave Web3 behind, skip Web4, and go right to Web5. The Twitter co-founder and current head of Block (formerly Square) and Bitcoin venture TBD used Consensus 2022 in Austin, Texas to spotlight the project, announcing it on Twitter with a little bit of swagger.
Dorsey linked the page for Web5, which is referred to as an "extra decentralized platform." Here's more from TBD:
The web democratized the exchange of information, but it's missing a key layer: identity. We struggle to secure personal data with hundreds of accounts and passwords we can't remember. On the web today, identity and personal data have become the property of third parties.
Web5 brings decentralized identity and data storage to your applications. It lets devs focus on creating delightful user experiences, while returning ownership of data and identity to individuals.
To help users with less technical acumen understand how all this will work, the page describes a Web5 use case for identity control. Say someone has a digital wallet to securely handle "identity, data, and authorizations for external apps and connections." The user signs into what TBD terms a "new decentralized social media app," and because they have made that connection with a decentralized identity, there's no need to create a new profile. According to TBD, "all the connections, relationships, and posts" made via that app are then collected and stored in the user's decentralized web node. In theory, this should make switching apps and bringing along your established online presence a breeze.
Web5, then, is about ownership. It's appropriate that Dorsey's reveal happened during Consensus 2022 as during our time in Austin at DCentral and then Consensus, Metaverse Post has heard a constant drumbeat touting the future of the web as being all about data ownership.
As Coindesk reports, Block's lead for TBD Mike Brock said during a Consensus 2022 interview that Web5 is "really actually is back to basics. We already have technologies that effectively decentralize. I mean, bittorrent exists, Tor exists, [etc]."
RIP Web4. We hardly knew you.
Read related posts:
Disclaimer
Any data, text, or other content on this page is provided as general market information and not as investment advice. Past performance is not necessarily an indicator of future results.