In Brief
Alter acquisition highlights Google's next big game-enhancing AI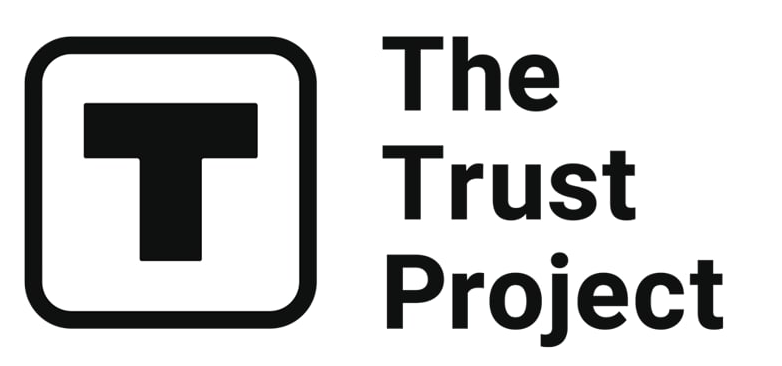 The Trust Project is a worldwide group of news organizations working to establish transparency standards.

Google's plans for the future have been on the mind of Redditors after Google added another AI startup to its portfolio: avatar-maker Alter. It's obvious why these matters for developers and marketers: With the ability to understand human language, AI will be able to better interact with gamers.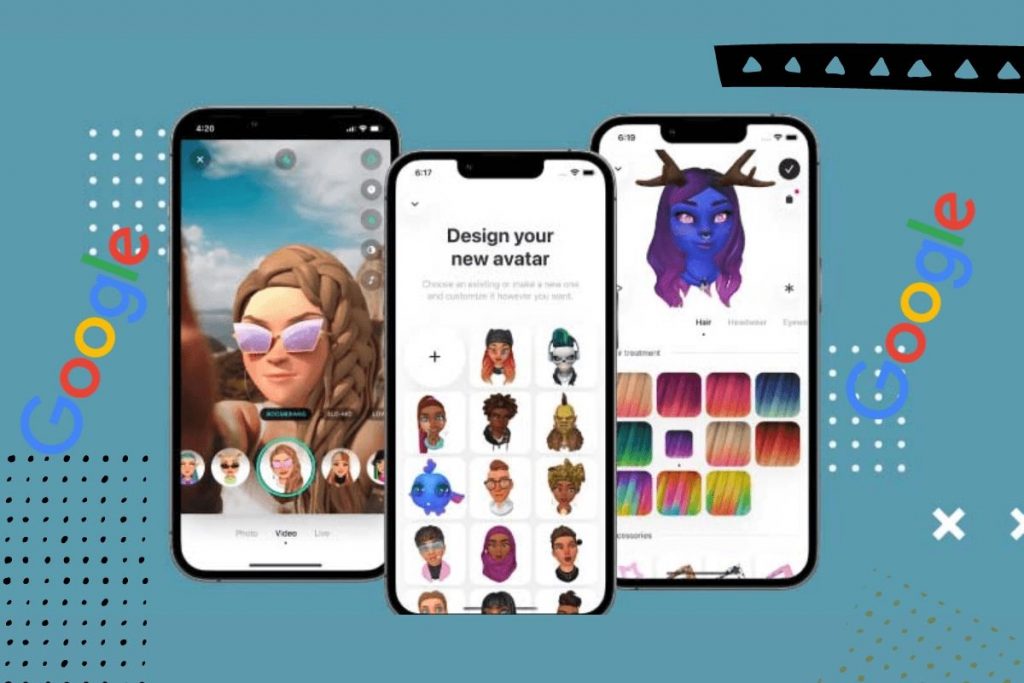 A business called Alter enables companies and creators to use avatars to express their virtual selves. Approximately $100 million was paid by Google to acquire the business, a source with knowledge of the transaction said.
This is the most current in a line of recent AI purchases by Google. In order to more effectively compete with TikTok, the corporation has been attempting to improve its content game.
Although the deal was finalized around two months ago, neither company made it public. While denying the acquisition, some of Alter's top executives altered their LinkedIn profiles to reflect their new employment with Google. The two companies have been working closely together for a few weeks. The rumors about the deal started in late October.
A Google representative confirmed to TechCrunch that the business had acquired Alter, but she would not elaborate on the specifics of the transaction.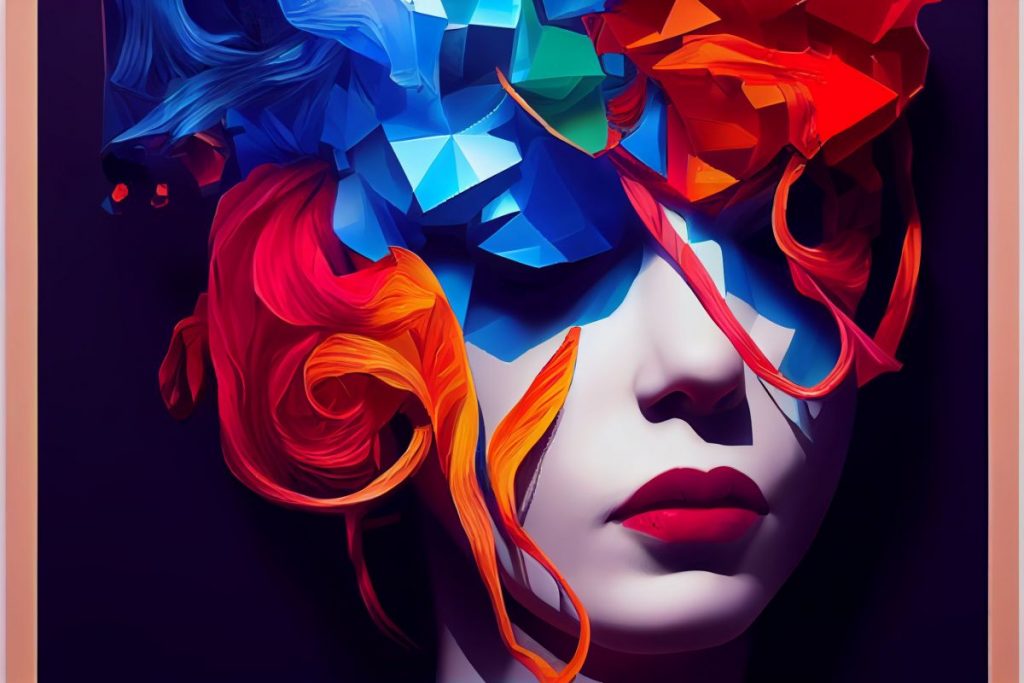 Alter, the company with offices in the US and the Czech Republic, began as Facemoji. The platform originally provided plug-and-play technology to assist game and app developers in integrating avatar systems into their products. Play Ventures, Roosh Ventures, Twitter, and other investors contributed $3 million to the startup's seed round of funding. Later, Facemoji changed its name to Alter.
Using Alter, Google intends to enhance and expand its content offerings, according to a source familiar with the situation. The dominant search engine might enhance its own avatars and Bitmoji service using Alter's technology. It also wants to expand into image recognition for augmented reality glasses and other devices, according to the same source. Alter is already working with Google on an experimental project related to AI that uses Alter-controlled avatars to conduct video calls with users.
The text-to-avatar technology can give users new, creative and distinctive avatars that would create an excellent experience. To imagine what it can lead to, below you can find avatars created by AI.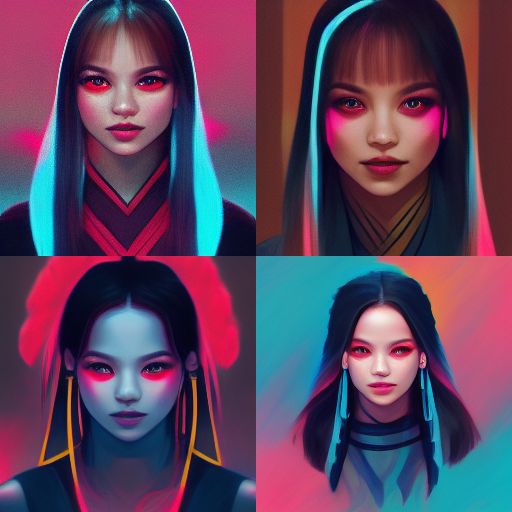 Text-to-avatar generators are a type of artificial intelligence that can create 3D avatars of people from textual descriptions.
Google has not confirmed or denied these rumors, so we'll have to wait and see if they reveal anything at their gaming events.
If Google does announce such a tool, it would be a big impact on the gaming industry. Text-to-avatar generators would allow gamers to create realistic avatars of themselves, which could be used in games, virtual reality, and other applications.
This technology would also have a number of other applications, such as helping people with communication disorders or creating realistic characters for movies and TV shows.
Read more:
Disclaimer
Any data, text, or other content on this page is provided as general market information and not as investment advice. Past performance is not necessarily an indicator of future results.