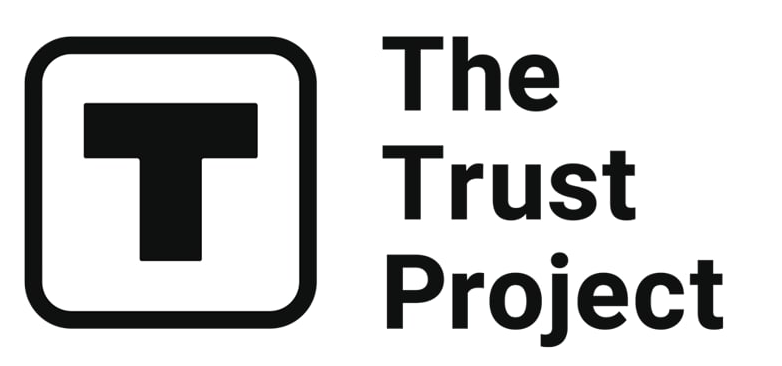 The Trust Project is a worldwide group of news organizations working to establish transparency standards.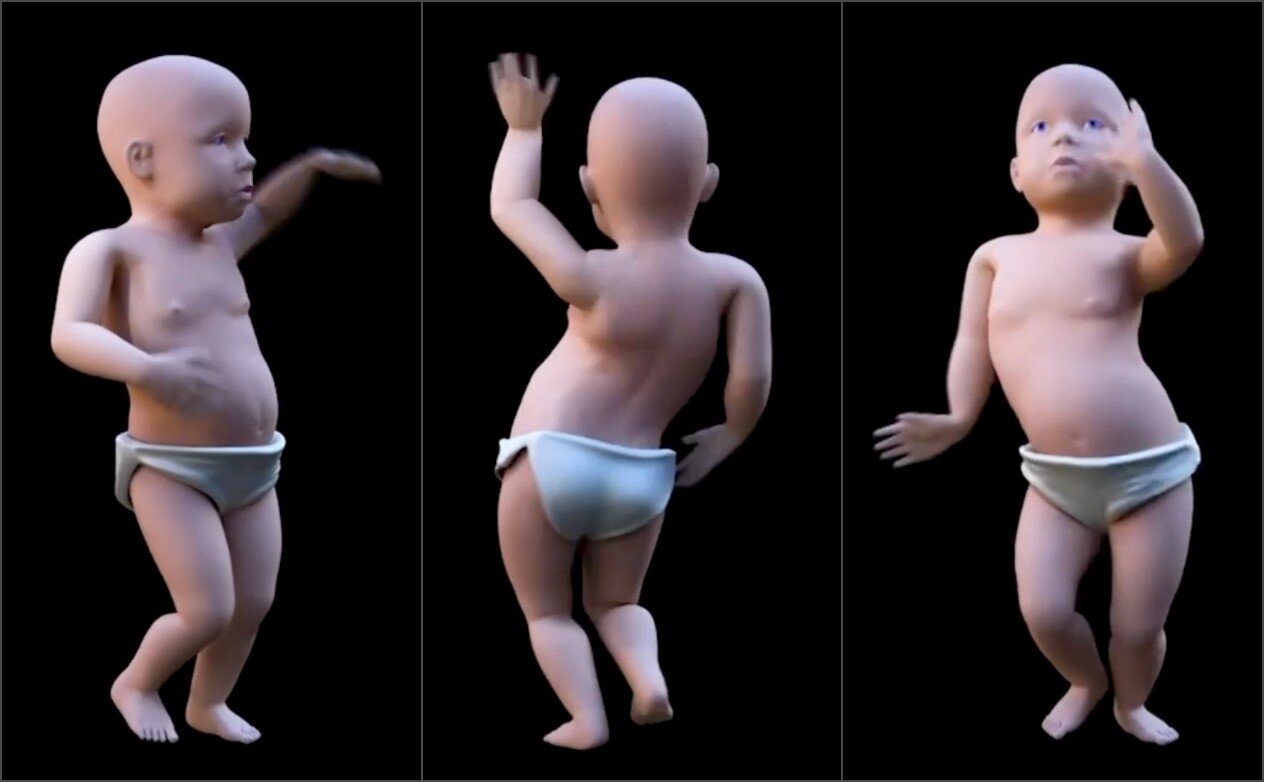 The Dancing Baby GIF — everyone's favorite, vaguely creepy late 1990s meme from before "going viral" was even a thing — has come back as a 1/1 edition NFT, according to a press release from Vienna-based HFA studio.
The animated loop was created in 1996 by Michael Girard, Robert Lurye, and John Chadwick. Girard told the clip's origin story to Popular Science in 2018.
Girard's Unreal Pictures was hired by Autodesk, an outfit that makes design software for engineers, to "develop a program that would let people animate digital models."
The designers "included several demonstration models to which users could apply a dancing motion: a dinosaur, a woman, and our favorite, a baby," Girard told Pop Sci. He continued:
"When people bought our software, instead of using that baby to practice animation techniques, they exported the dancing version, which they called 'Baby Cha-Cha.' People began sharing it through email, then adding it to websites and selling it on clothing. In 1998, it even appeared on the television show Ally McBeal. We didn't know it at the time, but we had created the first-ever digital meme."
Turning older memes into NFTs isn't new. Several — including Nyan Cat and Disaster Girl — have been sold in recent years, occasionally going for prices in the six-figure range.
But we're in a strange time for non-fungible tokens. An MSNBC columnist compared them to the 90s Beanie Babies craze, and the Wall Street Journal published an article earlier in May that claimed the market was collapsing — though we concluded things aren't nearly as bad as the WSJ reported.
So now Dancing Baby is back in all its uncanny valley glory. Thanks to a collection of new NFT remixes made by various digital artists ranging from fun and weird to horrifying, it will continue creeping everyone out for years to come.
Read related posts:
Disclaimer
All of the information on our website is provided in good faith and solely for educational reasons. Any action taken by the reader in response to material on our website is entirely at his own risk.