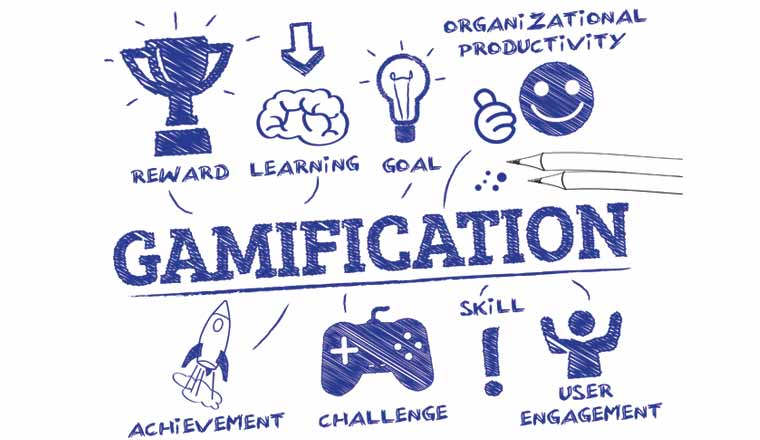 What is Gamification?
The implementation of game-design features and gaming ideas in non-game environments is known as gamification. It can also be defined as a set of activities and methods used to address problems by utilizing or applying game element characteristics.
For thousands of years, games and game-like aspects have been used to educate, entertain, and engage people. Points, Badges, and Leaderboards are examples of traditional game elements.
Understanding Gamification
Gamification is a purposeful endeavor to improve systems, services, organizations, and activities by providing experiences similar to those found in games in order to encourage and engage users. This is typically accomplished by employing game-design components and game concepts (dynamics and mechanics) in non-game environments.
Gamification is a type of persuasive system design that uses game design elements to improve user engagement, organizational productivity, flow, learning, crowdsourcing, knowledge retention, employee recruitment and evaluation, ease of use, system usefulness, physical exercise, traffic violations, voter apathy, public attitudes toward alternative energy, and more. A review of gamification research reveals that the vast majority of studies on gamification discover that it has beneficial effects on individuals. Individual and contextual variances do exist, though.
Read related articles: