In Brief
A research surveyed 6,921 people from five countries to see their opinion on blockchain gaming.
Currently, Web3 gaming is not mainstream.
Only 3% of gamers own an NFT, but the majority of respondents are aware of cryptocurrency.
On average, respondents have neutral feelings about both crypto and NFTs.
Play to earn games are most popular in Web3 gaming, and gamers are keen on earning crypto rewards.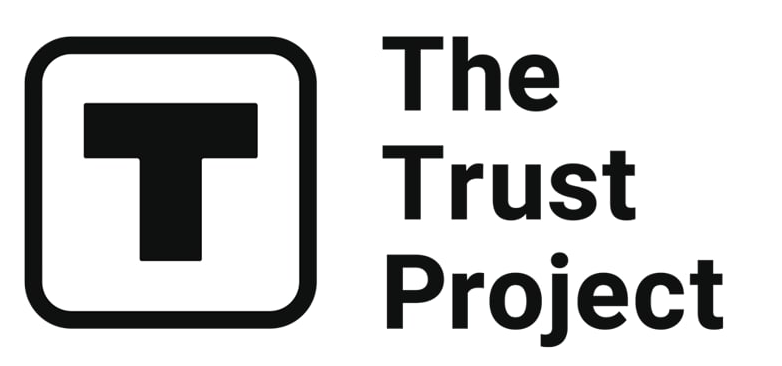 The Trust Project is a worldwide group of news organizations working to establish transparency standards.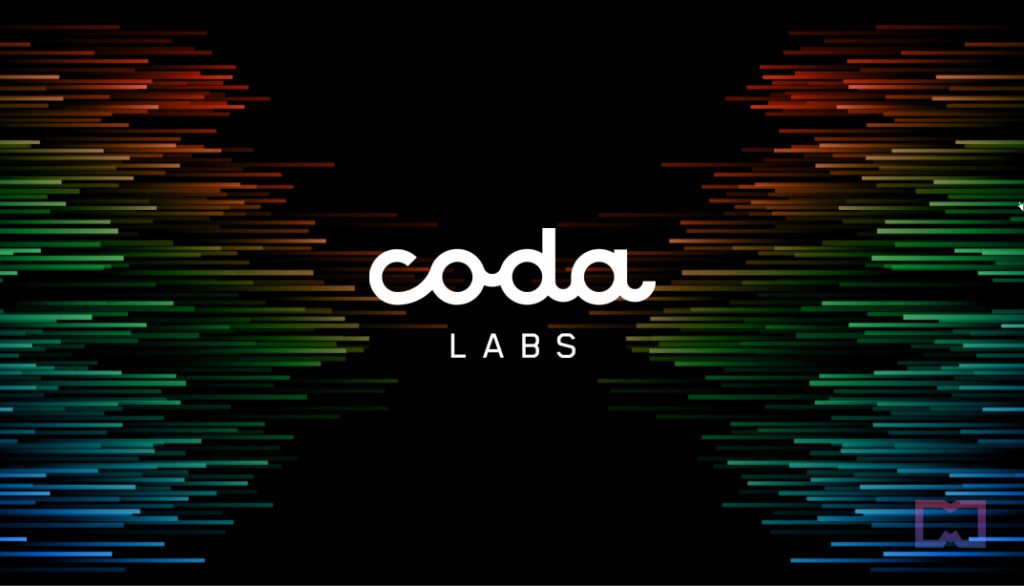 Web3 company Coda Labs has commissioned The Global Web3 Study to see how gamers perceive crypto, NFT, and blockchain gaming. The survey, conducted by data creation platform WALR, also explores whether Web3-opposing gamers represent a vocal minority and whether they genuinely dislike it and regard blockchain gaming as 'forced technology.'
The report stated that investments in blockchain gaming reached $5 billion in the first half of 2022. Investment funds and tech companies are constantly pouring millions into Web3 gaming and metaverse startups, clearly believing that advanced technology-based gaming is the future. However, it seems that a number of gamers are still uninterested in Web3 gaming and see many downsides.
The research was conducted throughout June 2022 and surveyed 6,921 gamers (regular gamers, crypto gamers, and crypto non-gamers) from the U.S., the U.K., Brazil, South Africa, and Japan.
Heavy crypto users are five times more likely to be gamers than not. On a scale from 1 (hate) to 10 (love), general gamers don't like crypto (feelings rated at 4.5) or NFTs (4.3), while crypto gamers rated cryptocurrency at 8.1 and gave a 7.5 for NFTs. The average cryptocurrency and NFT sentiments were neutral (5.2 and 5.0, respectively).
There were also large differences in cryptocurrency perception depending on where respondents were based. Respondents in Brazil and South Africa were more positive about crypto (7 and 6.9, respectively). Meanwhile, the least keen on cryptocurrency was Japan (3.7).

Gamer awareness of crypto and NFTs
Twenty-nine percent of respondents own bitcoin, and 13% own ethereum. Gamers are surprisingly interested in Dogecoin, with 8% owning it. A quarter of the surveyed gamers had looked into cryptocurrency in the last six months, while 15% had bought crypto in the last six months.
In contrast, only 3% of regular gamers own at least one NFT. The percentage is much larger among crypto folks, as 62% of crypto non-gamers and slightly less than half (46%) of crypto gamers own NFTs. Three-quarters of NFT owners-respondents own game-related NFTs.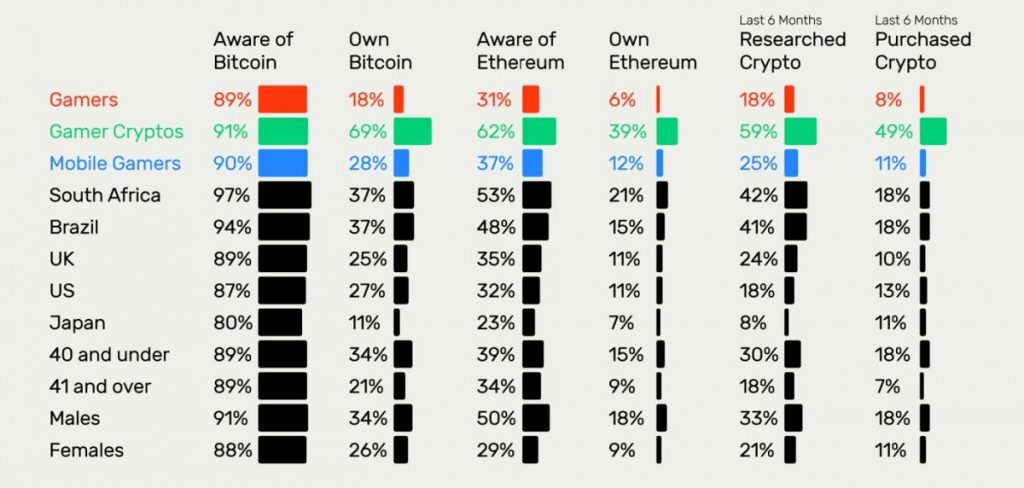 Conclusions from the Web3 gaming report:
Crypto gamers play on a wider range of devices: They regularly game on mobile, PC, and consoles.
Crypto gamers are much more likely to buy in-game products.
When talking about Web3 gaming, most gamers have heard about play-to-earn games. South Africa had the highest percentage of P2E-aware gamers (53%), while Japan had the lowest (10%).
Gamers who have already played blockchain games are positive about the Web3 gaming experience (7.1/10 for regular gamers and 8.3/10 for crypto gamers).
Crypto earnings were the most perceived benefit of Web3 gaming, followed by in-game assets that yielded profits.
Only 6% of regular gamers were worried about the negative environmental impact of crypto. However, 29% of crypto non-gamers were concerned about environmental issues.
Lack of familiarity and not having blockchain wallets were the biggest Web3 challenges for gamers.
Respondents familiar with Web3 expressed more concerns about getting scammed. Other blockchain gaming concerns included "too expensive to get started."
Regular gamers and crypto gamers are most interested in three types of games: Puzzle, Word, Board (63% of gamers and 52% of crypto gamers), Action, Adventure, and Shooter (44% of gamers and 67% of crypto gamers), and Strategy (37% of gamers and 55% of crypto gamers).
The report emphasizes that Web3 gaming isn't close to mass adoption, and several barriers discourage gamers from joining the market. Earning crypto rewards is currently the main reason for gamers to join the blockchain space.
Read related posts:
Disclaimer
Any data, text, or other content on this page is provided as general market information and not as investment advice. Past performance is not necessarily an indicator of future results.