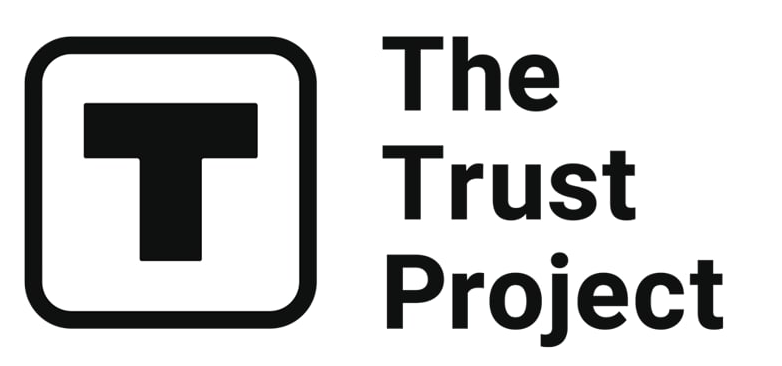 The Trust Project is a worldwide group of news organizations working to establish transparency standards.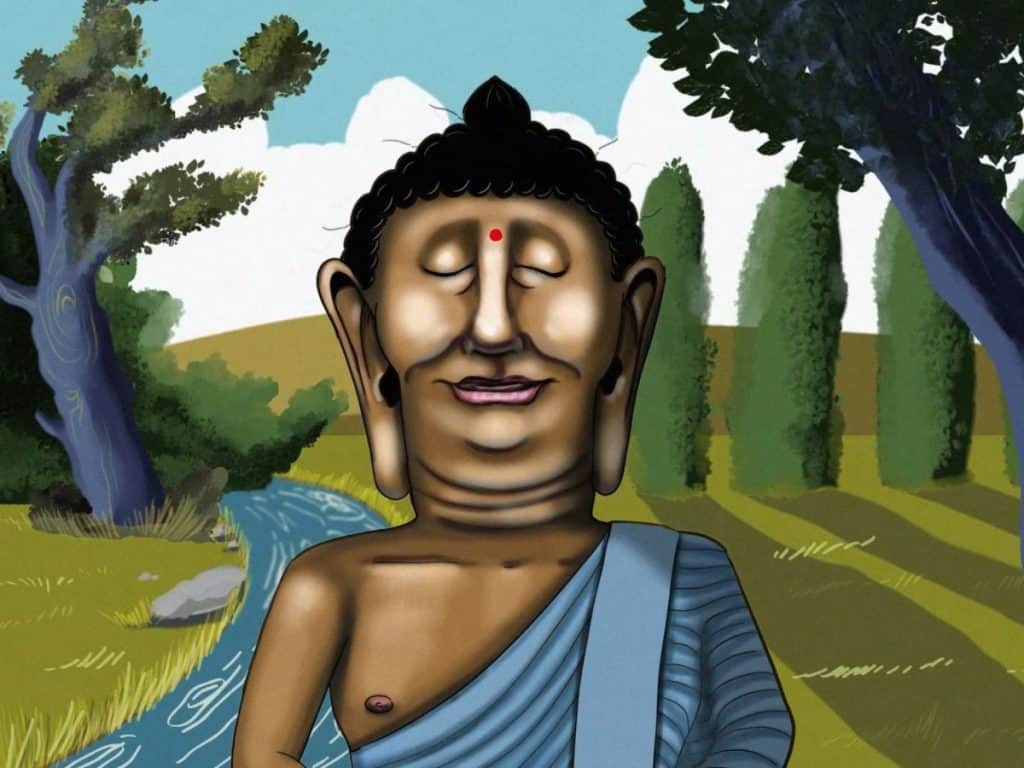 Last Saturday, July 23, NFTs held their own amongst an entire slate of new art shows that opened in Los Angeles. Some centered around sculpture, like a group show called "Read No Read" at Tanya Bonakdar. Others presented intricately layered paintings by the likes of Marty Schnapf at Diane Rosenstein Gallery and Yuan Fang at Bill Brady.
A little further into West Hollywood, Iranian-focused contemporary art gallery ADVOCARTSY collaborated with the new NFT platform MetaMural for the gallery's first exhibition incorporating blockchain artworks.
Aptly titled "Iranian Mint," the show collects physical artworks and NFTs by nine artists with Iranian origin stories–including Pouya Afshar, Kourosh Beigpour, Ali Dadgar, Siavash Jaraiedi, Mobina Nouri, Hadi Salehi, Shadi Yousefian, Xâmuš, and Z-Havoc.
Every one of them minted their first-ever NFTs for this exhibition and launch–except for Z-Havoc, a veteran of the space.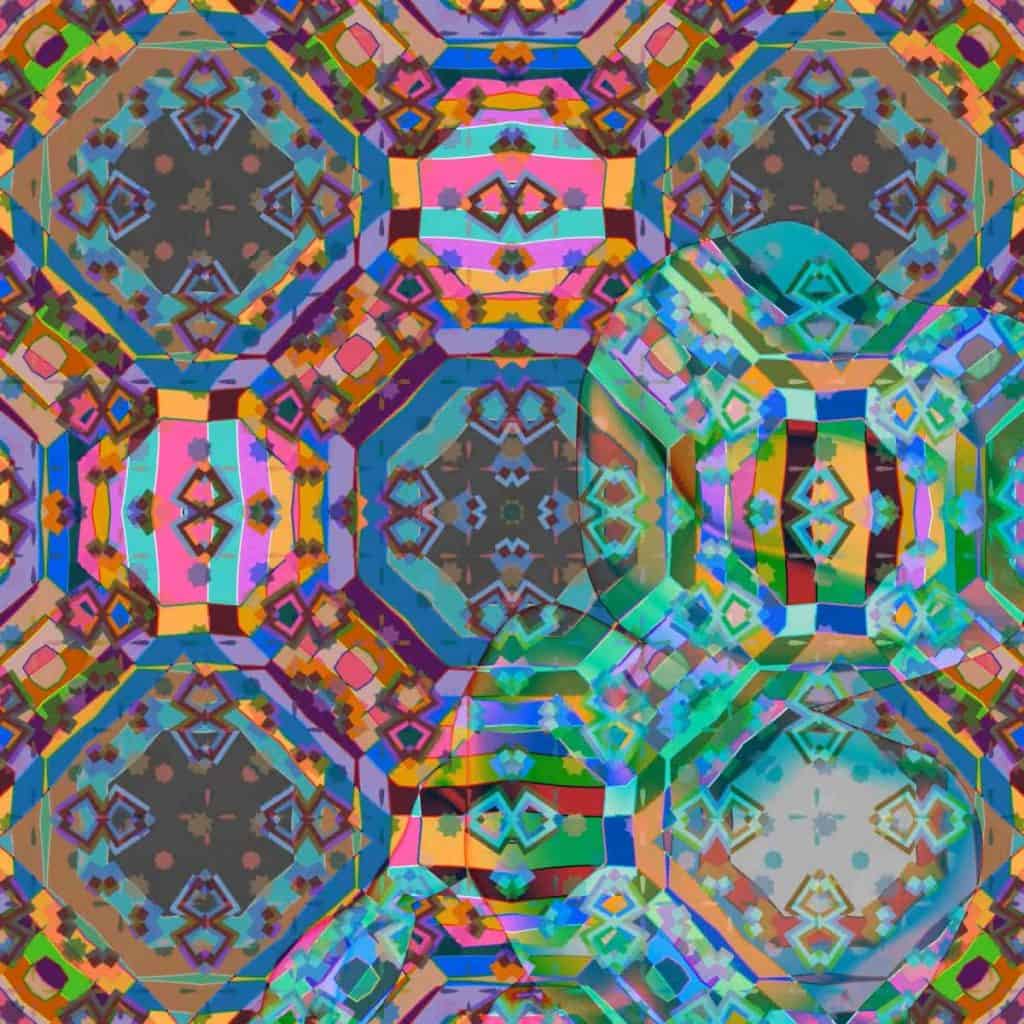 "It was important for this exhibition to bridge the two worlds and to emphasize that Fine Art NFTs are based on meaning and context," exhibition curator and ADVOCARTSY founder Roshi Rahnama told Metaverse Post.
"All digital works in the exhibition are a fluid extension of the artists' practice into the digital medium," she continued. "The conversation was based on the works themselves, as opposed to the digital versus the physical aspect of the works."
Farhang Foundation, a non-profit that also celebrates Iranian culture, hopped on the bill as a cultural partner at the opening night party, which featured beats by DJ Ramy Mishriky.
A self-proclaimed "lawyer-turned-advocate" Rahnama founded ADVOCARTSY in 2015 to create a space to incubate LA-based Iranian artists while connecting them with arts organizations, museums, and collectors across America and abroad. Advocartsy opened its first permanent location in West Hollywood last year.
"Iranian Mint" explores themes of "heritage, fairytale, identity, and memory" while also inaugurating MetaMural. Rahnama is a new partner at MetaMural alongside CEO Radin Rahimzadeh.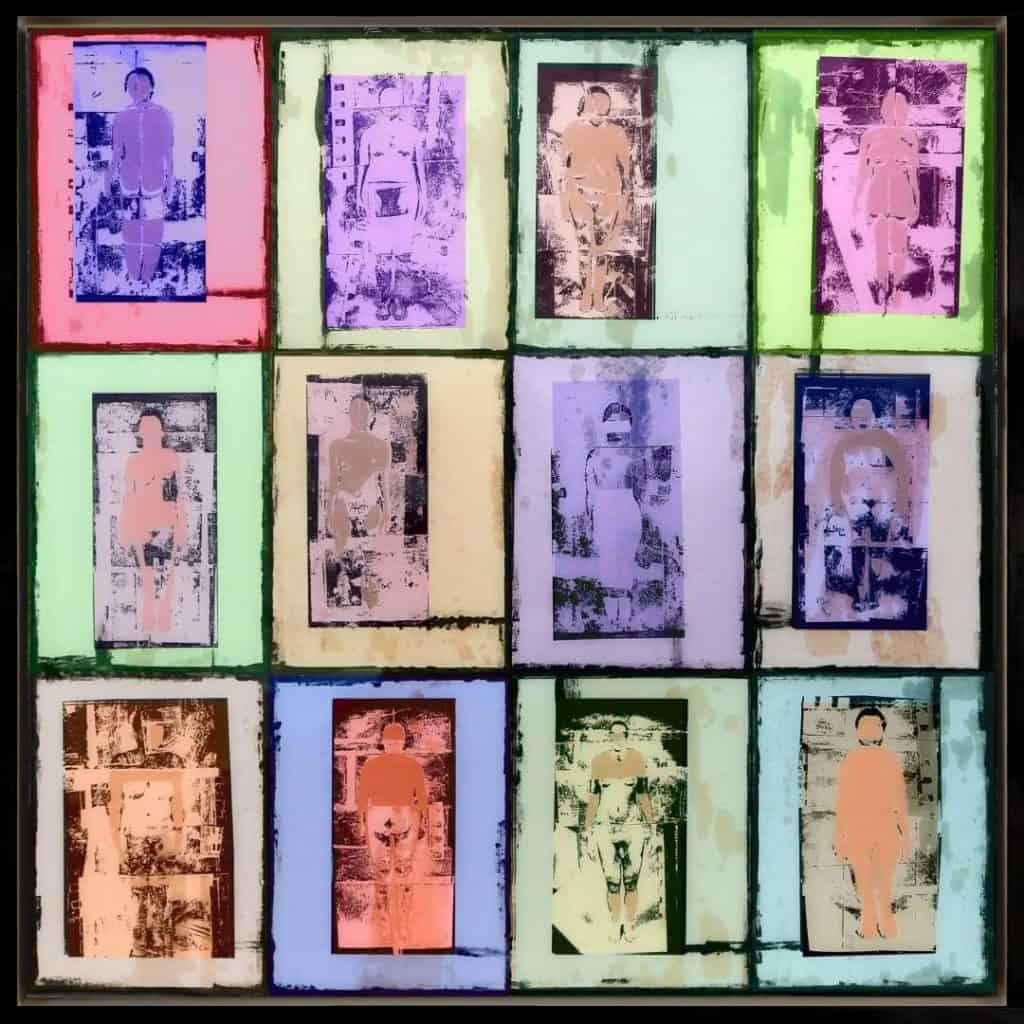 "As a gallerist representing many artists who were seeking to enter the NFT realm, I had been exploring the best means of presenting our artist's work in the NFT space," Rahnama told Metaverse Post of her decision to join the MetaMural team and host its inaugural opening at ADVOCARTSY.
"This could address a void that I had personally noticed in the NFT marketplaces, namely a marketplace that caters to galleries and their roster of artists as they maintain the integrity, context, and meaning of their work and at the same time support the roles of the galleries. This coming together of vision, talents, and necessities is what has brought MetaMural into being."
The show's press release also cites the ongoing crypto winter as "a pertinent time to bring focus to a new concept of NFTs that distinguish themselves from the muddle of hyped projects overwhelming the space." Other notable NFT collections dropping this past week have echoed similar sentiments, equal parts savior complex and opportunism.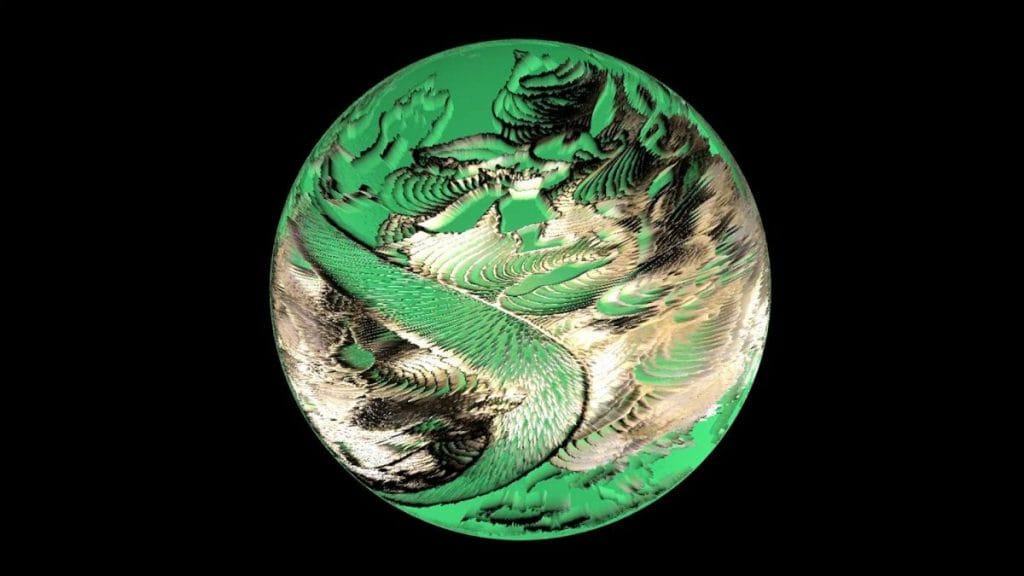 MetaMural will cut through the cynicism by emphasizing community. New NFT platforms are a dime a dozen lately, but MetaMural proposes a novel Engage-to-Earn model "that rewards community members for their time and involvement with physical and digital events, continuously leveling them up in the Insider Art Societies rankings and allowing them to unlock additional utility within the ecosystem."
Everyone on the opening night got a POAP, initiating them into MetaMural's Art Insider Societies. The platform and ADVOCARTSY will also host an August 4 event titled "The WTFs of NFTs." Keep your eyes on the gallery's site until they announce the specifics.
Most art exhibitions stay open for at least a month, but in the spirit of crypto's breakneck pace, "Iranian Mint" comes down quickly on August 6.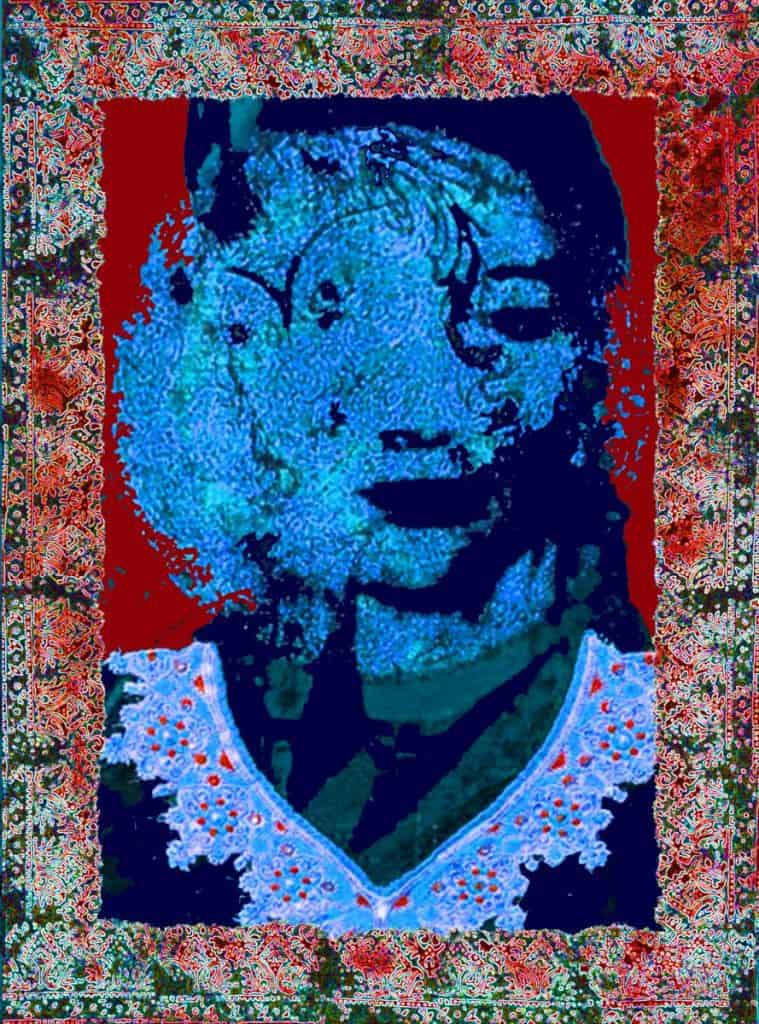 "We felt this exhibition was timely," Rahnama said. "The successful launch sheds light on an incredible opportunity that MetaMural has innovated for."
"We're still in the early days of NFTs and the Metaverse," she concluded. "It's important to work closely with experts on both sides of art and technology, to understand how to best create tools and opportunities for authenticity and creativity of artists and their representatives as they expand into this new paradigm."
Stop by if serendipity finds you in the City of Angels, but definitely stay tuned for more to come from MetaMural in their community-minded mission.
Read related posts:
Disclaimer
Any data, text, or other content on this page is provided as general market information and not as investment advice. Past performance is not necessarily an indicator of future results.